Social Media & Content Management Tips for Online Sellers ⎜ PPC Entourage ⎜ EP 80
This is a podcast episode titled, Social Media & Content Management Tips for Online Sellers ⎜ PPC Entourage ⎜ EP 80. The summary for this episode is: <p>Ryan Cramer of Crossover Commerce talks with Matt Abbruzzese of PPC Entourage, as they dive into social media &amp; content management tips for online sellers.⁠</p><p>---</p><p>Crossover Commerce is Presented by PingPong Payments. PingPong transfers more than 150 million dollars a day for eCommerce sellers just like you. Helping over 1 million customers now, PingPong has processed over 90 BILLION dollars in cross-border payments. Save with a PingPong account <a href="https://usa.pingpongx.com/us/index?inviteCode=ccpodcast" rel="noopener noreferrer" target="_blank">today</a>! </p><p>---</p><p><strong>Stay connected with Crossover Commerce and PingPong Payments:</strong></p><p>✅ Crossover Commerce @ <a href="https://www.facebook.com/CrossoverCommerce" rel="noopener noreferrer" target="_blank">https://www.facebook.com/CrossoverCommerce</a></p><p>✅ YouTube @ <a href="https://www.youtube.com/c/PingPongPayments" rel="noopener noreferrer" target="_blank">https://www.youtube.com/c/PingPongPayments</a></p><p>✅ LinkedIn @ <a href="https://www.linkedin.com/company/pingpongglobal/" rel="noopener noreferrer" target="_blank">https://www.linkedin.com/company/pingpongglobal/</a></p>
DESCRIPTION
Ryan Cramer of Crossover Commerce talks with Matt Abbruzzese of PPC Entourage, as they dive into social media & content management tips for online sellers.⁠
---
Crossover Commerce is Presented by PingPong Payments. PingPong transfers more than 150 million dollars a day for eCommerce sellers just like you. Helping over 1 million customers now, PingPong has processed over 90 BILLION dollars in cross-border payments. Save with a PingPong account today!
---
Stay connected with Crossover Commerce and PingPong Payments:
✅ Crossover Commerce @ https://www.facebook.com/CrossoverCommerce
✅ YouTube @ https://www.youtube.com/c/PingPongPayments
✅ LinkedIn @ https://www.linkedin.com/company/pingpongglobal/
Today's Host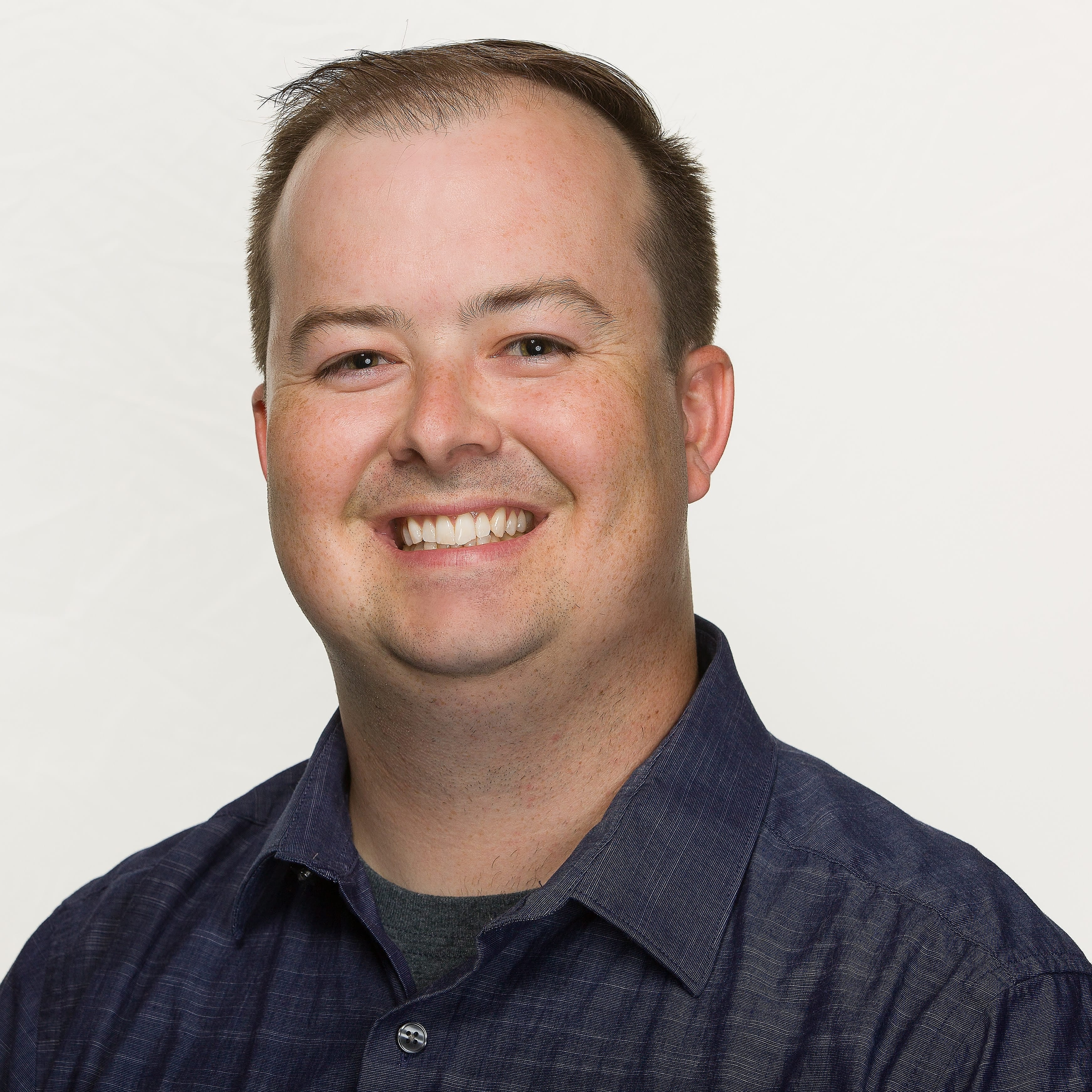 🎙 Ryan Cramer - Host
|
Partnership & Influencer Marketing Manager
---
Today's Guests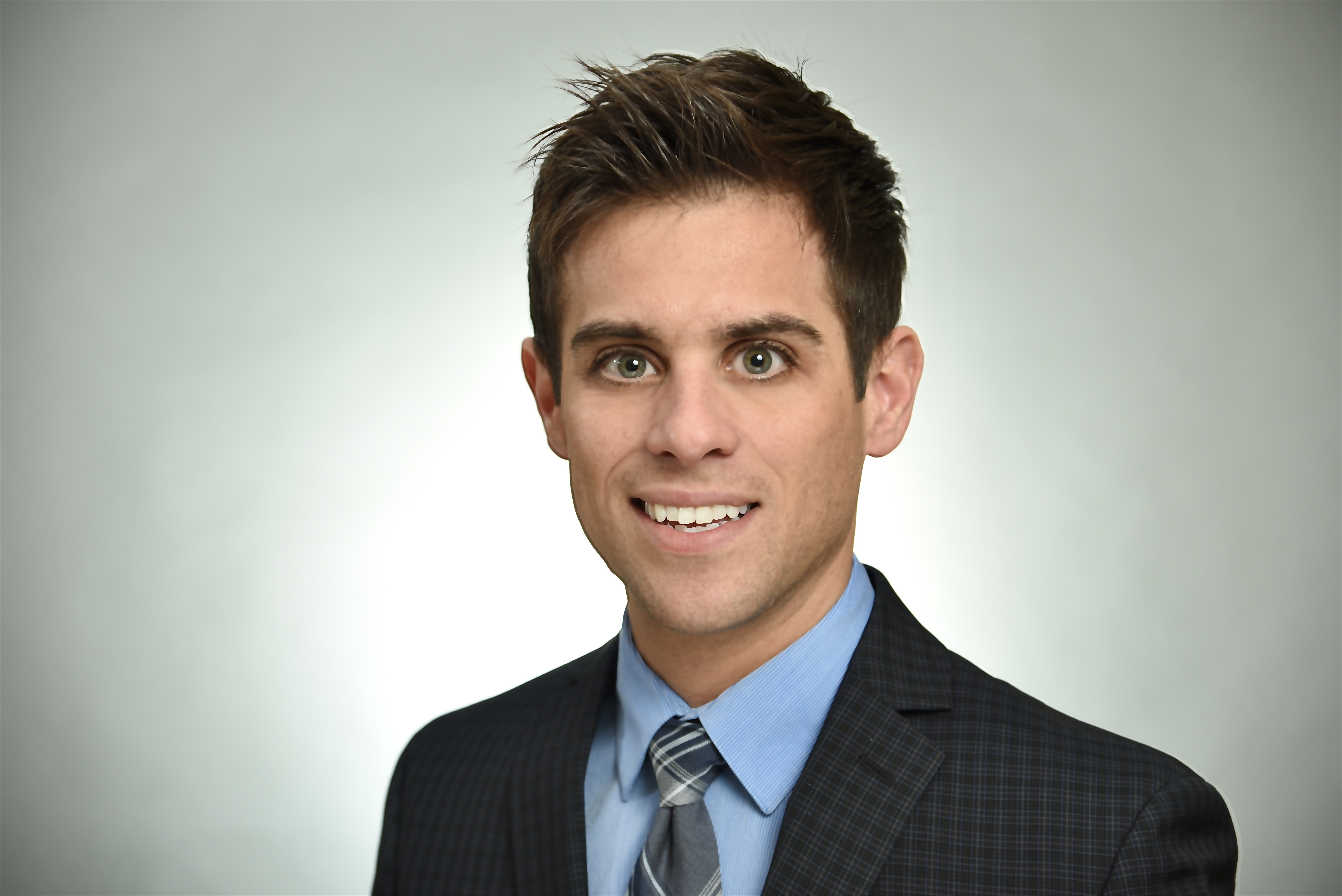 Matt Abbruzzese
|
Content Marketing Manager at PPC Entourage
Matt Abbruzzese is the Content Marketing Manager at PPC Entourage and Co-founded Days of Nuggets in 2019. He began his digital marketing career working with elected officials and political candidates by managing everything from email marketing to press releases to social media curation, growth, and management of constituent services inquiries from folks in the community. His passion for political and community activism led to him becoming a politician at the age of 25. Fast forward to 2021, Matt considers himself a "recovering politician (on pause)." Today, he is very passionate about his work as a marketer focused on curating valuable content, creating highly engaged fan bases, growing audiences, and improving the online reputation of PPC Entourage, and also for other Amazon and eCommerce sellers as a freelancer. PPC Entourage is an Amazon Seller software that analyzes all of your sponsored ads' data in a super visual way, and then with a couple clicks of a button, it will optimize EVERYTHING for you.
PPC Entourage Website