Using Automated Pricing to Maximize Sales and Inventory Levels ⎜ AZ Seller Kit ⎜ EP 34
This is a podcast episode titled, Using Automated Pricing to Maximize Sales and Inventory Levels ⎜ AZ Seller Kit ⎜ EP 34. The summary for this episode is: <p><span style="color: rgba(0, 0, 0, 0.87);">Ryan Cramer of PingPong Payments talks with Jason Hanan, Co-Creator of AZ Seller Kit, about using automated pricing to maximize sales and inventory levels on Amazon.</span></p><p><span class="ql-cursor"></span>---</p><p><span style="background-color: transparent; color: rgb(0, 0, 0);">Crossover Commerce is Presented by PingPong Payments. PingPong transfers more than 150 million dollars a day for eCommerce sellers just like you. Helping over 1 million customers now, PingPong has processed over 90 BILLION dollars in cross-border payments.</span></p>
DESCRIPTION
Ryan Cramer of PingPong Payments talks with Jason Hanan, Co-Creator of AZ Seller Kit, about using automated pricing to maximize sales and inventory levels on Amazon.
---
Crossover Commerce is Presented by PingPong Payments. PingPong transfers more than 150 million dollars a day for eCommerce sellers just like you. Helping over 1 million customers now, PingPong has processed over 90 BILLION dollars in cross-border payments.
Today's Host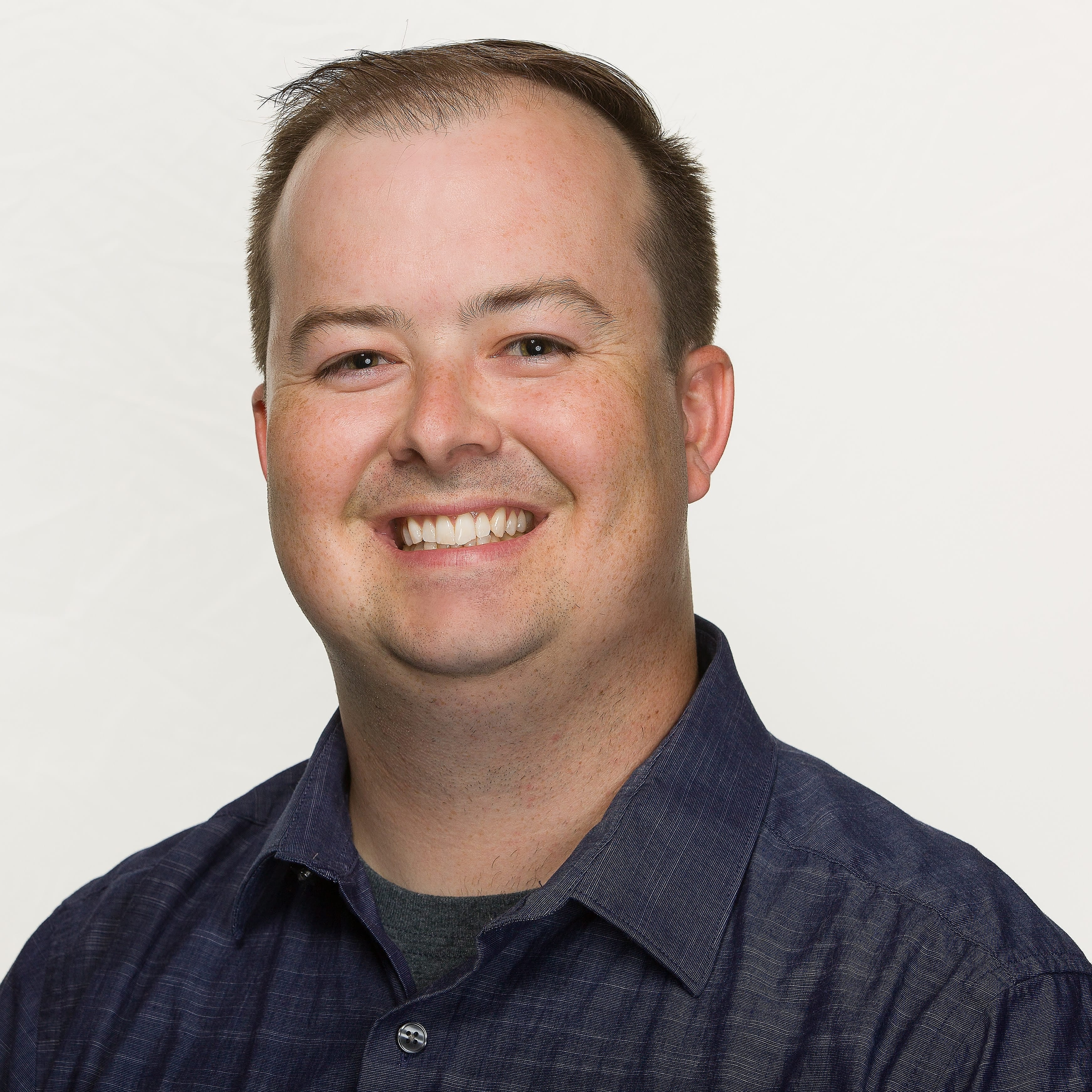 🎙 Ryan Cramer - Host
|
Partnership & Influencer Marketing Manager
---
Today's Guests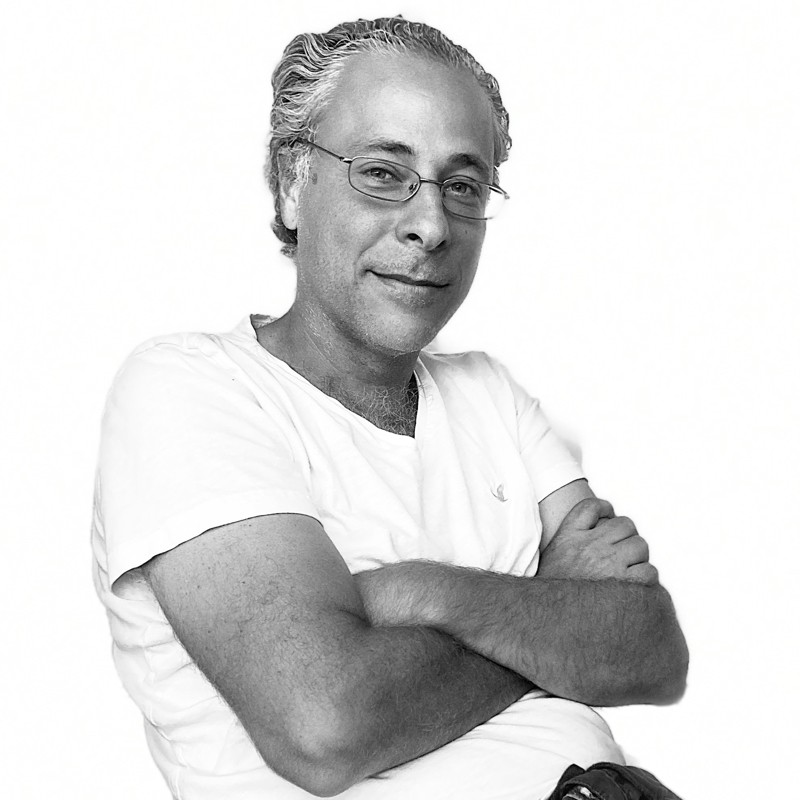 Jason Hanan
|
Co-Founder AZsellerkit.com
Jason was born and raised in New York City and during the 90s opened up a retail store in NYC. He was selling multimedia products such as music records, movies, and TV shows. As the adoption of E-commerce and especially Amazon was disrupting the retail industry. Jason has decided to adopt it as well and began selling his products online since 2003 in addition to his retail chain stores. In 2014 Jason launched an agency for selective clients to help them leverage on his own eCommerce experience in nourishing online growth. During the management of his clients, Jason and his team have invested and developed unique technologies that assist with how to price products on Amazon. Especially how to find pricing opportunities that increase total profit and intelligently consider inventory levels, sales rank, and much more.
AZsellerkit Website