Amazon Editorial Recommendations and Offsite Articles ⎜ prREACH ⎜ EP 31
This is a podcast episode titled, Amazon Editorial Recommendations and Offsite Articles ⎜ prREACH ⎜ EP 31. The summary for this episode is: <p><span style="color: rgba(0, 0, 0, 0.87);">SEASON 2 PREMIERE of Crossover Commerce! </span></p><p><span style="color: rgba(0, 0, 0, 0.87);">Ryan Cramer of PingPong Payments talks with Shane Oglow of prREACH about Amazon Editorial Recommendations and Offsite Articles. </span></p><p><span class="ql-cursor"></span>---</p><p><span style="background-color: transparent; color: rgb(0, 0, 0);">Crossover Commerce is Presented by PingPong Payments. PingPong transfers more than 150 million dollars a day for eCommerce sellers just like you. Helping over 1 million customers now, PingPong has processed over 90 BILLION dollars in cross-border payments.</span></p>
DESCRIPTION
Ryan and Shane touch on:
- Who can use Amazon Editorial Recommendations
- How to get an editorial recommendation and how much it costs
- Using Editorial Recommendations to build social proof and trust
Today's Host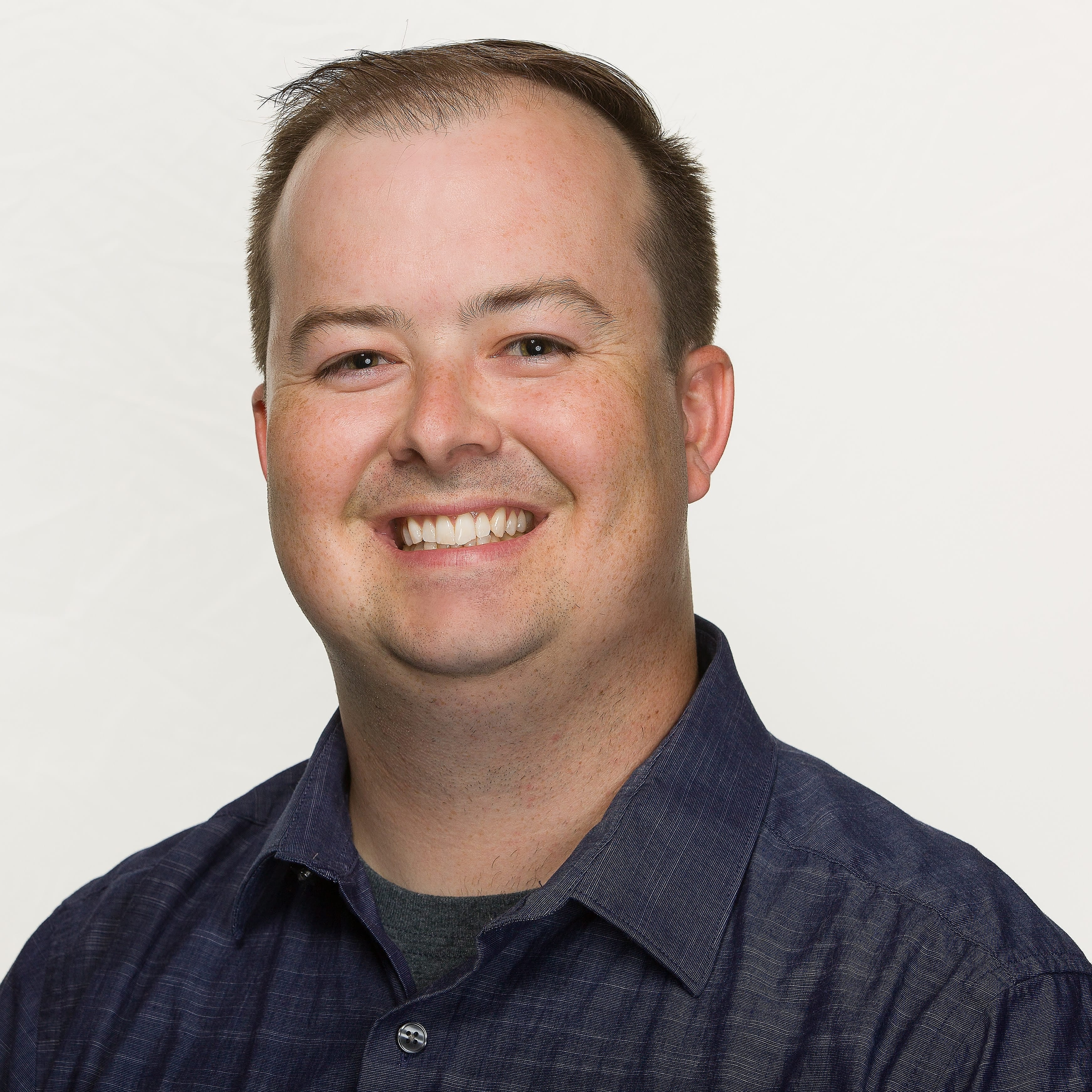 🎙 Ryan Cramer - Host
|
Partnership & Influencer Marketing Manager
---
Today's Guests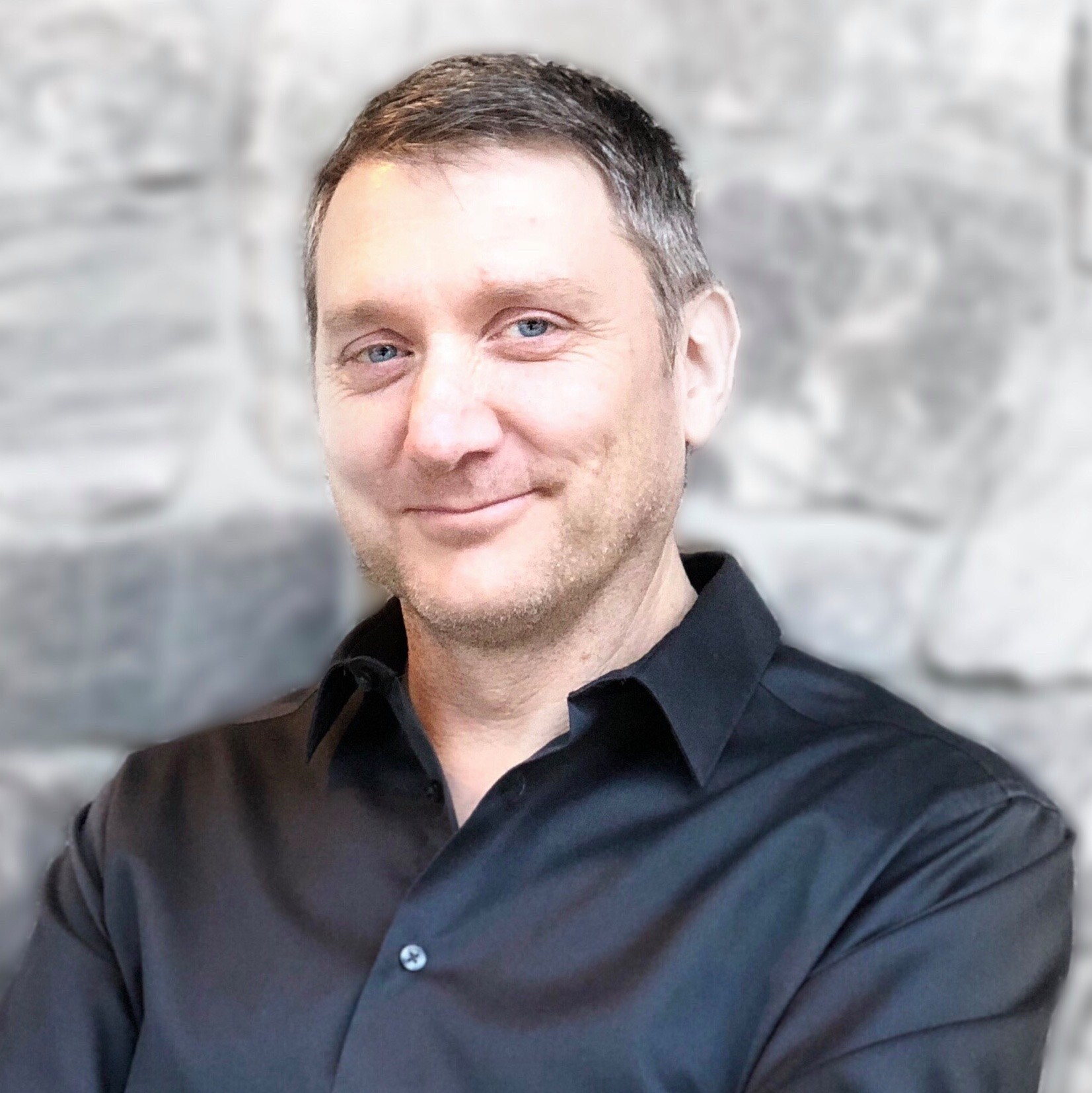 Shane has been an Amazon seller since 2013 and was fortunate enough to realize early success by building his first brand to over 1 million in revenue in just over a year. Since that time he's continued to not only sell and grow on Amazon and other marketplaces but has been active in training literally thousands of Amazon sellers, primarily in the past through the highly successful Amazing Selling Machine program and continues to be a regular monthly contributor to Amazing.com as host of their "Amazing Updates" program. His latest endeavour is that of co-owner of prREACH, a video and traditional press release distribution platform, where they're crafting revolutionary and unique content marketing strategies specifically designed for Amazon sellers to build brand authority and increase traffic like never before.
prREACH Website