Amazon PPC Bulk File Basics ⎜ Elizabeth Greene ⎜ EP 43
This is a podcast episode titled, Amazon PPC Bulk File Basics ⎜ Elizabeth Greene ⎜ EP 43. The summary for this episode is: <p><span style="color: rgba(0, 0, 0, 0.87);">Ryan Cramer of PingPong Payments talks with Elizabeth Greene of Junglr, about everything a seller needs to know regarding Amazon PPC bulk file basics.</span></p><p>---</p><p><span style="color: rgb(0, 0, 0); background-color: transparent;">Crossover Commerce is Presented by PingPong Payments. PingPong transfers more than 150 million dollars a day for eCommerce sellers just like you. Helping over 1 million customers now, PingPong has processed over 90 BILLION dollars in cross-border payments.</span></p><p><br></p><p><strong style="color: rgba(0, 0, 0, 0.87);">Stay connected with Crossover Commerce and PingPong Payments:</strong></p><p><span style="color: rgba(0, 0, 0, 0.87);">✅ Crossover Commerce @ </span><a href="https://www.facebook.com/CrossoverCommerce" rel="noopener noreferrer" target="_blank" style="color: rgba(0, 0, 0, 0.87);">https://www.facebook.com/CrossoverCommerce</a></p><p><span style="color: rgba(0, 0, 0, 0.87);">✅ YouTube @ </span><a href="https://www.youtube.com/c/PingPongPayments" rel="noopener noreferrer" target="_blank" style="color: rgba(0, 0, 0, 0.87);">https://www.youtube.com/c/PingPongPayments</a></p><p><span style="color: rgba(0, 0, 0, 0.87);">✅ LinkedIn @ </span><a href="https://www.linkedin.com/company/pingpongglobal/" rel="noopener noreferrer" target="_blank" style="color: rgba(0, 0, 0, 0.87);">https://www.linkedin.com/company/pingpongglobal/</a></p>
DESCRIPTION
Ryan Cramer of PingPong Payments talks with Elizabeth Greene of Junglr, about everything a seller needs to know regarding Amazon PPC bulk file basics.
---
Crossover Commerce is Presented by PingPong Payments. PingPong transfers more than 150 million dollars a day for eCommerce sellers just like you. Helping over 1 million customers now, PingPong has processed over 90 BILLION dollars in cross-border payments.
Stay connected with Crossover Commerce and PingPong Payments:
✅ Crossover Commerce @ https://www.facebook.com/CrossoverCommerce
✅ YouTube @ https://www.youtube.com/c/PingPongPayments
✅ LinkedIn @ https://www.linkedin.com/company/pingpongglobal/
Today's Host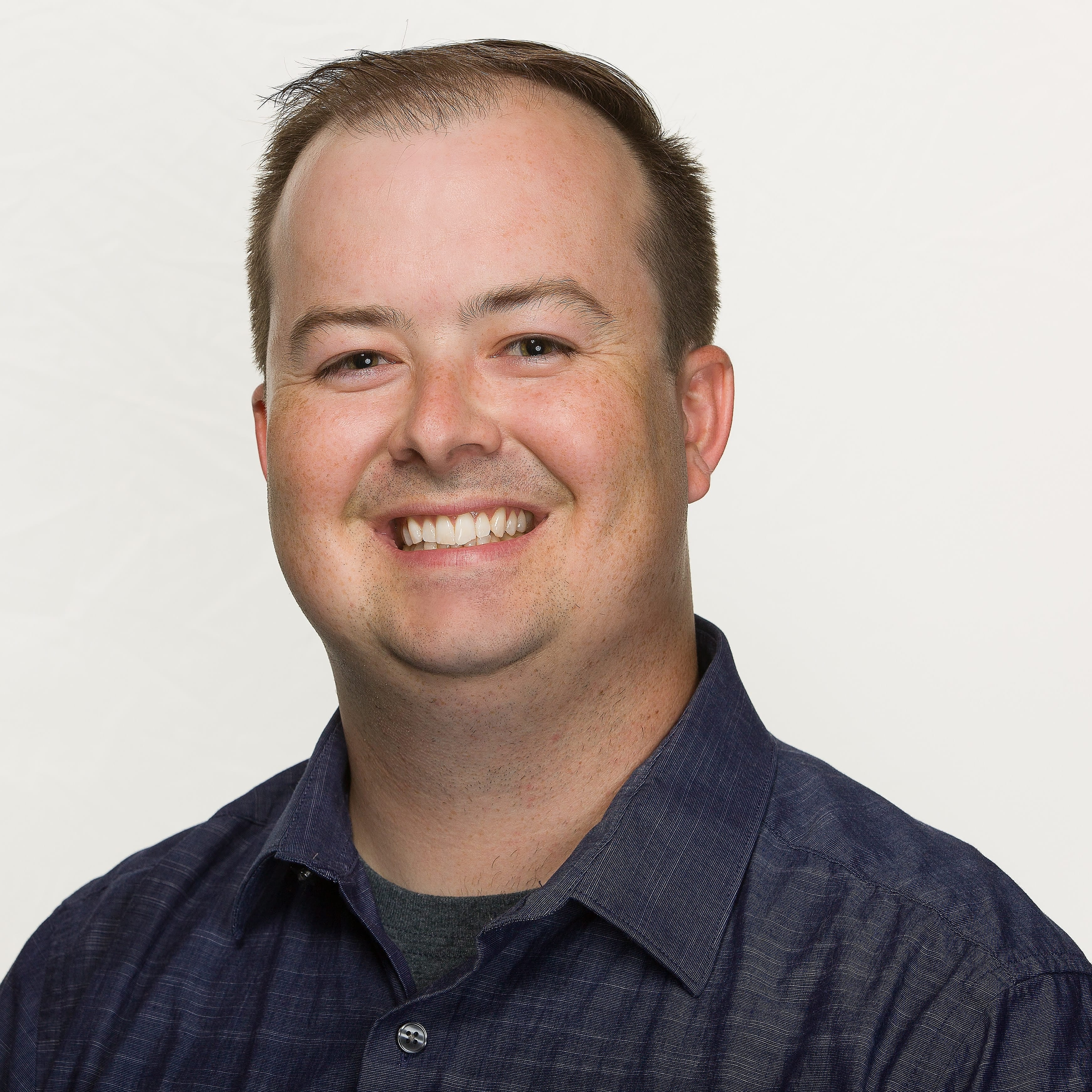 🎙 Ryan Cramer - Host
|
Partnership & Influencer Marketing Manager
---
Today's Guests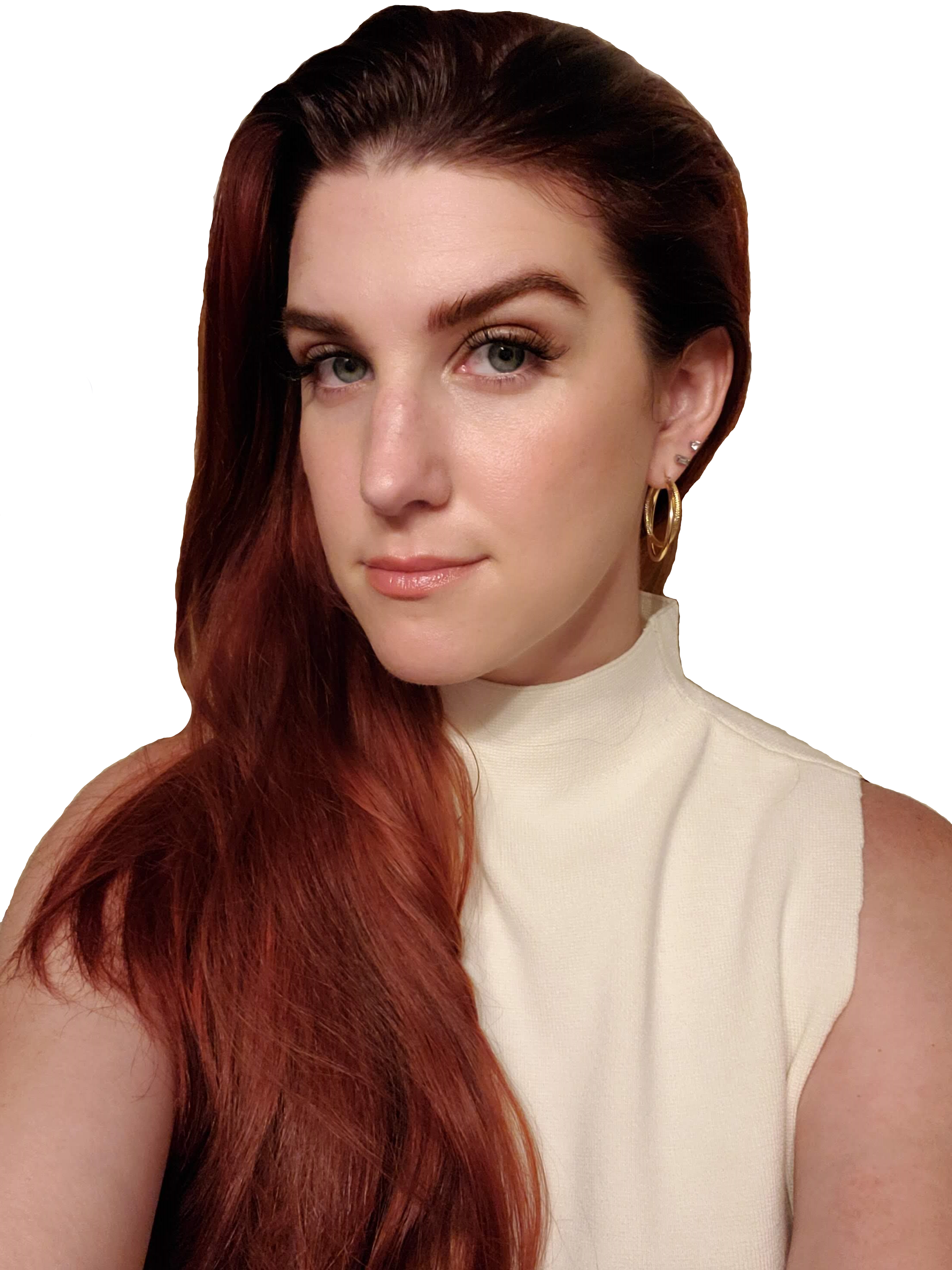 We're Junglr, an Amazon advertising agency dedicated to just that, Amazon PPC. It's what we do and LOVE! We get it, not everyone loves spreadsheets and data, but we do! Through managing multiple accounts we've learned a thing or two. Ok, we've learned a LOT, and we're excited to share high level tips, tricks and strategies that will help you master your Amazon PPC. Want to learn how to manage your Amazon advertising at scale? Then you need to lean how to use Bulk Files! We've got an entire playlist dedicated to teaching you the skills you need to understand and master them.
Junglr Website