Starting Your Day and Maximizing Profit ⎜ Seller Labs ⎜ EP 83
This is a podcast episode titled, Starting Your Day and Maximizing Profit ⎜ Seller Labs ⎜ EP 83. The summary for this episode is: <p>Ryan Cramer of Crossover Commerce talks with Jeff Cohen of Seller Labs, as they discuss how to start your day as a business owner and the various ways to maximize your efforts.⁠</p><p>---</p><p>Crossover Commerce is Presented by PingPong Payments. PingPong transfers more than 150 million dollars a day for eCommerce sellers just like you. Helping over 1 million customers now, PingPong has processed over 90 BILLION dollars in cross-border payments. Save with a PingPong account <a href="https://usa.pingpongx.com/us/index?inviteCode=ccpodcast" rel="noopener noreferrer" target="_blank">today</a>! </p><p>---</p><p><strong>Stay connected with Crossover Commerce and PingPong Payments:</strong></p><p>✅ Crossover Commerce @ <a href="https://www.facebook.com/CrossoverCommerce" rel="noopener noreferrer" target="_blank">https://www.facebook.com/CrossoverCommerce</a></p><p>✅ YouTube @ <a href="https://www.youtube.com/c/PingPongPayments" rel="noopener noreferrer" target="_blank">https://www.youtube.com/c/PingPongPayments</a></p><p>✅ LinkedIn @ <a href="https://www.linkedin.com/company/pingpongglobal/" rel="noopener noreferrer" target="_blank">https://www.linkedin.com/company/pingpongglobal/</a></p>
DESCRIPTION
Ryan Cramer of Crossover Commerce talks with Jeff Cohen of Seller Labs, as they discuss how to start your day as a business owner and the various ways to maximize your efforts.⁠
---
Crossover Commerce is Presented by PingPong Payments. PingPong transfers more than 150 million dollars a day for eCommerce sellers just like you. Helping over 1 million customers now, PingPong has processed over 90 BILLION dollars in cross-border payments. Save with a PingPong account today!
---
Stay connected with Crossover Commerce and PingPong Payments:
✅ Crossover Commerce @ https://www.facebook.com/CrossoverCommerce
✅ YouTube @ https://www.youtube.com/c/PingPongPayments
✅ LinkedIn @ https://www.linkedin.com/company/pingpongglobal/
Today's Host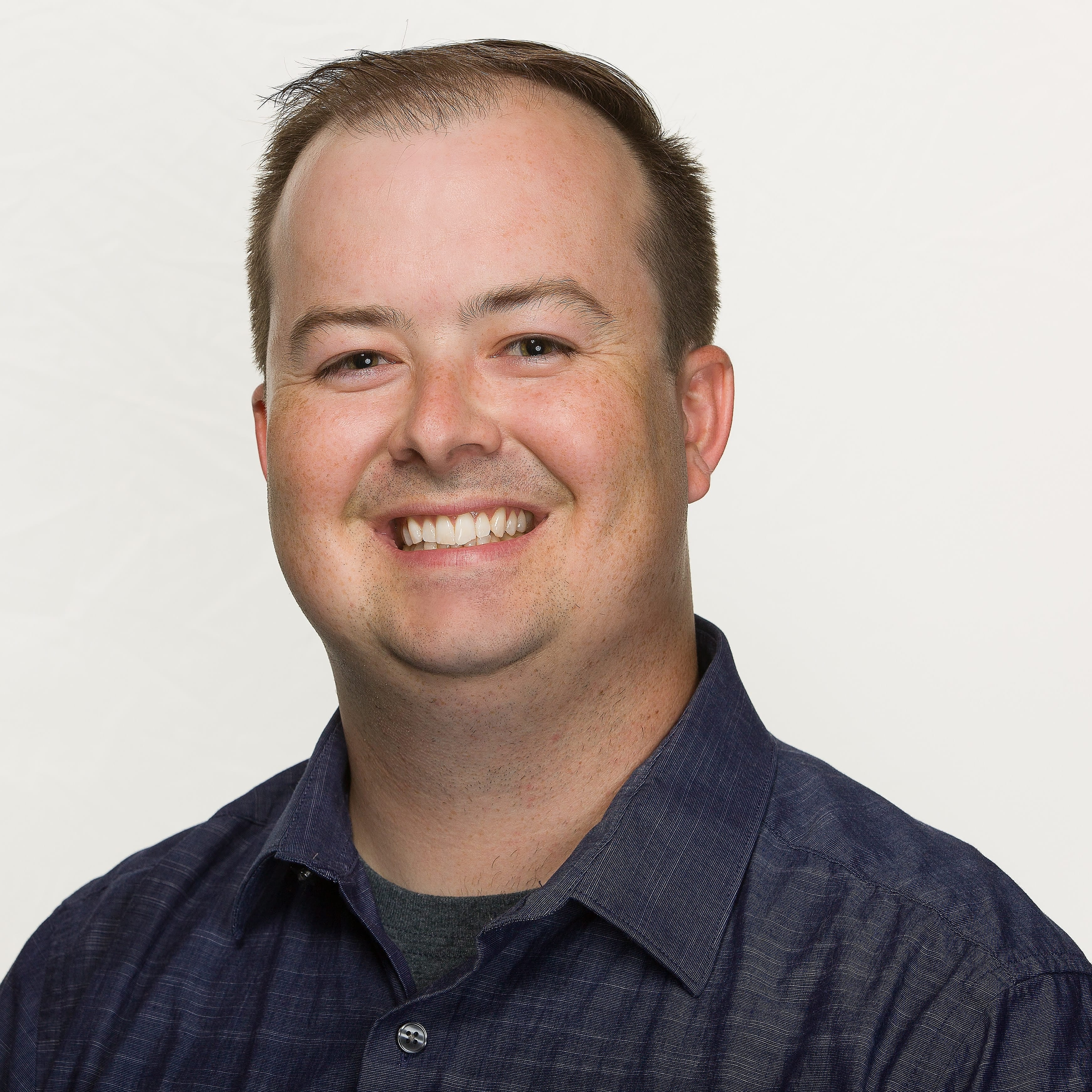 🎙 Ryan Cramer - Host
|
Partnership & Influencer Marketing Manager
---
Today's Guests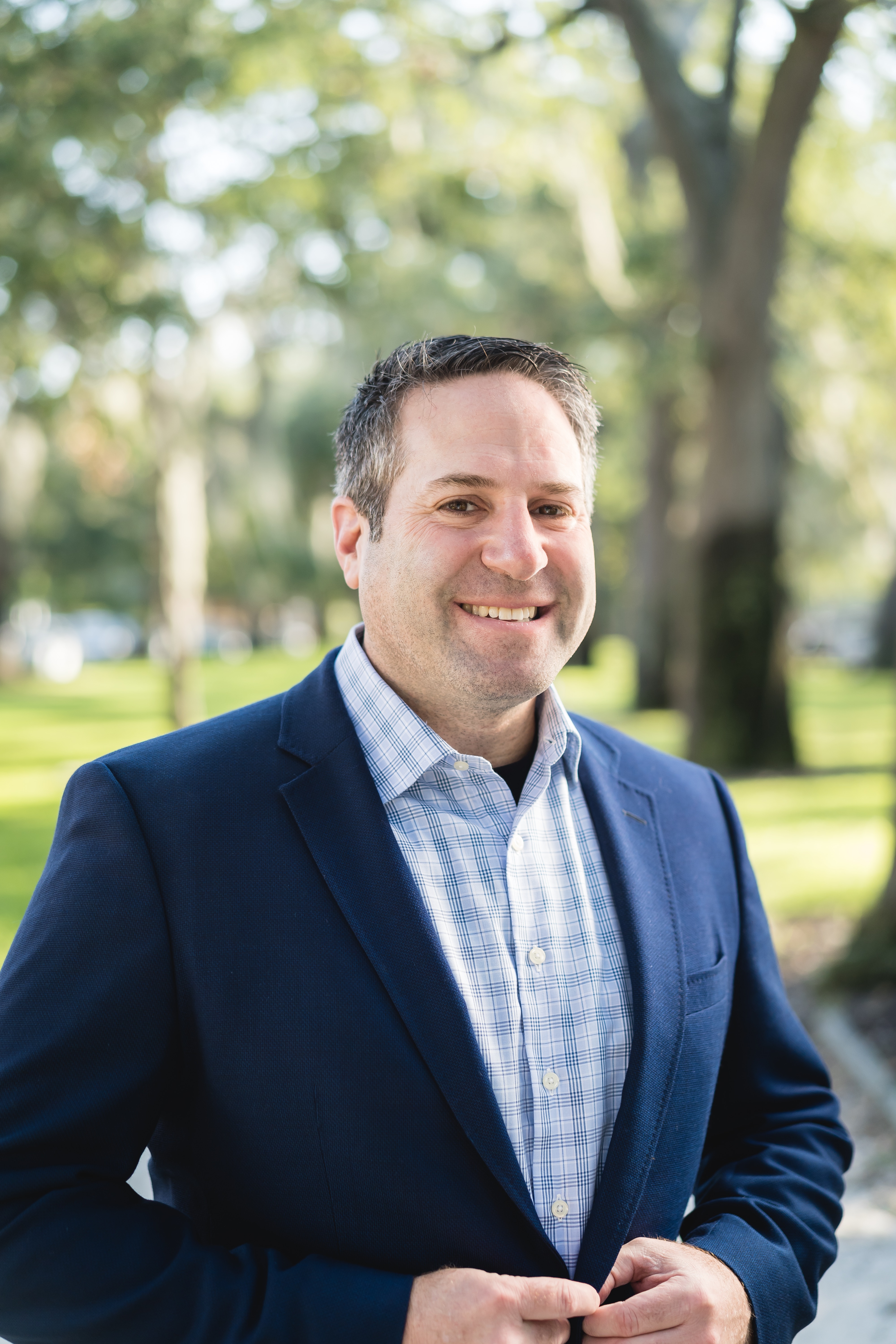 Jeff is a devoted husband, doting father of three, and passionate St. Louis Cardinals baseball fan. When he's not working on his honey-do list, chauffeuring his kids to various activities, cheering on the Cards, and trying to prevent the onset of dad-bod, he's putting his decade-plus of eCommerce experience to work as VP of Marketing at Seller Labs. Jeff is a globally renowned expert who educates and motivates eCommerce sellers on cutting-edge ways to improve their business, grow their sales, and drive profits. In 2007, Jeff was the Founder and GM of Textbooks.com. Today, Jeff works for Seller Labs, a global leader in eCommerce brand management through their platforms Seller Labs PRO and X-Cart, which work with thousands of marketplace sellers and over 10,000 retail websites. Seller Labs is a platform for digital businesses to drive revenue, build community and gain insights through data, software, and services. Through its software applications, Seller Labs PRO and X-Cart, we help navigate the nuanced complexities of selling on Amazon or your own eCommerce channel. In an ever-changing eCommerce environment, Seller Labs provides an affordable and scalable solution to meet your digital needs today, tomorrow and into the future.
Seller Labs Website