Women in Amazon - Achieving Personal & Professional Success ⎜ Titan Network ⎜ EP 84
This is a podcast episode titled, Women in Amazon - Achieving Personal & Professional Success ⎜ Titan Network ⎜ EP 84. The summary for this episode is: <p>Ryan Cramer of Crossover Commerce talks with Athena Severi of Titan Network, as they talk women in Amazon - achieving personal &amp; professional success.⁠</p><p>---</p><p>Crossover Commerce is Presented by PingPong Payments. PingPong transfers more than 150 million dollars a day for eCommerce sellers just like you. Helping over 1 million customers now, PingPong has processed over 90 BILLION dollars in cross-border payments. Save with a PingPong account <a href="https://usa.pingpongx.com/us/index?inviteCode=ccpodcast" rel="noopener noreferrer" target="_blank">today</a>! </p><p>---</p><p><strong>Stay connected with Crossover Commerce and PingPong Payments:</strong></p><p>✅ Crossover Commerce @ <a href="https://www.facebook.com/CrossoverCommerce" rel="noopener noreferrer" target="_blank">https://www.facebook.com/CrossoverCommerce</a></p><p>✅ YouTube @ <a href="https://www.youtube.com/c/PingPongPayments" rel="noopener noreferrer" target="_blank">https://www.youtube.com/c/PingPongPayments</a></p><p>✅ LinkedIn @ <a href="https://www.linkedin.com/company/pingpongglobal/" rel="noopener noreferrer" target="_blank">https://www.linkedin.com/company/pingpongglobal/</a></p>
DESCRIPTION
Ryan Cramer of Crossover Commerce talks with Athena Severi of Titan Network, as they talk women in Amazon - achieving personal & professional success.⁠
---
Crossover Commerce is Presented by PingPong Payments. PingPong transfers more than 150 million dollars a day for eCommerce sellers just like you. Helping over 1 million customers now, PingPong has processed over 90 BILLION dollars in cross-border payments. Save with a PingPong account today!
---
Stay connected with Crossover Commerce and PingPong Payments:
✅ Crossover Commerce @ https://www.facebook.com/CrossoverCommerce
✅ YouTube @ https://www.youtube.com/c/PingPongPayments
✅ LinkedIn @ https://www.linkedin.com/company/pingpongglobal/
Today's Host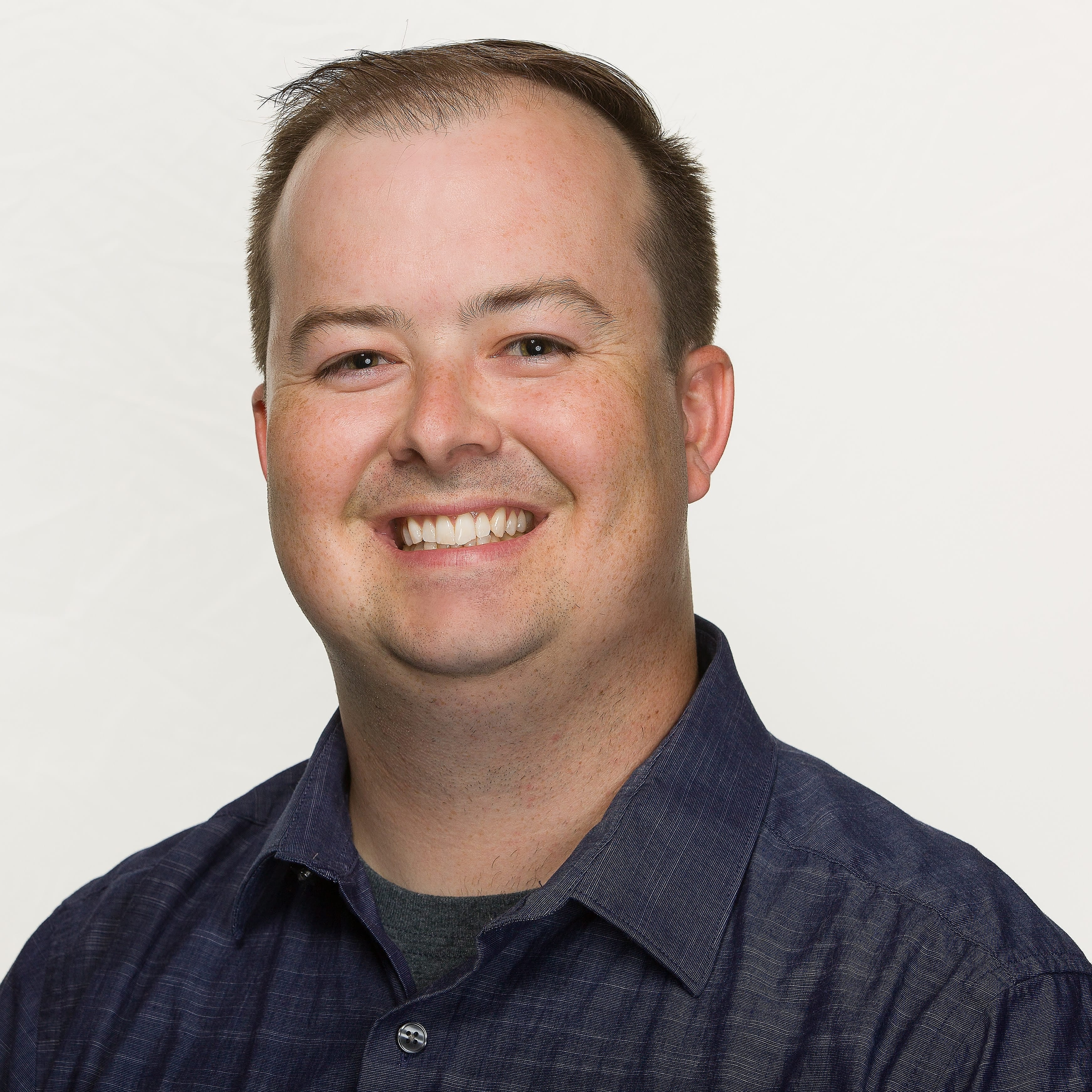 🎙 Ryan Cramer - Host
|
Partnership & Influencer Marketing Manager
---
Today's Guests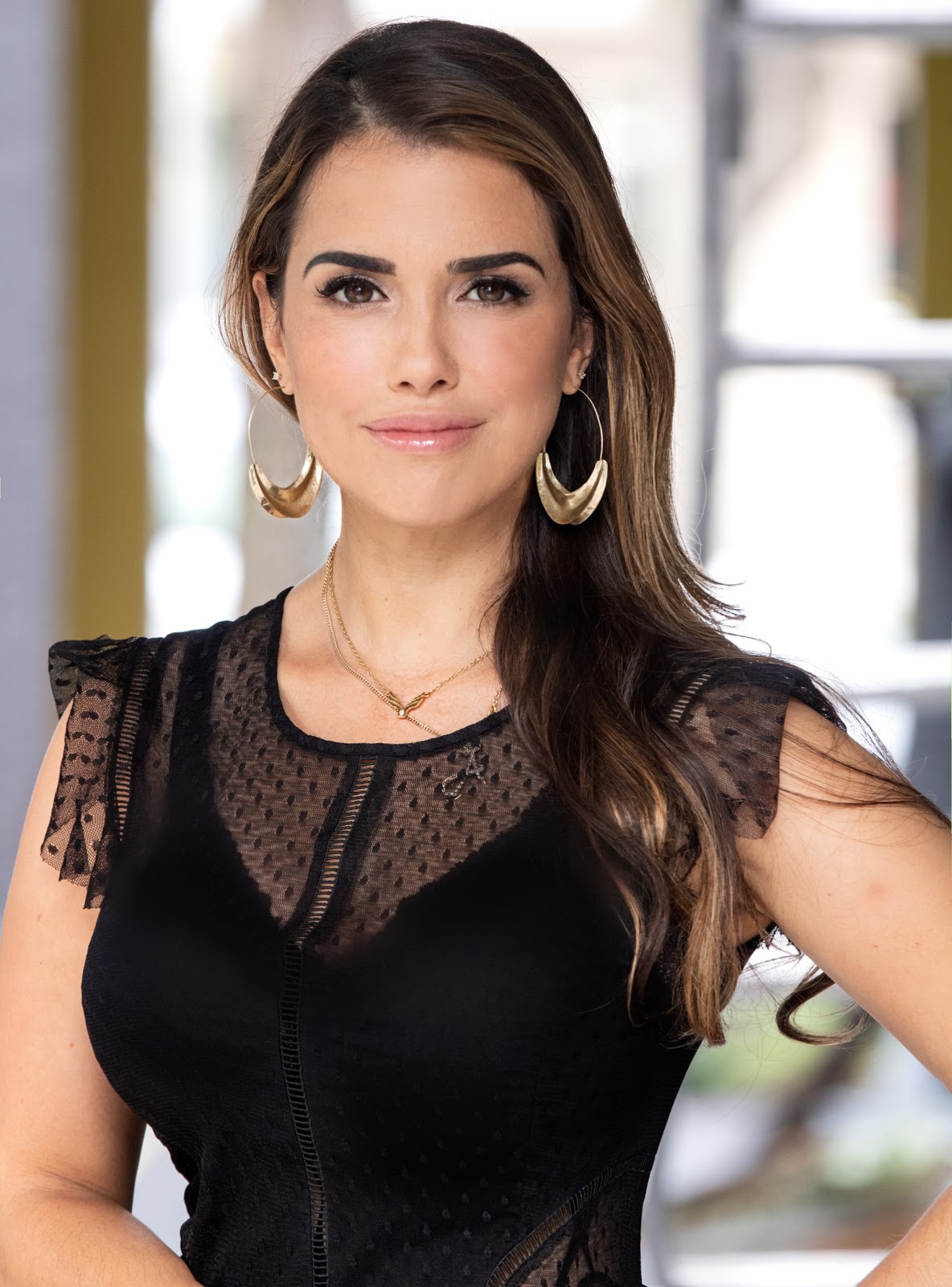 Athena Severi
|
Co-Founder of Titan Network
Athena Severi started Selling on Amazon 5 years ago and was able to quit her full time 6-figure job within a few months. Having found financial and time freedom made such a huge impact on her life and as a mother of two young boys, she started to help others to do the same. She is now a key person to know in the e-commerce space having spoken on most stages around the world, she brings her knowledge of networking and relationship building with over 15 years of experience building high-level communities, planning life-changing events, and creating unique mastermind group called Titan Network as well as the top Sourcing Trip to China called China Magic to help entrepreneurs from around the world connect and achieve their goals personally and professionally.
Titan Network Website