How Amazon Sellers Should Protect their Products & Brands ⎜ Rich Goldstein ⎜ EP 44
This is a podcast episode titled, How Amazon Sellers Should Protect their Products & Brands ⎜ Rich Goldstein ⎜ EP 44. The summary for this episode is: <p><span style="color: rgb(20, 40, 61);">Ryan Cramer of PingPong Payments talks with Rich Goldstein of Goldstein Patent Law, about how Amazon sellers should protect their products and brands.</span></p><p>---</p><p><span style="color: rgb(0, 0, 0); background-color: transparent;">Crossover Commerce is Presented by PingPong Payments. PingPong transfers more than 150 million dollars a day for eCommerce sellers just like you. Helping over 1 million customers now, PingPong has processed over 90 BILLION dollars in cross-border payments.</span></p><p><br></p><p><strong style="color: rgba(0, 0, 0, 0.87);">Stay connected with Crossover Commerce and PingPong Payments:</strong></p><p><span style="color: rgba(0, 0, 0, 0.87);">✅ Crossover Commerce @ </span><a href="https://www.facebook.com/CrossoverCommerce" rel="noopener noreferrer" target="_blank" style="color: rgba(0, 0, 0, 0.87);">https://www.facebook.com/CrossoverCommerce</a></p><p><span style="color: rgba(0, 0, 0, 0.87);">✅ YouTube @ </span><a href="https://www.youtube.com/c/PingPongPayments" rel="noopener noreferrer" target="_blank" style="color: rgba(0, 0, 0, 0.87);">https://www.youtube.com/c/PingPongPayments</a></p><p><span style="color: rgba(0, 0, 0, 0.87);">✅ LinkedIn @ </span><a href="https://www.linkedin.com/company/pingpongglobal/" rel="noopener noreferrer" target="_blank" style="color: rgba(0, 0, 0, 0.87);">https://www.linkedin.com/company/pingpongglobal/</a></p>
DESCRIPTION
Ryan Cramer of PingPong Payments talks with Rich Goldstein of Goldstein Patent Law, about how Amazon sellers should protect their products and brands.
---
Crossover Commerce is Presented by PingPong Payments. PingPong transfers more than 150 million dollars a day for eCommerce sellers just like you. Helping over 1 million customers now, PingPong has processed over 90 BILLION dollars in cross-border payments.
Stay connected with Crossover Commerce and PingPong Payments:
✅ Crossover Commerce @ https://www.facebook.com/CrossoverCommerce
✅ YouTube @ https://www.youtube.com/c/PingPongPayments
✅ LinkedIn @ https://www.linkedin.com/company/pingpongglobal/
Today's Host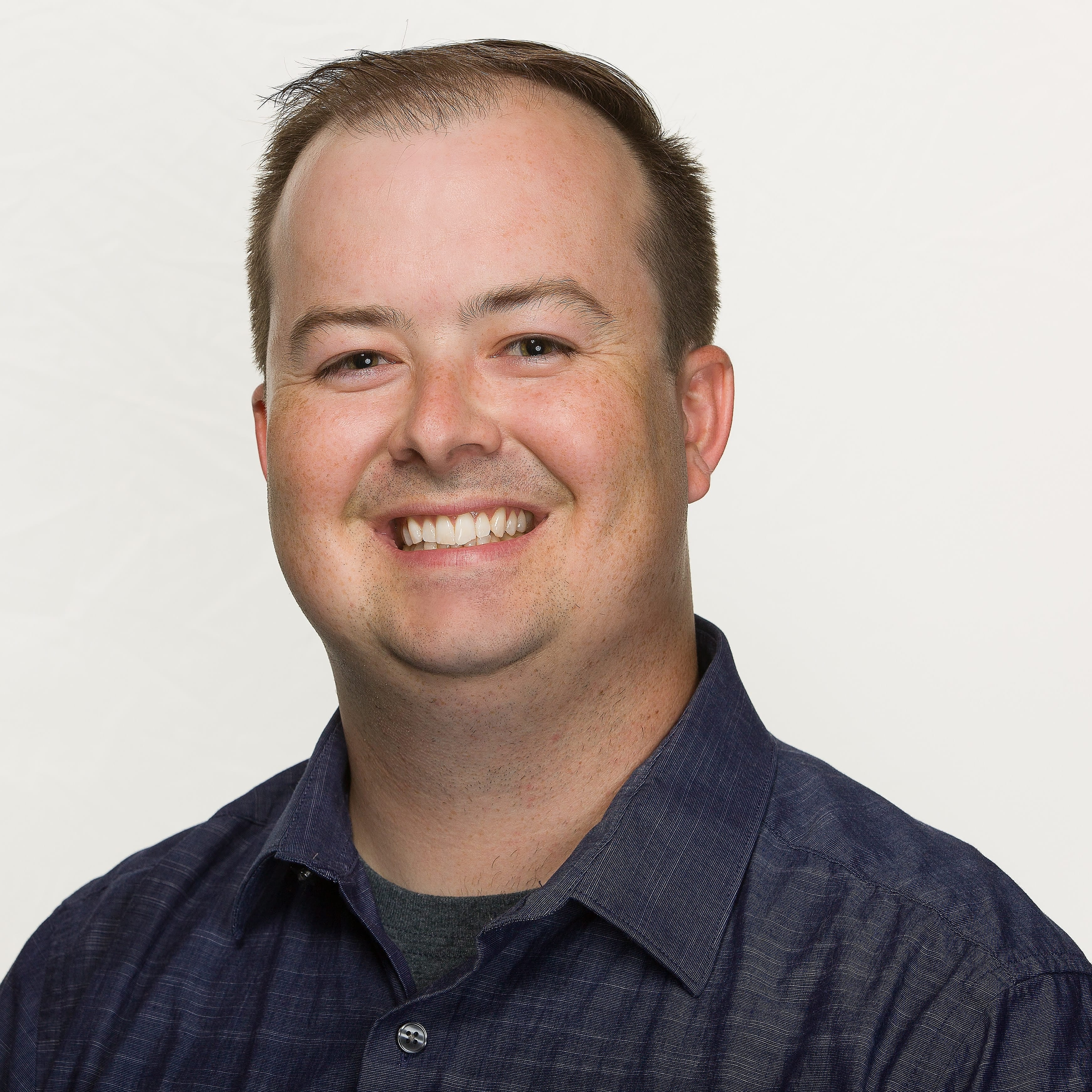 🎙 Ryan Cramer - Host
|
Partnership & Influencer Marketing Manager
---
Today's Guests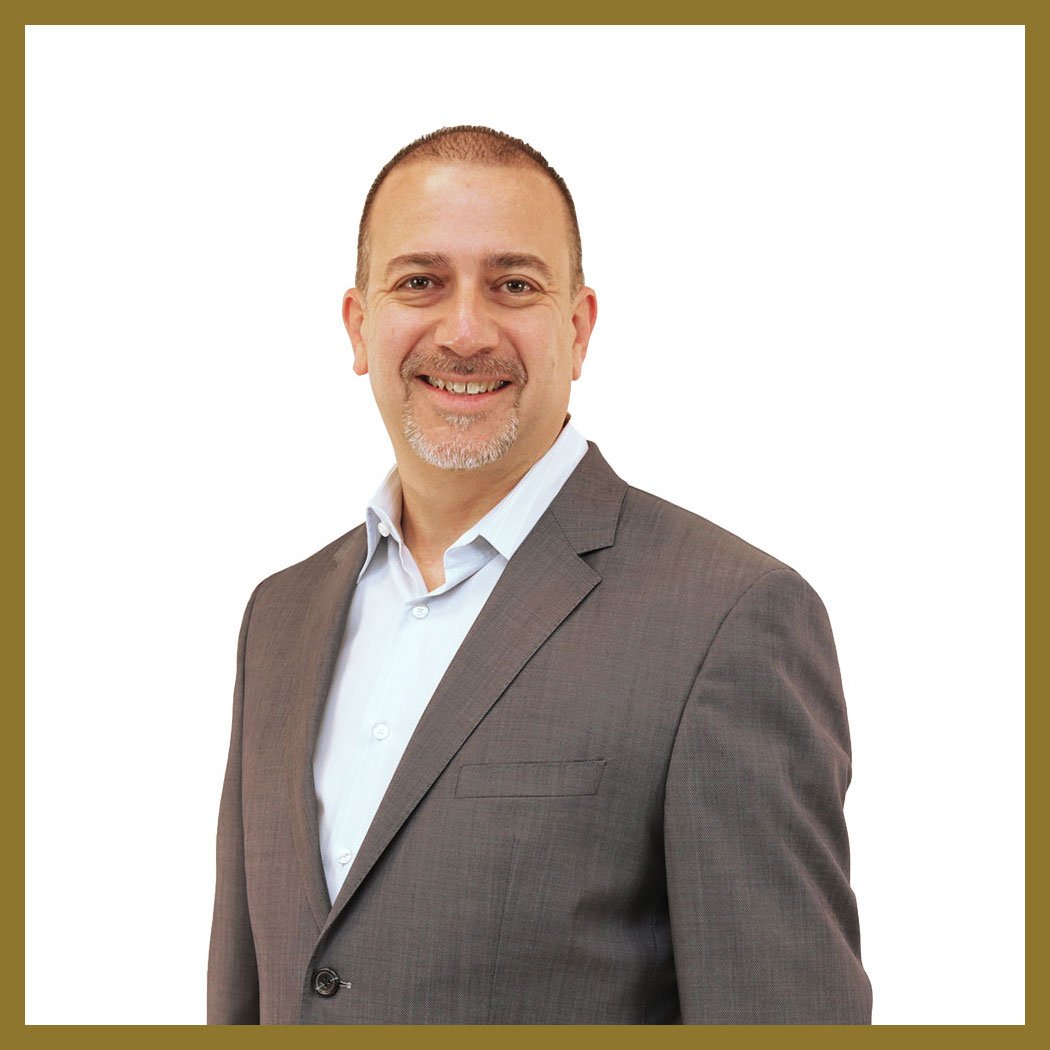 Rich Goldstein
|
Principal Patent Attorney & Business Coach of Goldstein Patent Law
Rich Goldstein works with entrepreneurs to help them safely start and grow their businesses by protecting their IP with patents and trademarks. Over the past 26 years he has obtained more than 2,000 patents for his clients. He hosts the Innovations and Breakthroughs podcast. He regularly speaks to entrepreneurs and marketers to help educate them about the patent process and has written the Consumer Guide to Obtaining a Patent for the American Bar Association.
Goldstein Patent Law Website