7 Things 7 Figure Sellers do to Build 7 Figure Amazon Businesses in 2021 ⎜ Gary Huang ⎜ EP 46
This is a podcast episode titled, 7 Things 7 Figure Sellers do to Build 7 Figure Amazon Businesses in 2021 ⎜ Gary Huang ⎜ EP 46. The summary for this episode is: <p><span style="color: rgb(20, 40, 61);">Ryan Cramer of PingPong Payments talks with Gary Huang of Seven Figure Seller Summit, about tips top sellers do to build a 7 figure Amazon Business in 2021. These 7 tips and success stories will help propel your Amazon business forward in 2021.</span></p><p>---</p><p><span style="color: rgb(0, 0, 0); background-color: transparent;">Crossover Commerce is Presented by PingPong Payments. PingPong transfers more than 150 million dollars a day for eCommerce sellers just like you. Helping over 1 million customers now, PingPong has processed over 90 BILLION dollars in cross-border payments. </span><span style="color: rgba(0, 0, 0, 0.87);">Save with a PingPong account </span><a href="https://usa.pingpongx.com/us/index?inviteCode=ccpodcast" rel="noopener noreferrer" target="_blank" style="color: rgba(0, 0, 0, 0.87);">today</a><span style="color: rgba(0, 0, 0, 0.87);">! </span></p><p><span style="color: rgba(0, 0, 0, 0.87);">---</span></p><p><strong style="color: rgba(0, 0, 0, 0.87);">Stay connected with Crossover Commerce and PingPong Payments:</strong></p><p><span style="color: rgba(0, 0, 0, 0.87);">✅ Crossover Commerce @ </span><a href="https://www.facebook.com/CrossoverCommerce" rel="noopener noreferrer" target="_blank" style="color: rgba(0, 0, 0, 0.87);">https://www.facebook.com/CrossoverCommerce</a></p><p><span style="color: rgba(0, 0, 0, 0.87);">✅ YouTube @ </span><a href="https://www.youtube.com/c/PingPongPayments" rel="noopener noreferrer" target="_blank" style="color: rgba(0, 0, 0, 0.87);">https://www.youtube.com/c/PingPongPayments</a></p><p><span style="color: rgba(0, 0, 0, 0.87);">✅ LinkedIn @ </span><a href="https://www.linkedin.com/company/pingpongglobal/" rel="noopener noreferrer" target="_blank" style="color: rgba(0, 0, 0, 0.87);">https://www.linkedin.com/company/pingpongglobal/</a></p>
DESCRIPTION
Ryan Cramer of PingPong Payments talks with Gary Huang of Seven Figure Seller Summit, about tips top sellers do to build a 7 figure Amazon Business in 2021. These 7 tips and success stories will help propel your Amazon business forward in 2021.
---
Crossover Commerce is Presented by PingPong Payments. PingPong transfers more than 150 million dollars a day for eCommerce sellers just like you. Helping over 1 million customers now, PingPong has processed over 90 BILLION dollars in cross-border payments. Save with a PingPong account today!
---
Stay connected with Crossover Commerce and PingPong Payments:
✅ Crossover Commerce @ https://www.facebook.com/CrossoverCommerce
✅ YouTube @ https://www.youtube.com/c/PingPongPayments
✅ LinkedIn @ https://www.linkedin.com/company/pingpongglobal/
Today's Host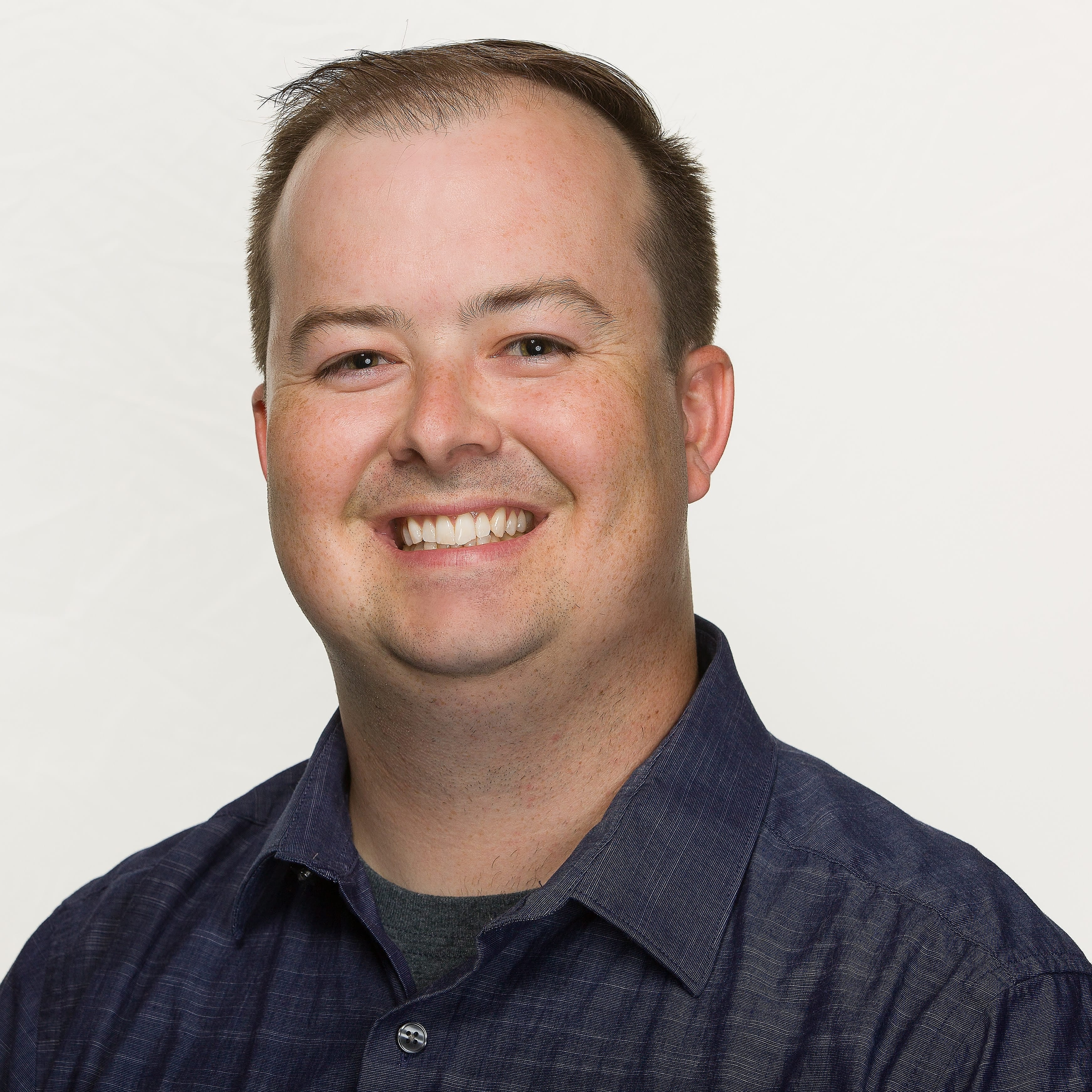 🎙 Ryan Cramer - Host
|
Partnership & Influencer Marketing Manager
---
Today's Guests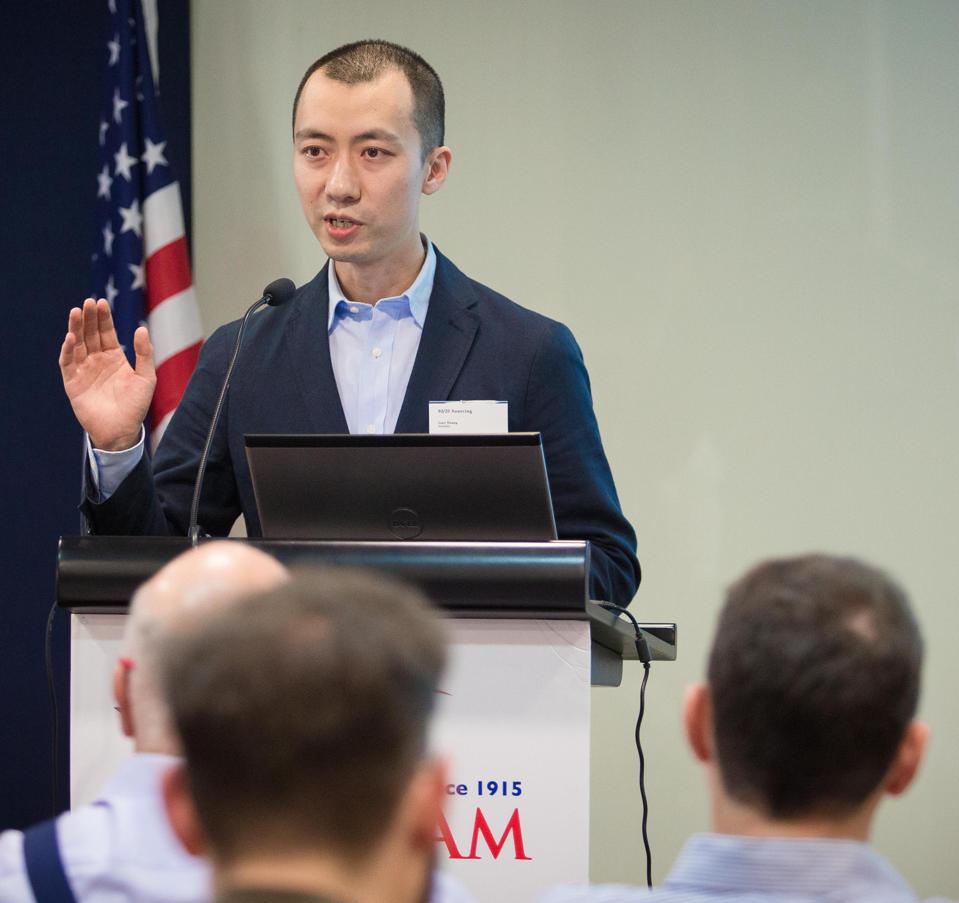 Gary Huang
|
Founder of 80/20 Sourcing and the 7 Figure Seller Summit
Gary Huang is the founder of 80/20 Sourcing and the 7 Figure Seller Summit. He has helped thousands of e-commerce entrepreneurs save time and money sourcing product from China and scale their businesses. Gary has worked with hundreds of Chinese suppliers, having managed multimillion dollar sourcing campaigns for clients in the US and Latin America. He is fluent in Mandarin Chinese and culturally fluent when it comes to doing business between China and the West and loves to help others cross this bridge to building better business and relationships. Moreover Gary has been selling online on Amazon, eBay, Shopify, as well as his own websites over the past 10 years. Gary owns a number of private label brands. Gary has been featured in Jungle's Scout's Million Dollar Case Study, Webretailer.com, and spoken numerous times at the American Chamber of Commerce in Shanghai, the Global Sources Summit in Hong Kong, as well as being quoted in the media by NPR and Bloomberg. He previously served as the Chair of the American Chamber of Commerce in Shanghai's Supply Chain Committee, and was invited on a business delegation to meet with White House Administration and US Congress leaders to share insights on US-China trade and the effect of the China tariffs on US businesses.
7 Figure Seller Summit Website