Amazon Product Research and the importance of a solid Business Plan ⎜ AMZ Savages ⎜ EP 148
This is a podcast episode titled, Amazon Product Research and the importance of a solid Business Plan ⎜ AMZ Savages ⎜ EP 148. The summary for this episode is: <p>Ryan Cramer of Crossover Commerce talks with Fabian David of AMZ Savages one-on-one to discuss Amazon Product Research and the importance of a solid Business Plan.</p><p>---</p><p>Crossover Commerce is Presented by PingPong Payments. PingPong transfers more than 150 million dollars a day for eCommerce sellers just like you. Helping over 1 million customers now, PingPong has processed over 90 BILLION dollars in cross-border payments. Save with a PingPong account <a href="https://usa.pingpongx.com/us/index?inviteCode=ccpodcast" rel="noopener noreferrer" target="_blank">today</a>! </p><p>---</p><p><strong>Stay connected with Crossover Commerce and PingPong Payments:</strong></p><p>✅ Crossover Commerce @ <a href="https://www.facebook.com/CrossoverCommerce" rel="noopener noreferrer" target="_blank">https://www.facebook.com/CrossoverCommerce</a></p><p>✅ YouTube @ <a href="https://www.youtube.com/c/PingPongPayments" rel="noopener noreferrer" target="_blank">https://www.youtube.com/c/PingPongPayments</a></p><p>✅ LinkedIn @ <a href="https://www.linkedin.com/company/pingpongglobal/" rel="noopener noreferrer" target="_blank">https://www.linkedin.com/company/pingpongglobal/</a></p>
DESCRIPTION
Ryan Cramer of Crossover Commerce talks with Fabian David of AMZ Savages one-on-one to discuss Amazon Product Research and the importance of a solid Business Plan.
---
Crossover Commerce is Presented by PingPong Payments. PingPong transfers more than 150 million dollars a day for eCommerce sellers just like you. Helping over 1 million customers now, PingPong has processed over 90 BILLION dollars in cross-border payments. Save with a PingPong account today!
---
Stay connected with Crossover Commerce and PingPong Payments:
✅ Crossover Commerce @ https://www.facebook.com/CrossoverCommerce
✅ YouTube @ https://www.youtube.com/c/PingPongPayments
✅ LinkedIn @ https://www.linkedin.com/company/pingpongglobal/
Today's Host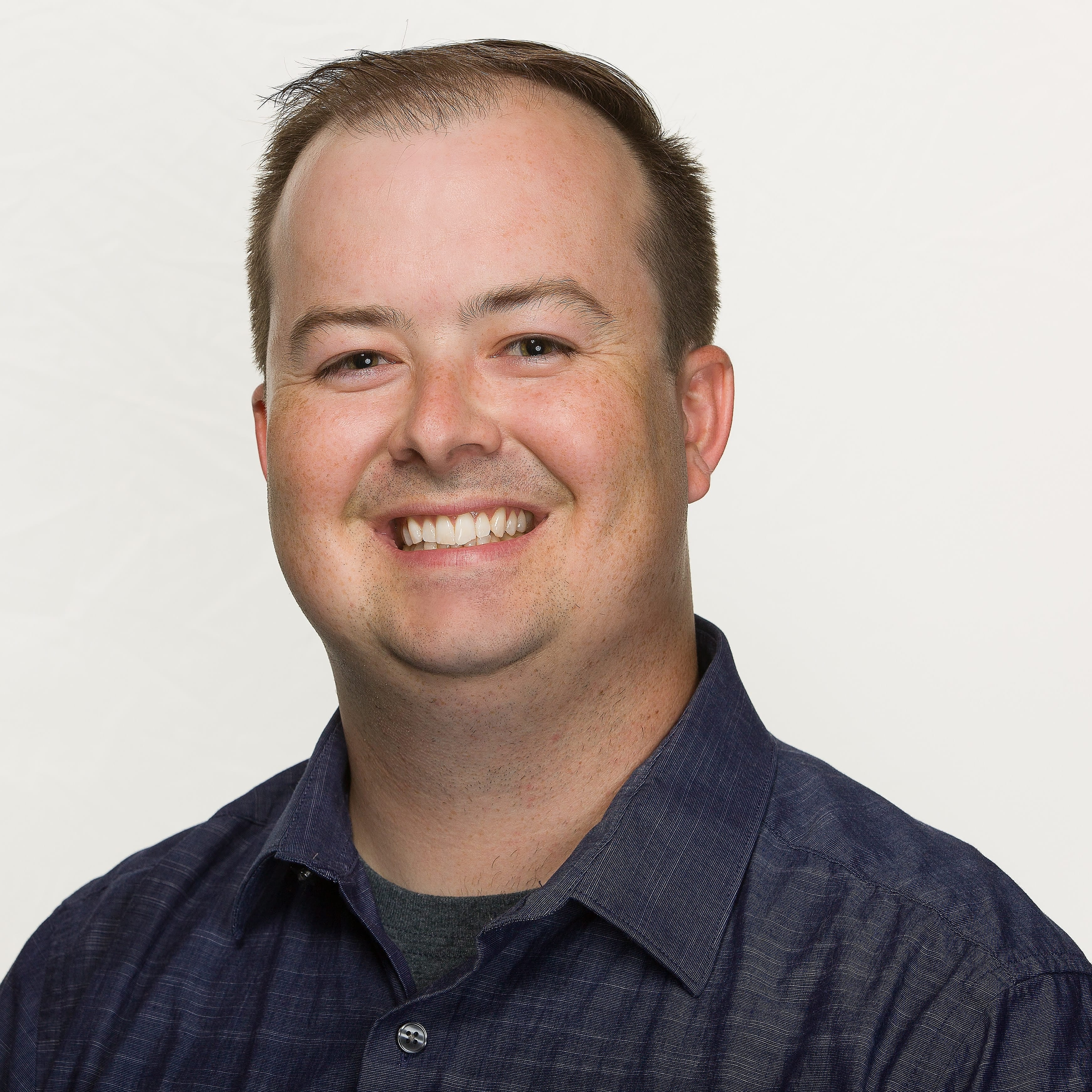 🎙 Ryan Cramer - Host
|
Partnership & Influencer Marketing Manager
---
Today's Guests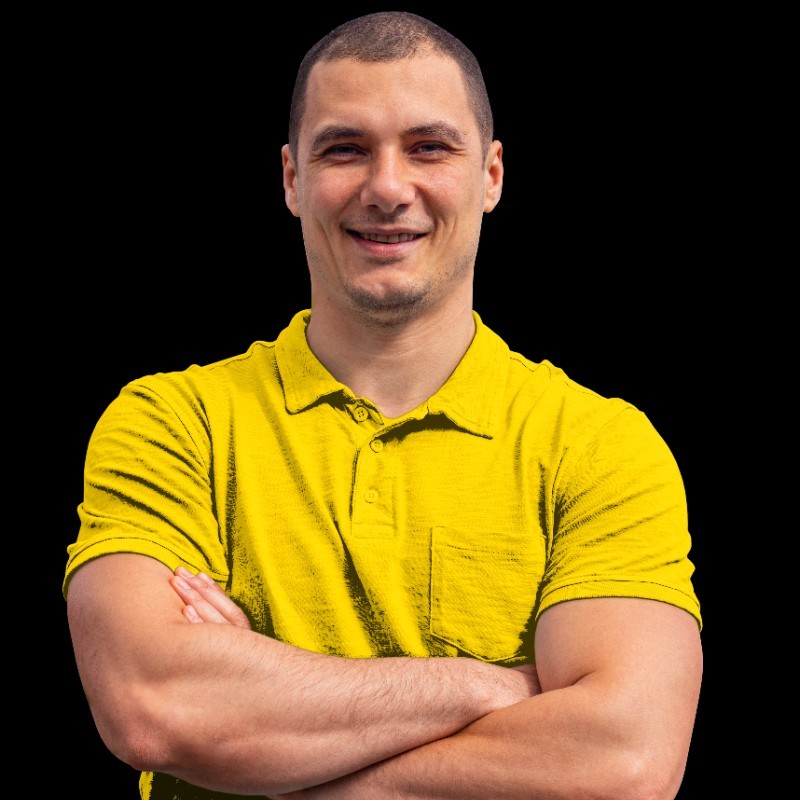 Fabian David
|
Founder & CEO of AMZ Savages
Fabian David, Founder & CEO of Amz Savages. He has spent the last decade specializing in Amazon FBA Business. He is a highly accomplished product researcher and helps people in Finding, Sourcing, and launching private label products. Fabian along with the Amz Savages Team is in the midst of creating new tools that will help everyone find profitable products on Amazon.
AMZ Savages Website