Amazon Seller Spotlight ⎜ Christina Passmore ⎜ EP 52
This is a podcast episode titled, Amazon Seller Spotlight ⎜ Christina Passmore ⎜ EP 52. The summary for this episode is: <p>Ryan Cramer of PingPong Payments talked with Christina Passmore, Amazon seller and copywriter, about the ups and downs of her journey on Amazon. </p><p>---</p><p>Crossover Commerce is Presented by PingPong Payments. PingPong transfers more than 150 million dollars a day for eCommerce sellers just like you. Helping over 1 million customers now, PingPong has processed over 90 BILLION dollars in cross-border payments. Save with a PingPong account <a href="https://usa.pingpongx.com/us/index?inviteCode=ccpodcast" rel="noopener noreferrer" target="_blank">today</a>! </p><p>---</p><p><strong>Stay connected with Crossover Commerce and PingPong Payments:</strong></p><p>✅ Crossover Commerce @ <a href="https://www.facebook.com/CrossoverCommerce" rel="noopener noreferrer" target="_blank">https://www.facebook.com/CrossoverCommerce</a></p><p>✅ YouTube @ <a href="https://www.youtube.com/c/PingPongPayments" rel="noopener noreferrer" target="_blank">https://www.youtube.com/c/PingPongPayments</a></p><p>✅ LinkedIn @ <a href="https://www.linkedin.com/company/pingpongglobal/" rel="noopener noreferrer" target="_blank">https://www.linkedin.com/company/pingpongglobal/</a></p>
DESCRIPTION
Ryan Cramer of PingPong Payments talked with Christina Passmore, Amazon seller and copywriter, about the ups and downs of her journey on Amazon.
---
Crossover Commerce is Presented by PingPong Payments. PingPong transfers more than 150 million dollars a day for eCommerce sellers just like you. Helping over 1 million customers now, PingPong has processed over 90 BILLION dollars in cross-border payments. Save with a PingPong account today!
---
Stay connected with Crossover Commerce and PingPong Payments:
✅ Crossover Commerce @ https://www.facebook.com/CrossoverCommerce
✅ YouTube @ https://www.youtube.com/c/PingPongPayments
✅ LinkedIn @ https://www.linkedin.com/company/pingpongglobal/
Today's Host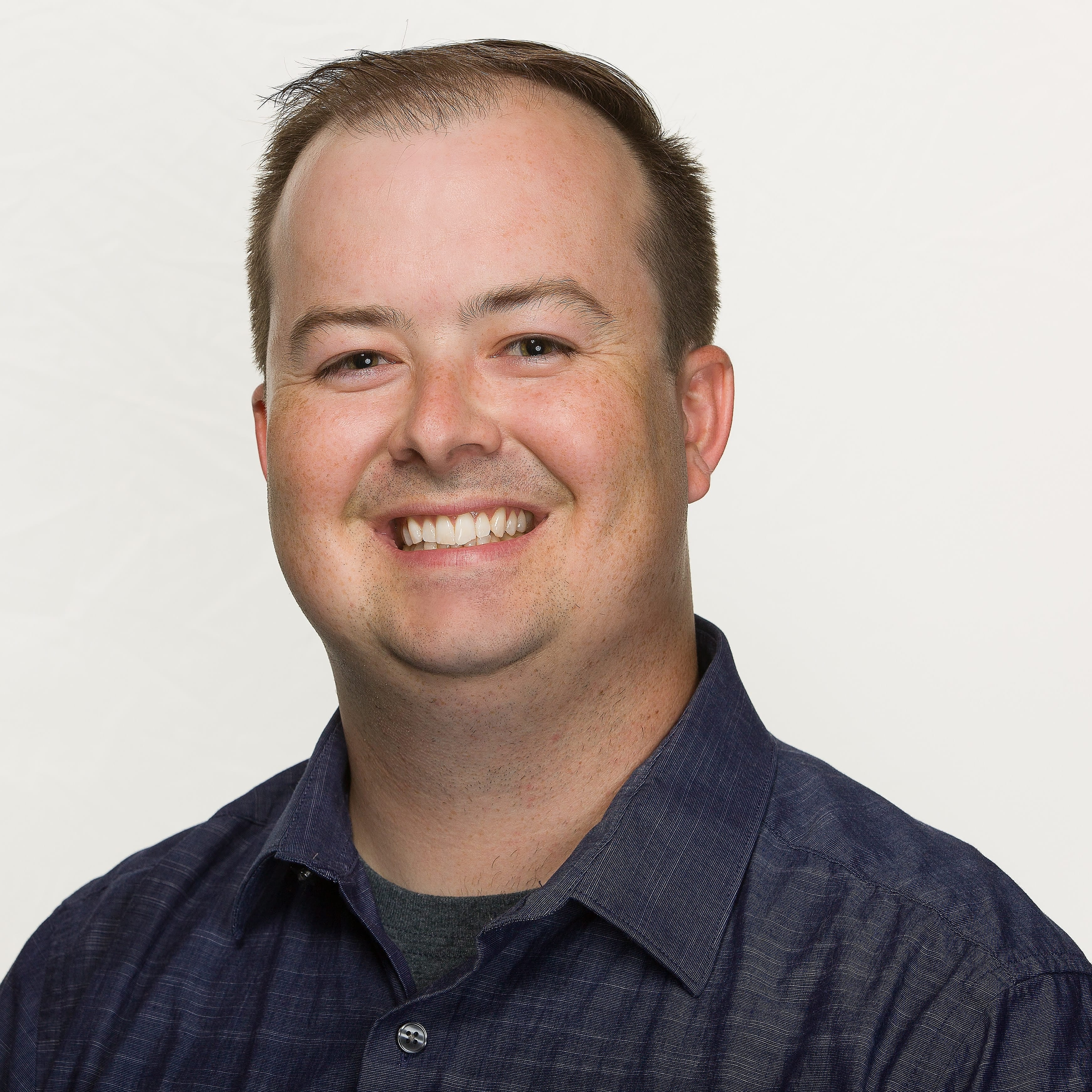 🎙 Ryan Cramer - Host
|
Partnership & Influencer Marketing Manager
---
Today's Guests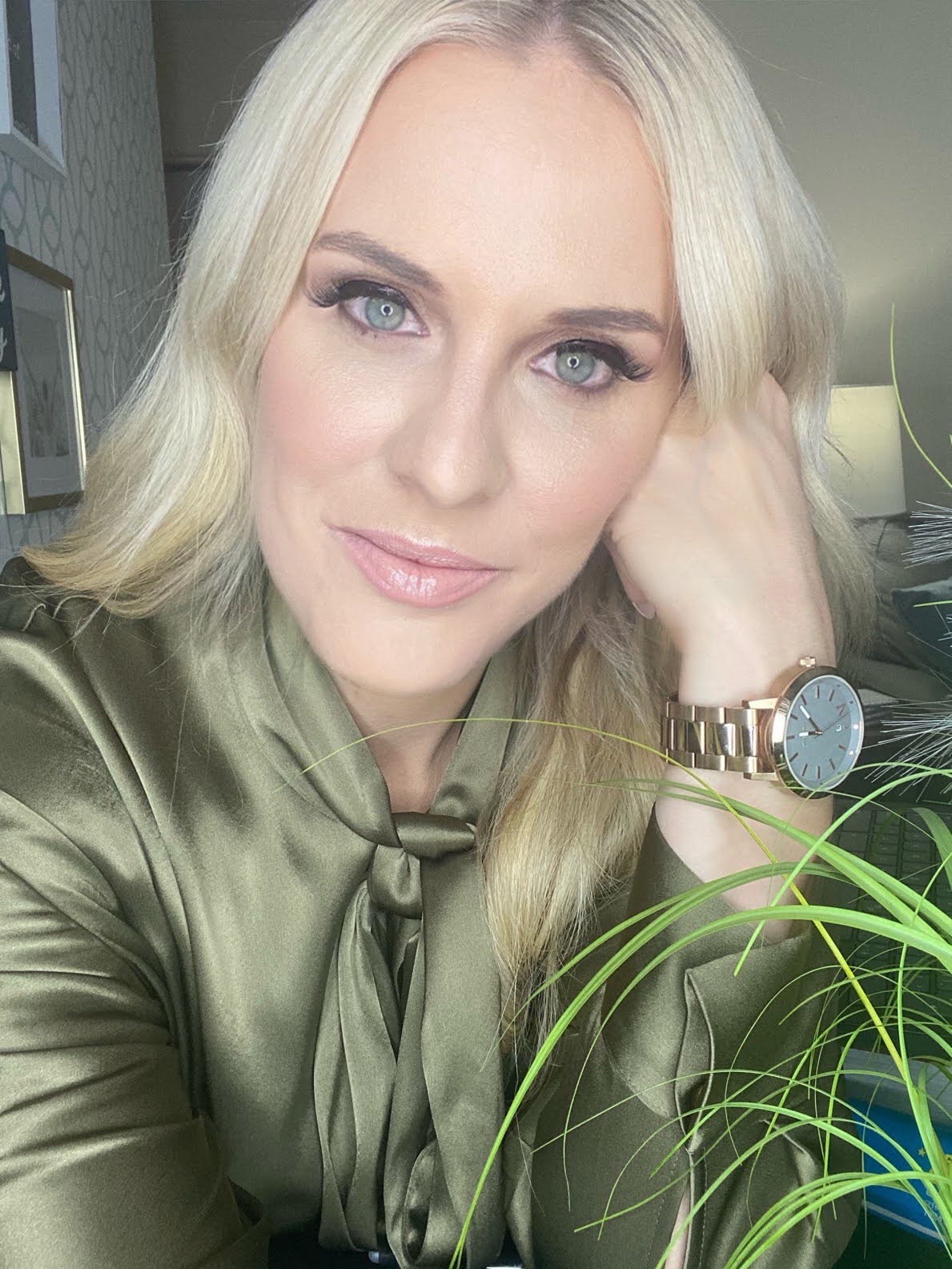 Christina Passmore
|
Amazon Seller and Copywriter
She is an Amazon seller and a freelance copywriter. She proudly flew for the major Canadian airline Westjet, which is famous for its unique culture of caring for its people. This culture has helped her build relationships and connections in both of her online businesses. During the peak of COVID-19, she was furloughed, like so many other people around the world. It was then that she knew she had a decision to make about her future. She learned to pivot and at 40, opened a freelance writing business to help propel her life and my brand forward. Now she is honored to help Amazon sellers create content for a variety of platforms such as Amazon, websites, blogs, and social media to name a few. She strongly believes that small steps of action and active learning can help drive anyone forward. She hopes to be an example to other women in their 40's wondering if they "can do it." Yes, they can!