Selling Products Under Restricted Categories on Amazon ⎜ Mac Schlesinger ⎜ EP 40
This is a podcast episode titled, Selling Products Under Restricted Categories on Amazon ⎜ Mac Schlesinger ⎜ EP 40. The summary for this episode is: <p><span style="color: rgba(0, 0, 0, 0.87);">Ryan Cramer of PingPong Payments talks with Mac Schlesinger, Founder and CEO of Best Seller Listers, about selling products under restricted categories on Amazon and optimizing those listings.</span></p><p><span class="ql-cursor"></span>---</p><p><span style="background-color: transparent; color: rgb(0, 0, 0);">Crossover Commerce is Presented by PingPong Payments. PingPong transfers more than 150 million dollars a day for eCommerce sellers just like you. Helping over 1 million customers now, PingPong has processed over 90 BILLION dollars in cross-border payments.</span></p><p><br></p><p><strong style="color: rgba(0, 0, 0, 0.87);">Stay connected with Crossover Commerce and PingPong Payments:</strong></p><p><span style="color: rgba(0, 0, 0, 0.87);">✅ Crossover Commerce @ </span><a href="https://www.facebook.com/CrossoverCommerce" rel="noopener noreferrer" target="_blank" style="color: rgba(0, 0, 0, 0.87);">https://www.facebook.com/CrossoverCommerce</a></p><p><span style="color: rgba(0, 0, 0, 0.87);">✅ YouTube @ </span><a href="https://www.youtube.com/c/PingPongPayments" rel="noopener noreferrer" target="_blank" style="color: rgba(0, 0, 0, 0.87);">https://www.youtube.com/c/PingPongPayments</a></p><p><span style="color: rgba(0, 0, 0, 0.87);">✅ LinkedIn @ </span><a href="https://www.linkedin.com/company/pingpongglobal/" rel="noopener noreferrer" target="_blank" style="color: rgba(0, 0, 0, 0.87);">https://www.linkedin.com/company/pingpongglobal/</a></p>
DESCRIPTION
Ryan Cramer of PingPong Payments talks with Mac Schlesinger, Founder and CEO of Best Seller Listers, about selling products under restricted categories on Amazon and optimizing those listings.
---
Crossover Commerce is Presented by PingPong Payments. PingPong transfers more than 150 million dollars a day for eCommerce sellers just like you. Helping over 1 million customers now, PingPong has processed over 90 BILLION dollars in cross-border payments.
Stay connected with Crossover Commerce and PingPong Payments:
✅ Crossover Commerce @ https://www.facebook.com/CrossoverCommerce
✅ YouTube @ https://www.youtube.com/c/PingPongPayments
✅ LinkedIn @ https://www.linkedin.com/company/pingpongglobal/
Today's Host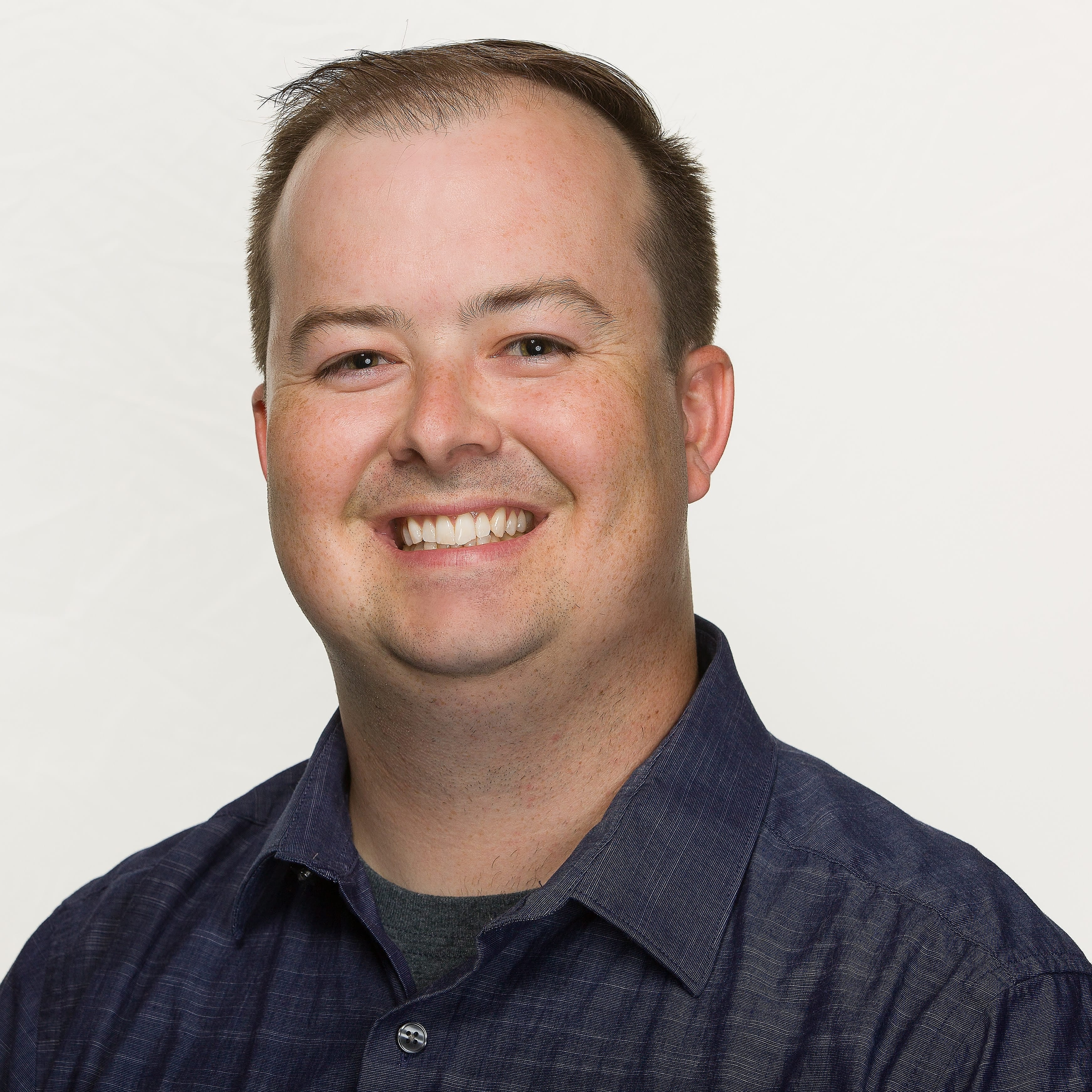 🎙 Ryan Cramer - Host
|
Partnership & Influencer Marketing Manager
---
Today's Guests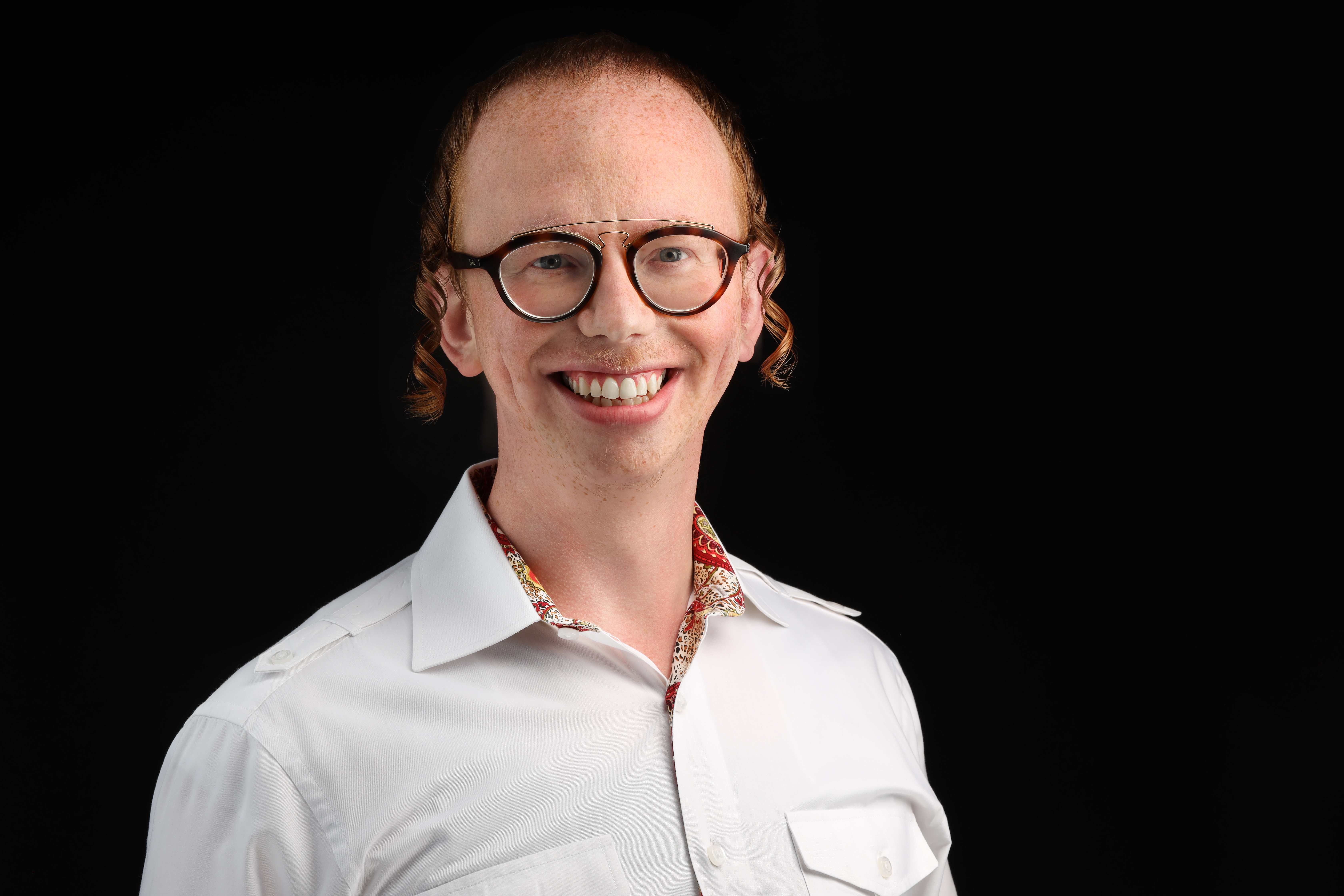 Mac Schlesinger
|
Founder and CEO of Best Seller Listers
From minimum wage warehouse worker to Amazon Marketing Tycoon. Mac's Amazon journey began over 8 years ago. He started off buying discounted goods from the local shopping malls and selling it for profit online. He became fascinated by the world of e-commerce and began to experiment with simple strategies like selling retail arbitrage, drop-shipping and selling his own private label products. After growing his own online business to 7 figures he discovered the key ingredients to hacking the Amazon game. Best Seller Listers was born. He has worked with over 1000 clients ranging from small side hustles to major brands. His mission is to empower Amazon sellers with the right services, tools, partnerships, and insights to help them launch, build, and grow their sales.
Best Seller Listers Website