Lessons Learned: Losing 10k on a Failed Product Launch ⎜ 10 Million Journey ⎜ EP 74
This is a podcast episode titled, Lessons Learned: Losing 10k on a Failed Product Launch ⎜ 10 Million Journey ⎜ EP 74. The summary for this episode is: <p>Ryan Cramer of Crossover Commerce talks with Anatoly Spektor of 10 Million Journey, about how he lost 10k on a new product launch and what he learned from it.</p><p>---</p><p>Crossover Commerce is Presented by PingPong Payments. PingPong transfers more than 150 million dollars a day for eCommerce sellers just like you. Helping over 1 million customers now, PingPong has processed over 90 BILLION dollars in cross-border payments. Save with a PingPong account <a href="https://usa.pingpongx.com/us/index?inviteCode=ccpodcast" rel="noopener noreferrer" target="_blank">today</a>! </p><p>---</p><p><strong>Stay connected with Crossover Commerce and PingPong Payments:</strong></p><p>✅ Crossover Commerce @ <a href="https://www.facebook.com/CrossoverCommerce" rel="noopener noreferrer" target="_blank">https://www.facebook.com/CrossoverCommerce</a></p><p>✅ YouTube @ <a href="https://www.youtube.com/c/PingPongPayments" rel="noopener noreferrer" target="_blank">https://www.youtube.com/c/PingPongPayments</a></p><p>✅ LinkedIn @ <a href="https://www.linkedin.com/company/pingpongglobal/" rel="noopener noreferrer" target="_blank">https://www.linkedin.com/company/pingpongglobal/</a></p>
DESCRIPTION
Ryan Cramer of Crossover Commerce talks with Anatoly Spektor of 10 Million Journey, about how he lost 10k on a new product launch and what he learned from it.
---
Crossover Commerce is Presented by PingPong Payments. PingPong transfers more than 150 million dollars a day for eCommerce sellers just like you. Helping over 1 million customers now, PingPong has processed over 90 BILLION dollars in cross-border payments. Save with a PingPong account today!
---
Stay connected with Crossover Commerce and PingPong Payments:
✅ Crossover Commerce @ https://www.facebook.com/CrossoverCommerce
✅ YouTube @ https://www.youtube.com/c/PingPongPayments
✅ LinkedIn @ https://www.linkedin.com/company/pingpongglobal/
Today's Host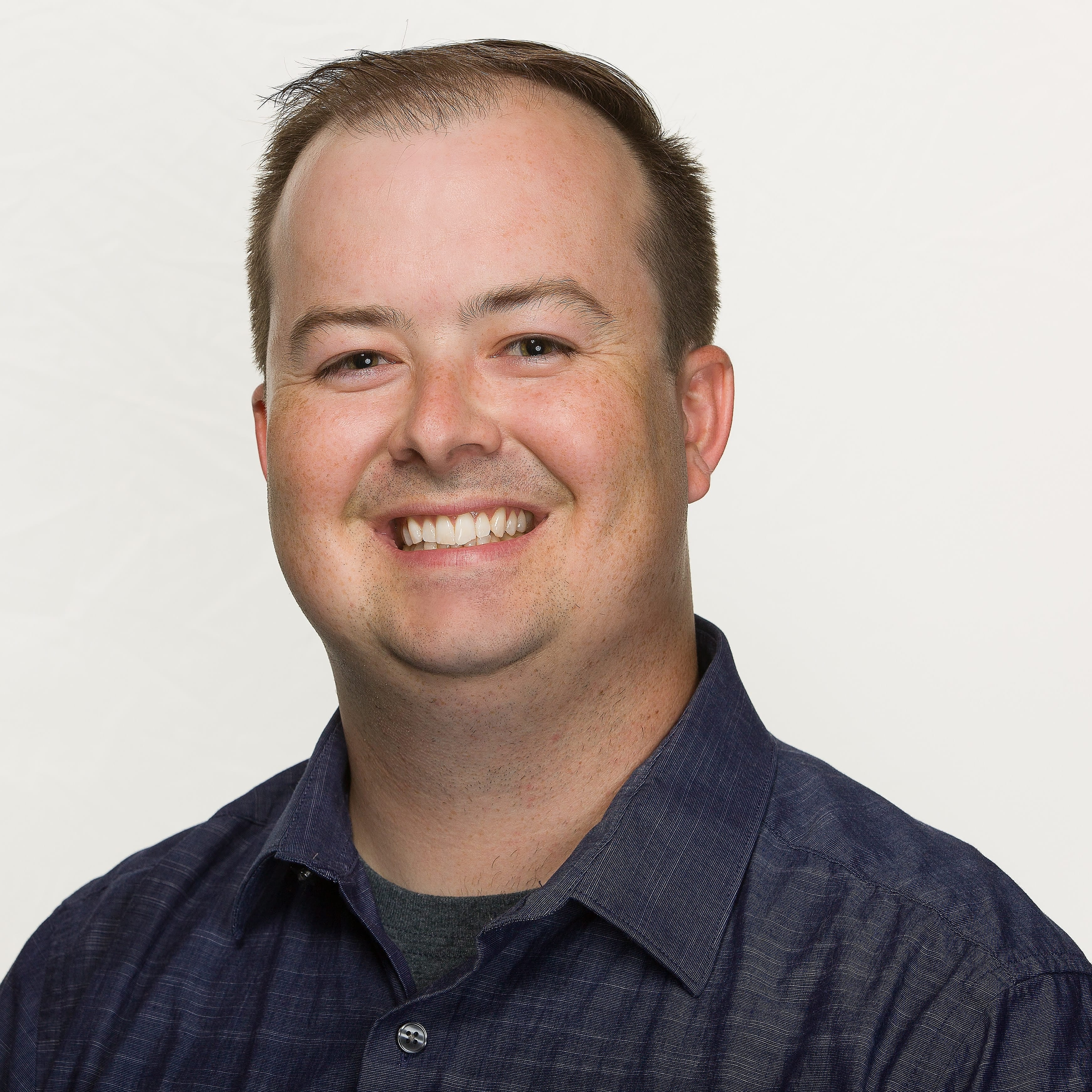 🎙 Ryan Cramer - Host
|
Partnership & Influencer Marketing Manager
---
Today's Guests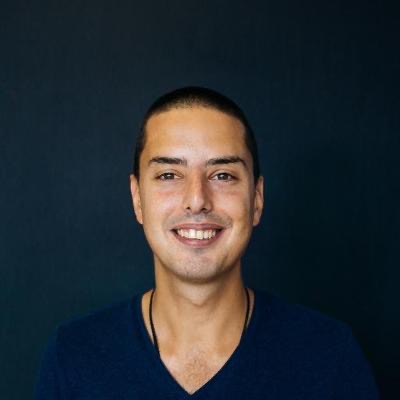 Anatoly Spektor
|
Host of 10 Million Journey
Anatoly is a serial entrepreneur, 6-figure Amazon seller, IT consultant and the host of 10 Million journey podcast where he shares his journey to scale his e-commerce business to $10 million dollars. Anatoly was born in Eastern Europe, but realized that his ambitions couldn't be where he was, so he moved to Canada at the age of 21. He changed his career from Business to Software Development and earned a position where he worked with some of the world's most successful IT companies, earning 6 figure salary. Anatoly started his first side hustle: an Agile Consultancy "Define Agile", where he helps IT teams become more efficient. Realizing that consultancy is very client dependent Anatoly started an Amazon business in partnership with his wife Anna. In 3 years Anatoly grew Agile Consultancy and his Amazon business to 6-figures. Then Anatoly realizes that the only way to reach even higher is to have a more narrow focus, and moves most of his efforts towards Amazon. He uses podcast 10 Million Journey as an accountability tool where he shares his every step and interviews best in the industry to pick up their brain. In his free time Anatoly runs marathons, does triathlons (as a challenge he completes one of the hardest triathlon races in the world Ironman Canada within 6 months of preparation), skiis, surfs, reads lot of books, meditates and enjoys time with his wife and son. In 2019, Anatoly decides to do something that most entrepreneurs dream about, he gets rid of his apartment in Vancouver, Canada and travels around the world with his family. After 2 years, Anatoly is still on this journey, currently residing in Bali, Indonesia.
10 Million Journey Podcast Website