Actionable tips to limit Amazon PPC cost⎜ M19 ⎜ EP 228
This is a podcast episode titled, Actionable tips to limit Amazon PPC cost⎜ M19 ⎜ EP 228. The summary for this episode is: <p>On Episode 228 of the Crossover Commerce Podcast, Ryan Cramer talks with Tarik Berrada Hmima, Co-Founder/CEO of M19. They'll cover actionable tips to limit Amazon PPC cost, plus all your other questions live!</p><p>---</p><p>Crossover Commerce is presented by PingPong Payments. PingPong transfers more than 150 million dollars a day for eCommerce sellers just like you. Helping over 1 million customers now, PingPong has processed over 90 BILLION dollars in cross-border payments. Save with a PingPong account <a href="https://usa.pingpongx.com/us/index?inviteCode=ccpodcast" rel="noopener noreferrer" target="_blank">today</a>! </p><p>---</p><p><strong>Stay connected with Crossover Commerce and PingPong Payments:</strong></p><p>✅ Crossover Commerce @ <a href="https://www.facebook.com/CrossoverCommerce" rel="noopener noreferrer" target="_blank">https://www.facebook.com/CrossoverCommerce</a></p><p>✅ YouTube @ <a href="https://www.youtube.com/c/PingPongPayments" rel="noopener noreferrer" target="_blank">https://www.youtube.com/c/PingPongPayments</a></p><p>✅ LinkedIn @ <a href="https://www.linkedin.com/company/pingpongglobal/" rel="noopener noreferrer" target="_blank">https://www.linkedin.com/company/pingpongglobal/</a></p><p>---</p><p>You can watch or listen to all episodes of Crossover Commerce at: <a href="https://usa.pingpongx.com/podcast" rel="noopener noreferrer" target="_blank">https://usa.pingpongx.com/podcast</a></p>
DESCRIPTION
On Episode 228 of the Crossover Commerce Podcast, Ryan Cramer talks with Tarik Berrada Hmima, Co-Founder/CEO of M19. They'll cover actionable tips to limit Amazon PPC cost, plus all your other questions live!
---
Crossover Commerce is presented by PingPong Payments. PingPong transfers more than 150 million dollars a day for eCommerce sellers just like you. Helping over 1 million customers now, PingPong has processed over 90 BILLION dollars in cross-border payments. Save with a PingPong account today!
---
Stay connected with Crossover Commerce and PingPong Payments:
✅ Crossover Commerce @ https://www.facebook.com/CrossoverCommerce
✅ YouTube @ https://www.youtube.com/c/PingPongPayments
✅ LinkedIn @ https://www.linkedin.com/company/pingpongglobal/
---
You can watch or listen to all episodes of Crossover Commerce at: https://usa.pingpongx.com/podcast
Today's Host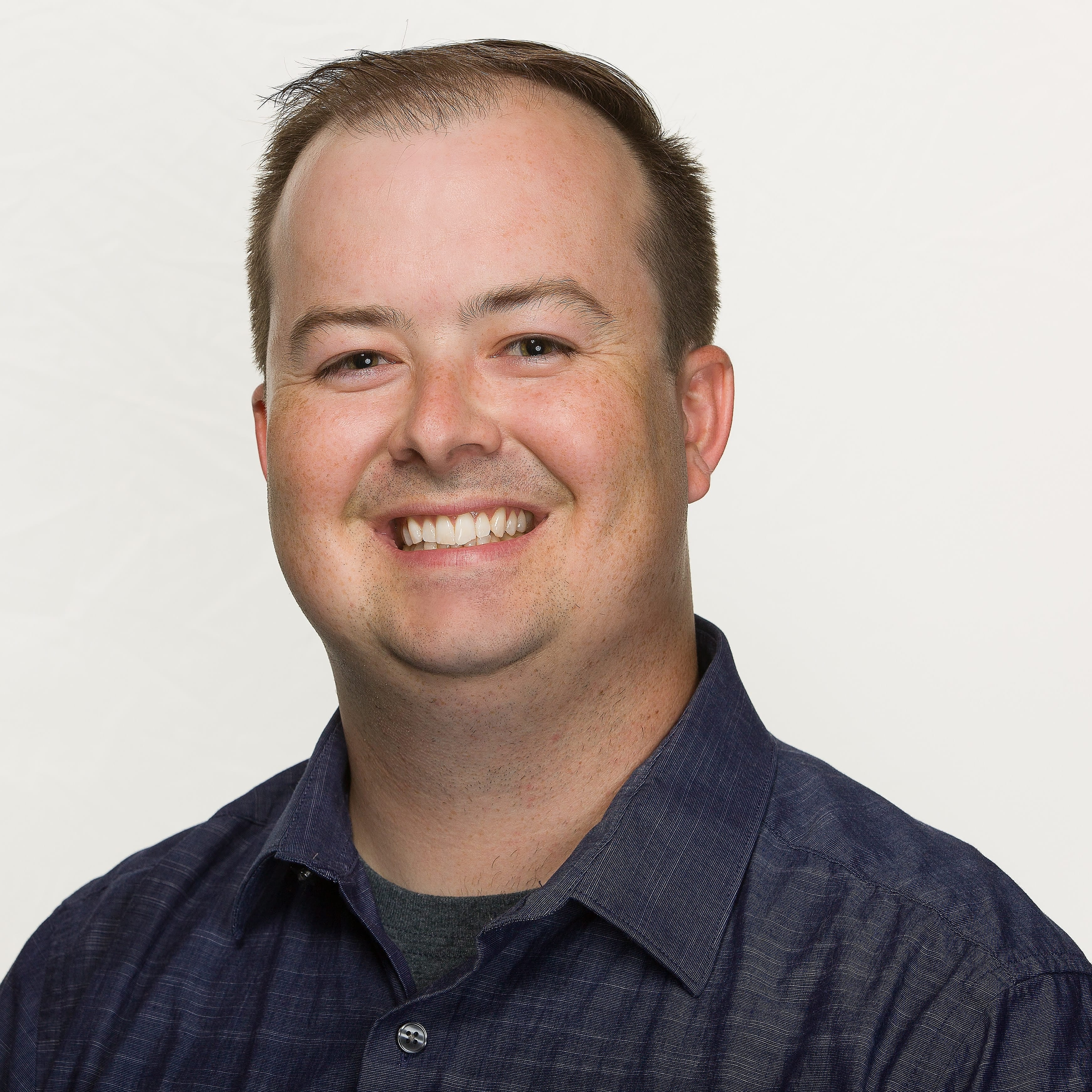 🎙 Ryan Cramer - Host
|
Partnership & Influencer Marketing Manager
---
Today's Guests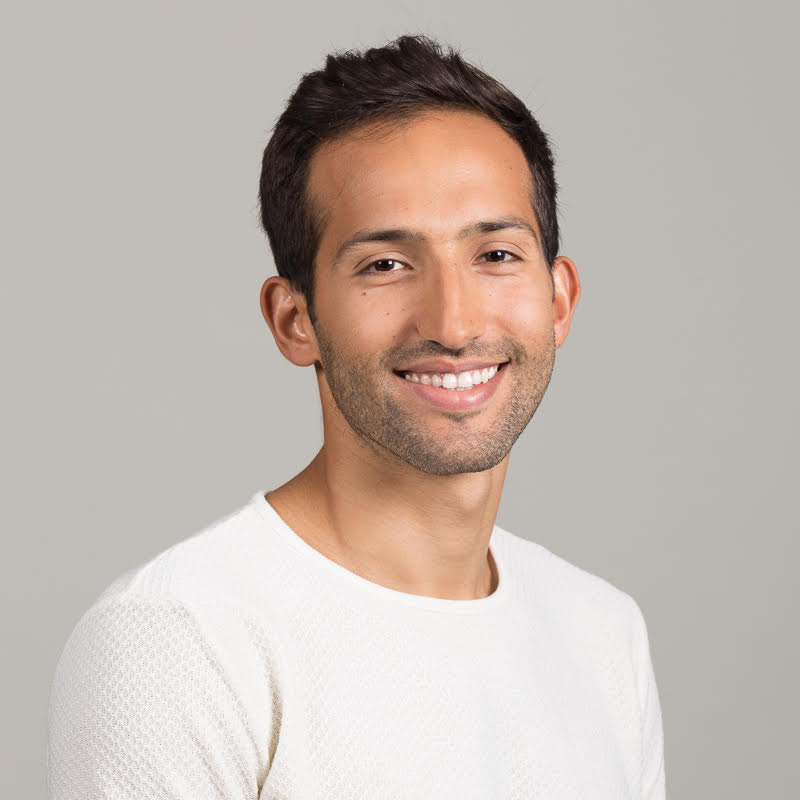 With ~6 years of experience in Adtech, Tarik has a track record of delivering complex data-based solutions. He has extensive technical experience in both startups and large companies. He's passionate about using technology to solve challenging business problems, building world-class AI-based tools. m19 is an AI for Commerce technology that enables Sellers and/or Vendors to control and accelerate their Amazon sales. It leverages Machine Learning Algorithms and optimizes campaign management and bids according to a performance goal. All the amazon advertising is handled by the M19 technology while the Sellers and/or the Vendors can focus on their business.
M19 Website