Why you should build your social media in-house instead of with an agency ⎜ KW Content ⎜ EP 139
This is a podcast episode titled, Why you should build your social media in-house instead of with an agency ⎜ KW Content ⎜ EP 139. The summary for this episode is: <p>Ryan Cramer of Crossover Commerce talks with Katie Wight of KW Content about why you should build your social media in-house instead of with an agency.</p><p>---</p><p>Crossover Commerce is Presented by PingPong Payments. PingPong transfers more than 150 million dollars a day for eCommerce sellers just like you. Helping over 1 million customers now, PingPong has processed over 90 BILLION dollars in cross-border payments. Save with a PingPong account <a href="https://usa.pingpongx.com/us/index?inviteCode=ccpodcast" rel="noopener noreferrer" target="_blank">today</a>! </p><p>---</p><p><strong>Stay connected with Crossover Commerce and PingPong Payments:</strong></p><p>✅ Crossover Commerce @ <a href="https://www.facebook.com/CrossoverCommerce" rel="noopener noreferrer" target="_blank">https://www.facebook.com/CrossoverCommerce</a></p><p>✅ YouTube @ <a href="https://www.youtube.com/c/PingPongPayments" rel="noopener noreferrer" target="_blank">https://www.youtube.com/c/PingPongPayments</a></p><p>✅ LinkedIn @ <a href="https://www.linkedin.com/company/pingpongglobal/" rel="noopener noreferrer" target="_blank">https://www.linkedin.com/company/pingpongglobal/</a></p>
DESCRIPTION
Ryan Cramer of Crossover Commerce talks with Katie Wight of KW Content about why you should build your social media in-house instead of with an agency.
---
Crossover Commerce is Presented by PingPong Payments. PingPong transfers more than 150 million dollars a day for eCommerce sellers just like you. Helping over 1 million customers now, PingPong has processed over 90 BILLION dollars in cross-border payments. Save with a PingPong account today!
---
Stay connected with Crossover Commerce and PingPong Payments:
✅ Crossover Commerce @ https://www.facebook.com/CrossoverCommerce
✅ YouTube @ https://www.youtube.com/c/PingPongPayments
✅ LinkedIn @ https://www.linkedin.com/company/pingpongglobal/
Today's Host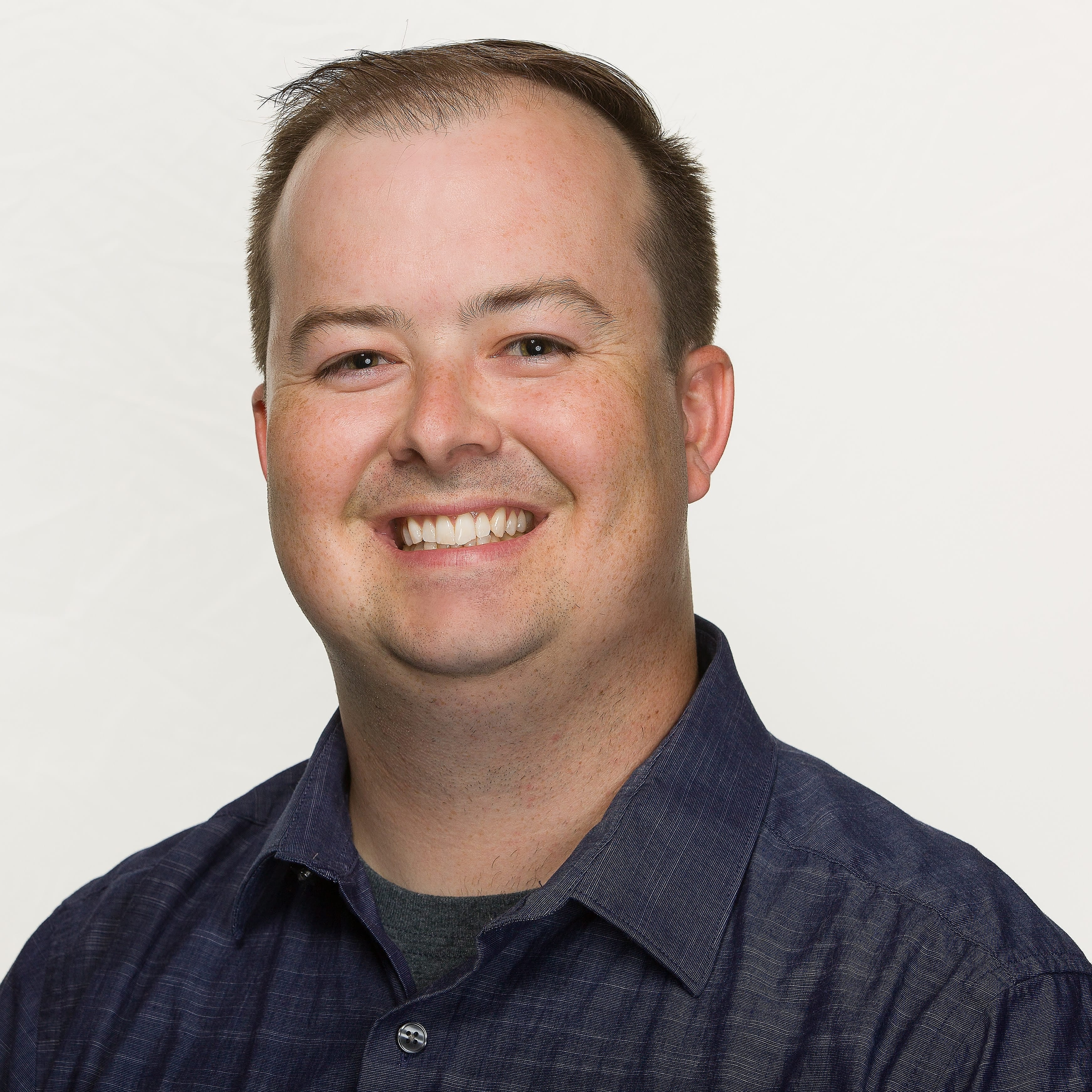 🎙 Ryan Cramer - Host
|
Partnership & Influencer Marketing Manager
---
Today's Guests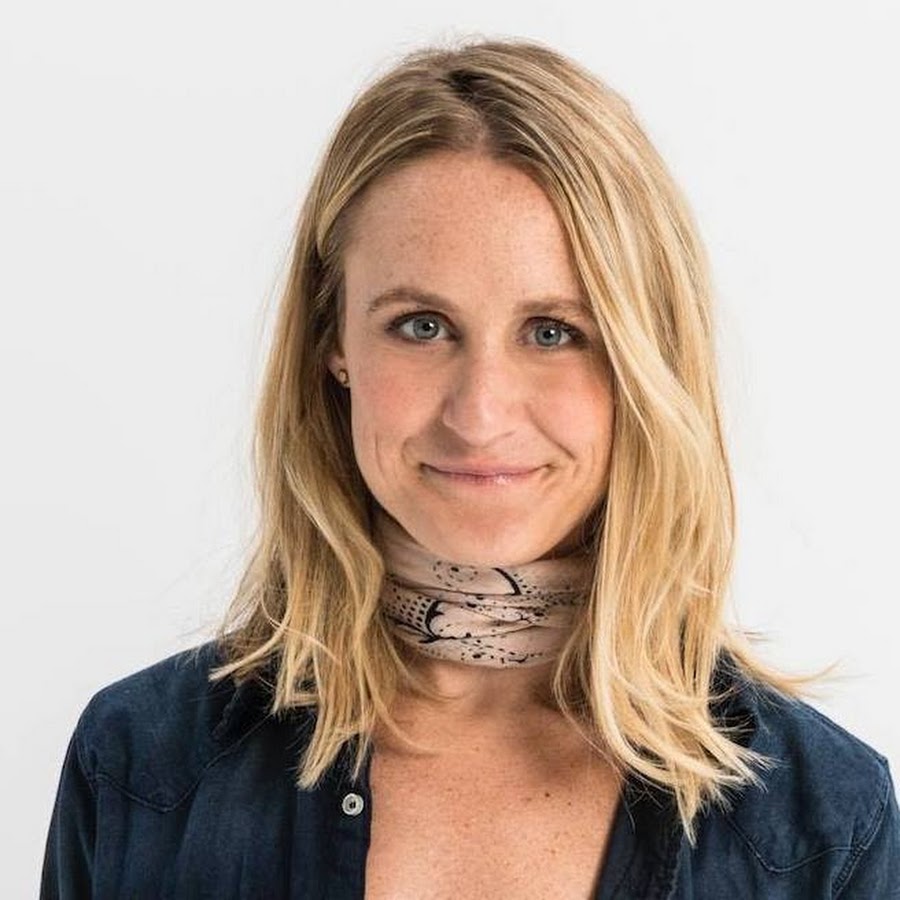 Katie Wight is the founder of KW Content, global content and social media marketing agency that develops and launches content and social media programs for purpose-driven brands. Strong Brand Social is our newest project. We provide the absolute best (and most accessible) social media marketing education that empowers small brands to develop their own high-performing marketing programs that are guaranteed to drive growth. Teaching from our proven agency methodologies, we simplify the process and demystify the art of social media marketing to offer focus, efficiency, and measurable results to small business owners, brand directors, and social media marketers!
KW Content Website