Building a Foundation of Success on Amazon ⎜ Canopy Management ⎜ EP 96
This is a podcast episode titled, Building a Foundation of Success on Amazon ⎜ Canopy Management ⎜ EP 96. The summary for this episode is: <p>Ryan Cramer of Crossover Commerce talks with Brian Johnson &amp; Blake Hilton of Canopy Management about building a foundation of success on Amazon.</p><p>---</p><p>Crossover Commerce is Presented by PingPong Payments. PingPong transfers more than 150 million dollars a day for eCommerce sellers just like you. Helping over 1 million customers now, PingPong has processed over 90 BILLION dollars in cross-border payments. Save with a PingPong account <a href="https://usa.pingpongx.com/us/index?inviteCode=ccpodcast" rel="noopener noreferrer" target="_blank">today</a>! </p><p>---</p><p><strong>Stay connected with Crossover Commerce and PingPong Payments:</strong></p><p>✅ Crossover Commerce @ <a href="https://www.facebook.com/CrossoverCommerce" rel="noopener noreferrer" target="_blank">https://www.facebook.com/CrossoverCommerce</a></p><p>✅ YouTube @ <a href="https://www.youtube.com/c/PingPongPayments" rel="noopener noreferrer" target="_blank">https://www.youtube.com/c/PingPongPayments</a></p><p>✅ LinkedIn @ <a href="https://www.linkedin.com/company/pingpongglobal/" rel="noopener noreferrer" target="_blank">https://www.linkedin.com/company/pingpongglobal/</a></p>
DESCRIPTION
Ryan Cramer of Crossover Commerce talks with Brian Johnson & Blake Hilton of Canopy Management about building a foundation of success on Amazon.
---
Crossover Commerce is Presented by PingPong Payments. PingPong transfers more than 150 million dollars a day for eCommerce sellers just like you. Helping over 1 million customers now, PingPong has processed over 90 BILLION dollars in cross-border payments. Save with a PingPong account today!
---
Stay connected with Crossover Commerce and PingPong Payments:
✅ Crossover Commerce @ https://www.facebook.com/CrossoverCommerce
✅ YouTube @ https://www.youtube.com/c/PingPongPayments
✅ LinkedIn @ https://www.linkedin.com/company/pingpongglobal/
Today's Host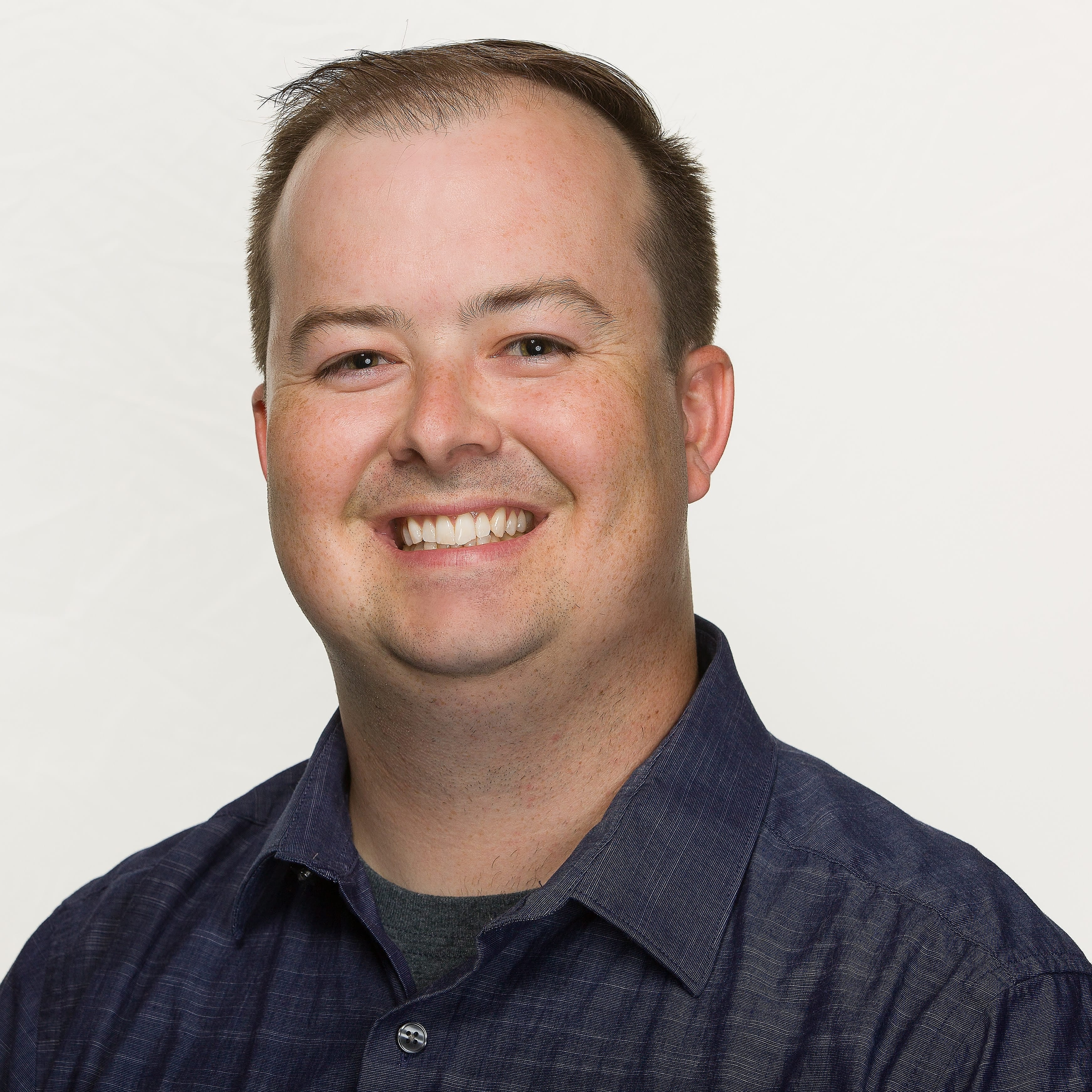 🎙 Ryan Cramer - Host
|
Partnership & Influencer Marketing Manager
---
Today's Guests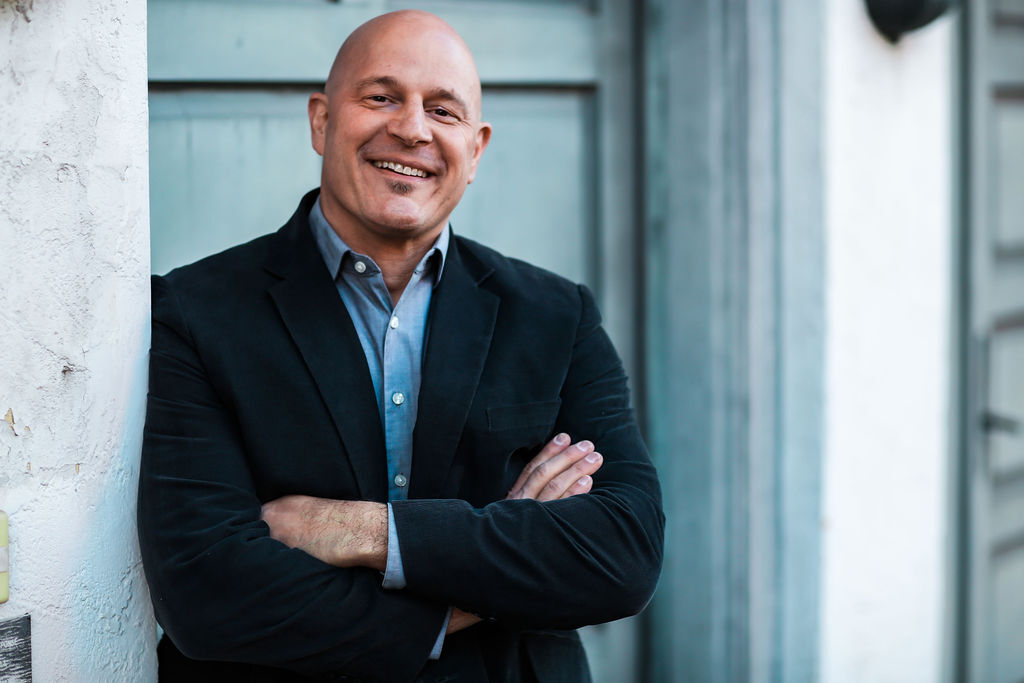 Brian Johnson
|
Founder of Canopy Management
Through his advertising agency, CANOPY Management, as well as his highly successful Amazon advertising consultancy, community, training and software - Brian has helped over 20,000 brands grow $1B in Amazon Sales using his exclusive "Seed-to-Forest" ™ system - which leverages the latest advertising practices and strategies. The results his products and services deliver continue to put him in high demand with companies both large and small around the world.
Canopy Management Website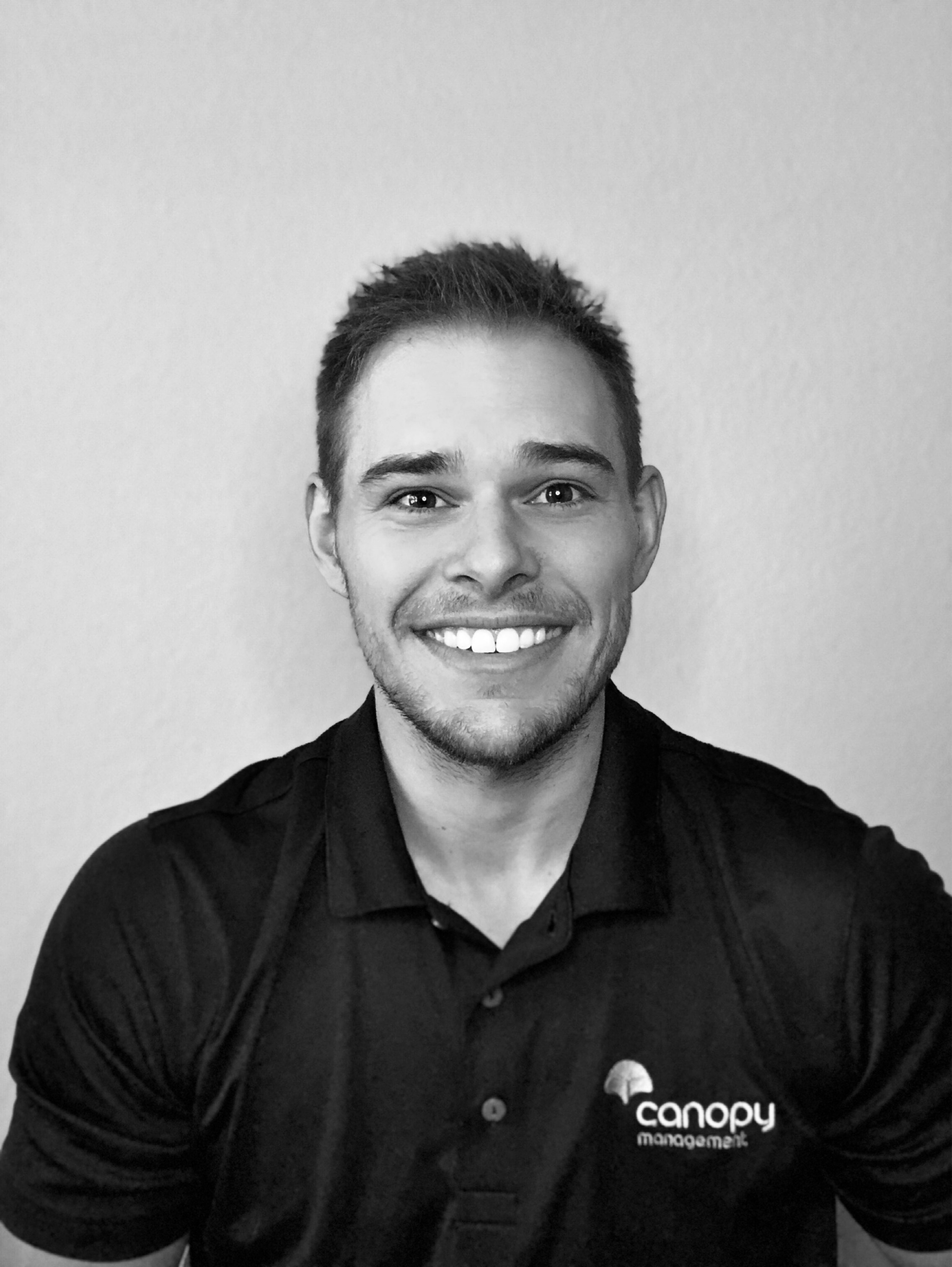 Blake Hilton
|
Amazon Growth Specialist
Amazon strategist with CANOPY Management. Partnering with Amazon brands to become the competitive advantage in the e-commerce space. Still a student of the game he has risen up the ranks to become an Amazon expert helping manage over $1B in managed revenue.
Canopy Management Website