Building Scalable FBA Teams: Who you need and where to find them ⎜ Nate Ginsburg ⎜ EP 51
This is a podcast episode titled, Building Scalable FBA Teams: Who you need and where to find them ⎜ Nate Ginsburg ⎜ EP 51. The summary for this episode is: <p>Ryan Cramer of PingPong Payments talked with Nate Ginsburg of SellerPlex about building scalable FBA teams on Amazon. They also covered who you should have on your Amazon team and where you can find them.</p><p>---</p><p>Crossover Commerce is Presented by PingPong Payments. PingPong transfers more than 150 million dollars a day for eCommerce sellers just like you. Helping over 1 million customers now, PingPong has processed over 90 BILLION dollars in cross-border payments. Save with a PingPong account <a href="https://usa.pingpongx.com/us/index?inviteCode=ccpodcast" rel="noopener noreferrer" target="_blank">today</a>! </p><p>---</p><p><strong>Stay connected with Crossover Commerce and PingPong Payments:</strong></p><p>✅ Crossover Commerce @ <a href="https://www.facebook.com/CrossoverCommerce" rel="noopener noreferrer" target="_blank">https://www.facebook.com/CrossoverCommerce</a></p><p>✅ YouTube @ <a href="https://www.youtube.com/c/PingPongPayments" rel="noopener noreferrer" target="_blank">https://www.youtube.com/c/PingPongPayments</a></p><p>✅ LinkedIn @ <a href="https://www.linkedin.com/company/pingpongglobal/" rel="noopener noreferrer" target="_blank">https://www.linkedin.com/company/pingpongglobal/</a></p>
DESCRIPTION
Ryan Cramer of PingPong Payments talked with Nate Ginsburg of SellerPlex about building scalable FBA teams on Amazon. They also covered who you should have on your Amazon team and where you can find them.
---
Crossover Commerce is Presented by PingPong Payments. PingPong transfers more than 150 million dollars a day for eCommerce sellers just like you. Helping over 1 million customers now, PingPong has processed over 90 BILLION dollars in cross-border payments. Save with a PingPong account today!
---
Stay connected with Crossover Commerce and PingPong Payments:
✅ Crossover Commerce @ https://www.facebook.com/CrossoverCommerce
✅ YouTube @ https://www.youtube.com/c/PingPongPayments
✅ LinkedIn @ https://www.linkedin.com/company/pingpongglobal/
Today's Host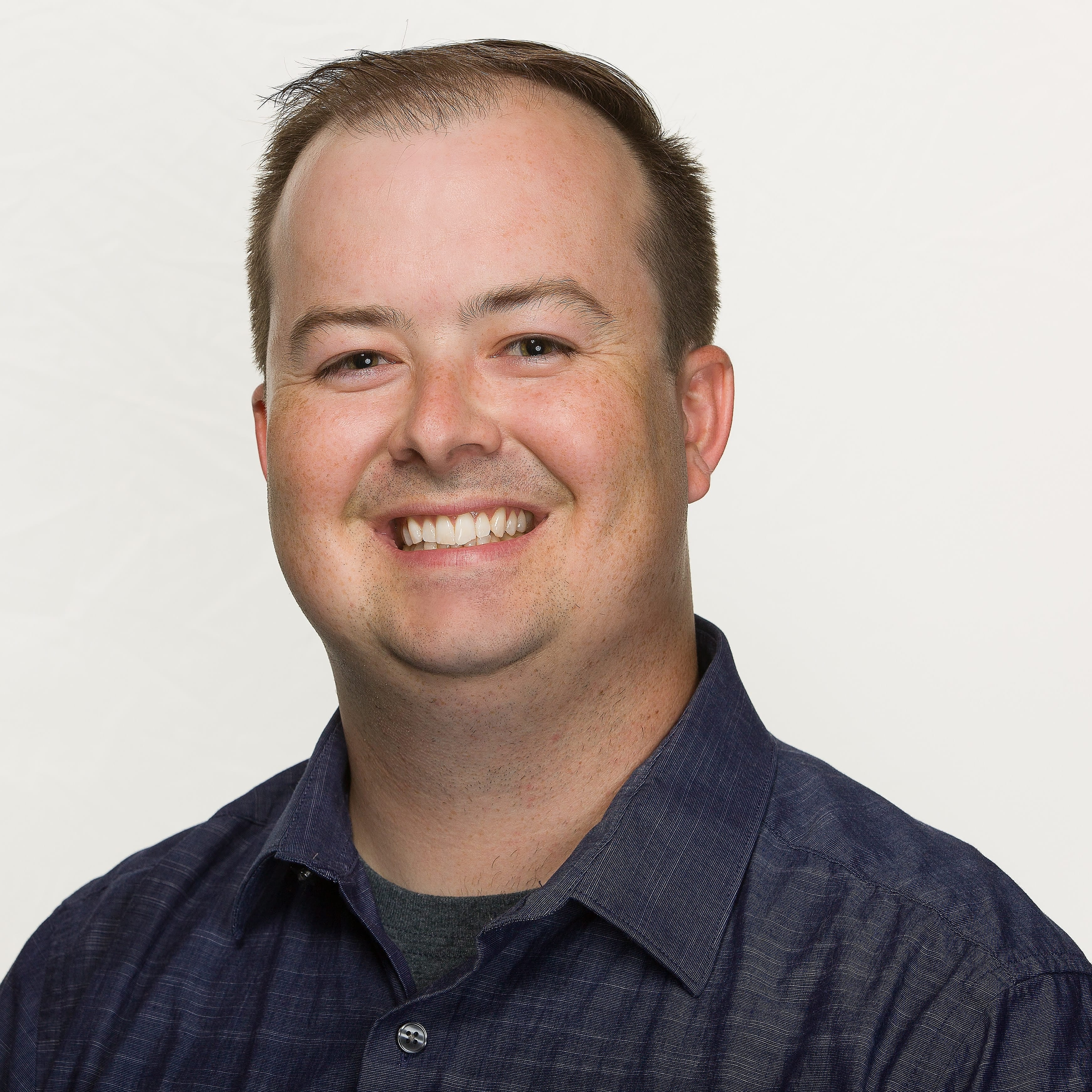 🎙 Ryan Cramer - Host
|
Partnership & Influencer Marketing Manager
---
Today's Guests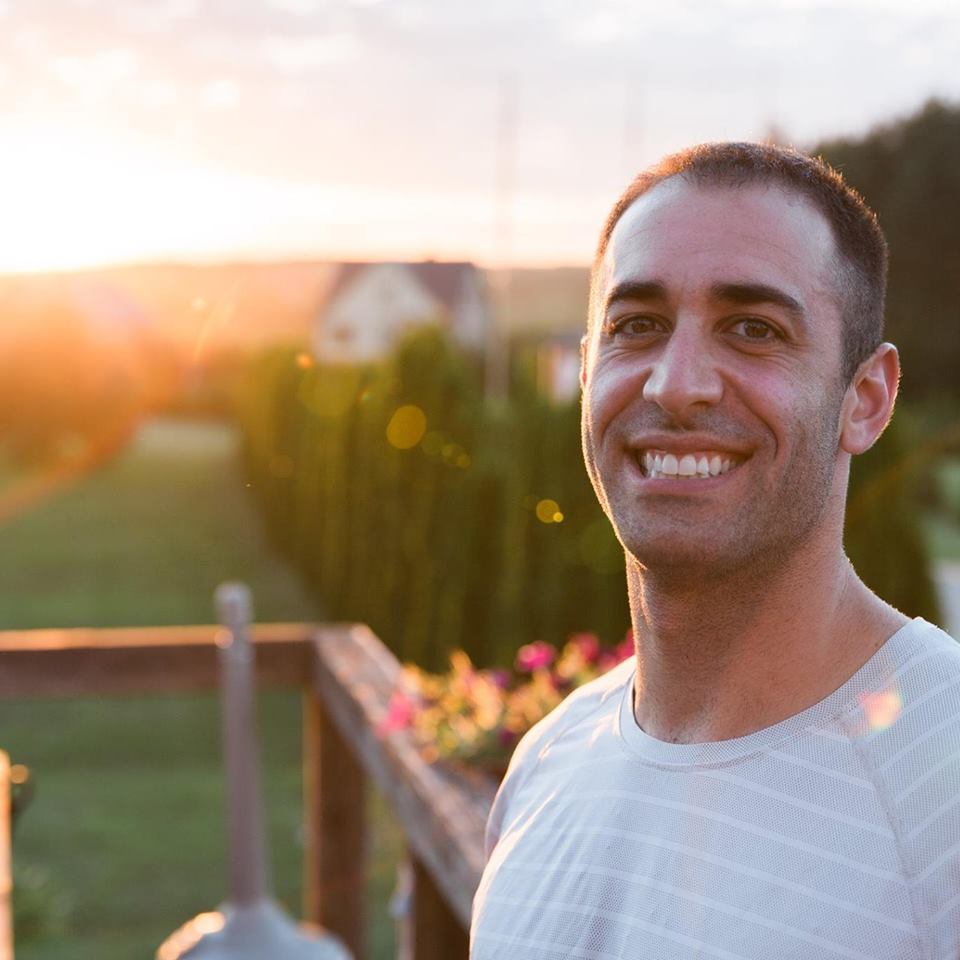 Nate Ginsburg
|
Founder and CEO of SellerPlex
Nate has scaled three FBA businesses to 7 figures in sales and exited one for just under $1m. All while traveling the world thanks to the support of his amazing team! Which you can leverage now too. Nate believes success is better when shared and so founded SellerPlex to help support other entrepreneurs build better, more fun and more profitable businesses. He also enjoys lots of yoga and you can follow along with him @nateginsburg on Instagram.
SellerPlex Website