Exiting a 7 Figure Brand & Challenges Along the Way ⎜ Black Label Advisor ⎜ EP 73
This is a podcast episode titled, Exiting a 7 Figure Brand & Challenges Along the Way ⎜ Black Label Advisor ⎜ EP 73. The summary for this episode is: <p>Ryan Cramer of PingPong Payments talks with Jon Elder of Black Label Advisor, about exiting a 7 Figure brand &amp; the challenges along the way.</p><p>---</p><p>Crossover Commerce is Presented by PingPong Payments. PingPong transfers more than 150 million dollars a day for eCommerce sellers just like you. Helping over 1 million customers now, PingPong has processed over 90 BILLION dollars in cross-border payments. Save with a PingPong account <a href="https://usa.pingpongx.com/us/index?inviteCode=ccpodcast" rel="noopener noreferrer" target="_blank">today</a>! </p><p>---</p><p><strong>Stay connected with Crossover Commerce and PingPong Payments:</strong></p><p>✅ Crossover Commerce @ <a href="https://www.facebook.com/CrossoverCommerce" rel="noopener noreferrer" target="_blank">https://www.facebook.com/CrossoverCommerce</a></p><p>✅ YouTube @ <a href="https://www.youtube.com/c/PingPongPayments" rel="noopener noreferrer" target="_blank">https://www.youtube.com/c/PingPongPayments</a></p><p>✅ LinkedIn @ <a href="https://www.linkedin.com/company/pingpongglobal/" rel="noopener noreferrer" target="_blank">https://www.linkedin.com/company/pingpongglobal/</a></p>
DESCRIPTION
Ryan Cramer of PingPong Payments talks with Jon Elder of Black Label Advisor, about exiting a 7 Figure brand & the challenges along the way.
Today's Host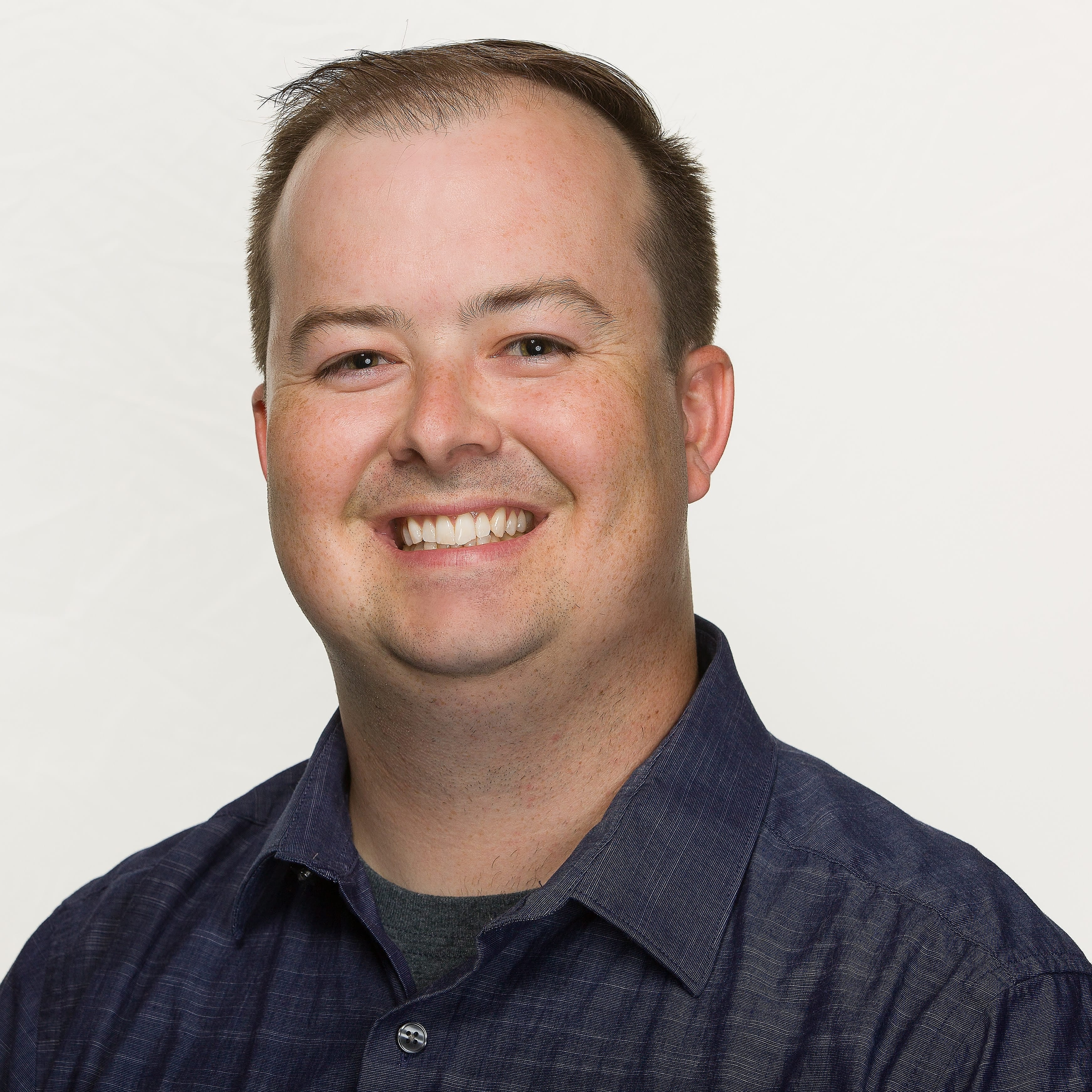 🎙 Ryan Cramer - Host
|
Partnership & Influencer Marketing Manager
---
Today's Guests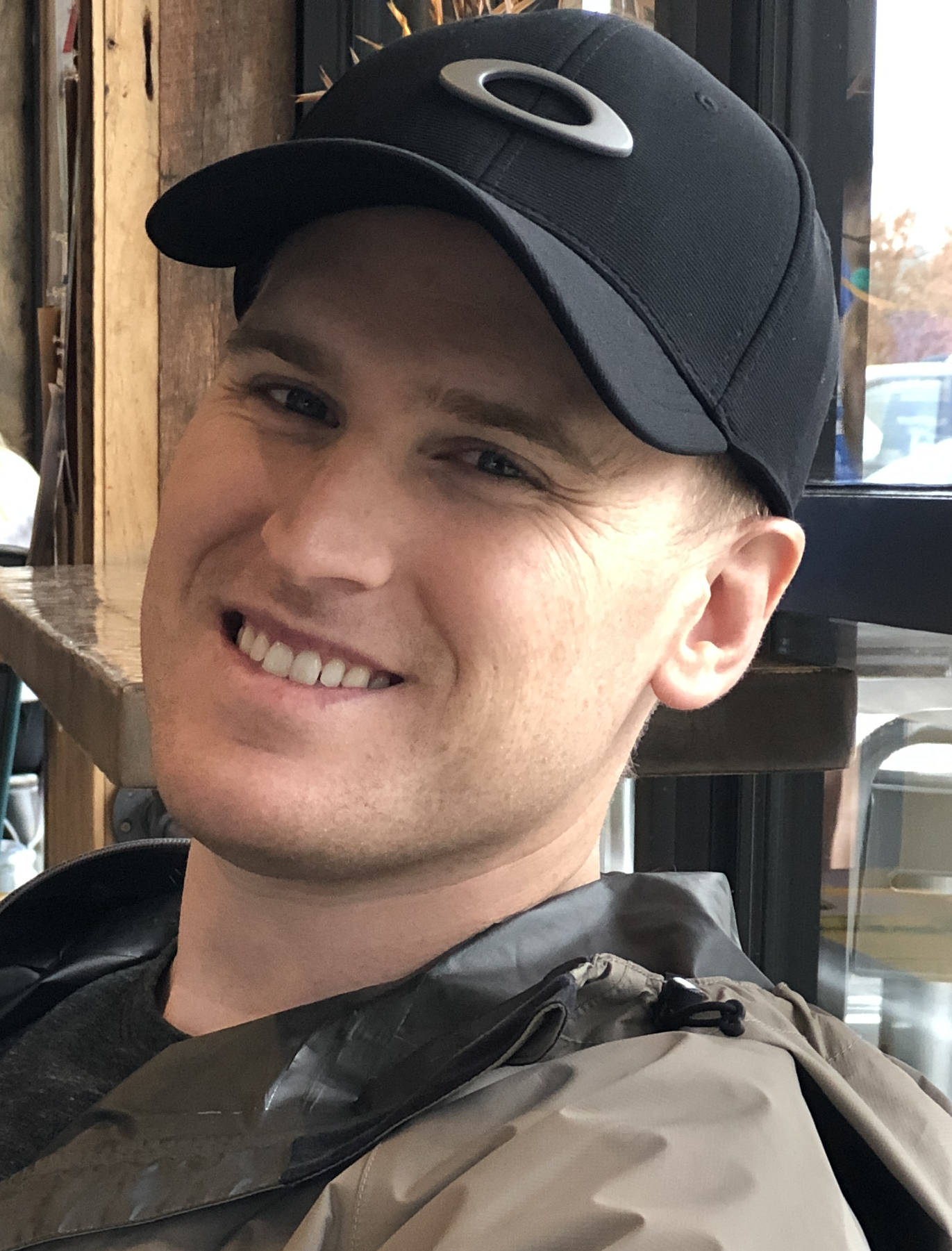 Jon Elder
|
Founder of Black Label Advisor
After working for a few years after graduating from the University of Washington in 2010, Jon grew impatient with the progression of income at his corporate commercial construction job. After doing months of research on his own, he started his Amazon FBA business in 2014 with a humble golfing product and soon became the #1 seller in the category. Within a few years he was doing multiple millions in sales on the Amazon platform thanks to multiple brands and ever expanding product lines. In just under five years, he did over $10 million in total sales. In 2018, he reached out to a business broker and sold for a mid 7 figure exit in 2019. He is now helping sellers new and old achieve the same level of success at Black Label Advisor.
Black Label Advisor Website