Amazon Ads and What's New in 2021 ⎜ PPC Entourage ⎜ EP 32
This is a podcast episode titled, Amazon Ads and What's New in 2021 ⎜ PPC Entourage ⎜ EP 32. The summary for this episode is: <p><span style="color: rgba(0, 0, 0, 0.87);">Ryan Cramer of PingPong Payments talks with Mike Zagare, Founder of PPC Entourage, about Amazon Ads and What's New in 2021. </span></p><p><span class="ql-cursor"></span>---</p><p><span style="background-color: transparent; color: rgb(0, 0, 0);">Crossover Commerce is Presented by PingPong Payments. PingPong transfers more than 150 million dollars a day for eCommerce sellers just like you. Helping over 1 million customers now, PingPong has processed over 90 BILLION dollars in cross-border payments.</span></p>
DESCRIPTION
Ryan Cramer of PingPong Payments talks with Mike Zagare, Founder of PPC Entourage, about Amazon Ads and What's New in 2021.
---
Crossover Commerce is Presented by PingPong Payments. PingPong transfers more than 150 million dollars a day for eCommerce sellers just like you. Helping over 1 million customers now, PingPong has processed over 90 BILLION dollars in cross-border payments.
Today's Host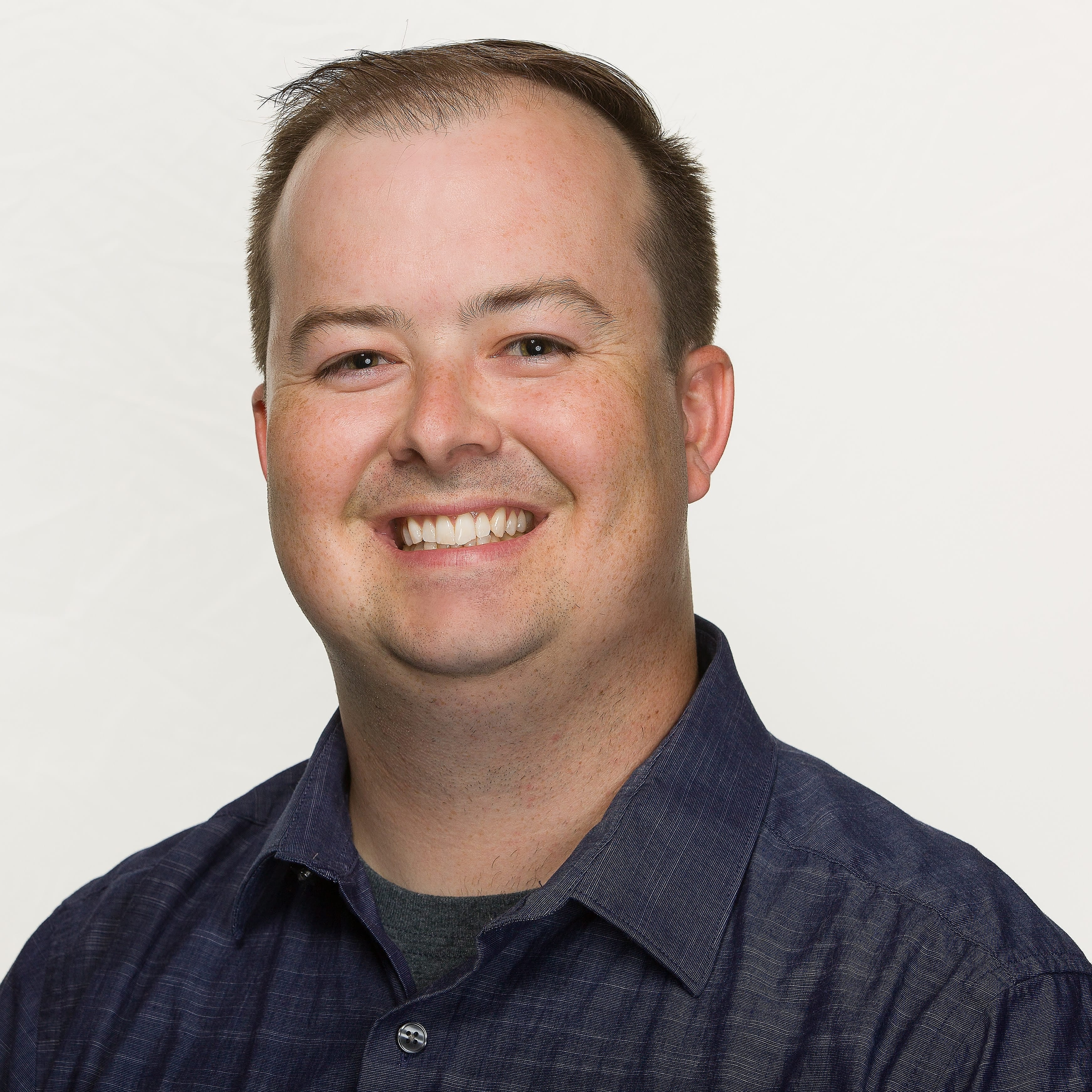 🎙 Ryan Cramer - Host
|
Partnership & Influencer Marketing Manager
---
Today's Guests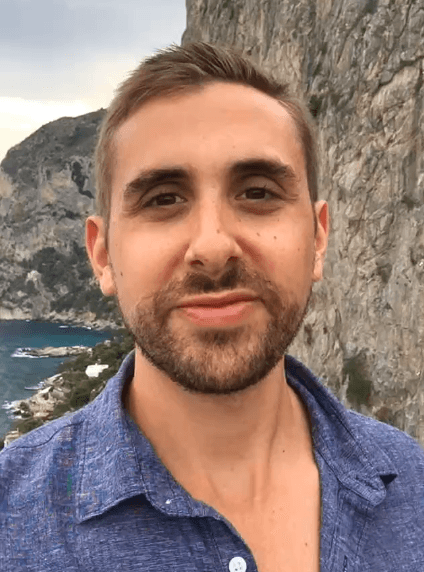 Mike Zagare
|
Founder of PPC Entourage
Mike Zagare is a serial entrepreneur, a recovering physical therapist, and the founder of PPC Entourage. Mike has an unquenchable thirst for knowledge in all things Amazon, and loves sharing that knowledge with other sellers to help them take steps towards personal and financial freedom.
PPC Entourage Website