Ask Me Anything ⎜ PingPong Payments ⎜ EP 64
This is a podcast episode titled, Ask Me Anything ⎜ PingPong Payments ⎜ EP 64. The summary for this episode is: <p>Our guest was sick, so I wanted to hear your thoughts on eCommerce! Ask your question about PingPong Payments, Amazon or let me know what else is on your mind!</p><p>---</p><p>Crossover Commerce is Presented by PingPong Payments. PingPong transfers more than 150 million dollars a day for eCommerce sellers just like you. Helping over 1 million customers now, PingPong has processed over 90 BILLION dollars in cross-border payments. Save with a PingPong account <a href="https://usa.pingpongx.com/us/index?inviteCode=ccpodcast" rel="noopener noreferrer" target="_blank">today</a>! </p><p>---</p><p><strong>Stay connected with Crossover Commerce and PingPong Payments:</strong></p><p>✅ Crossover Commerce @ <a href="https://www.facebook.com/CrossoverCommerce" rel="noopener noreferrer" target="_blank">https://www.facebook.com/CrossoverCommerce</a></p><p>✅ YouTube @ <a href="https://www.youtube.com/c/PingPongPayments" rel="noopener noreferrer" target="_blank">https://www.youtube.com/c/PingPongPayments</a></p><p>✅ LinkedIn @ <a href="https://www.linkedin.com/company/pingpongglobal/" rel="noopener noreferrer" target="_blank">https://www.linkedin.com/company/pingpongglobal/</a></p>
DESCRIPTION
Our guest was sick, so I wanted to hear your thoughts on eCommerce! Ask your question about PingPong Payments, Amazon or let me know what else is on your mind!
---
Crossover Commerce is Presented by PingPong Payments. PingPong transfers more than 150 million dollars a day for eCommerce sellers just like you. Helping over 1 million customers now, PingPong has processed over 90 BILLION dollars in cross-border payments. Save with a PingPong account today!
---
Stay connected with Crossover Commerce and PingPong Payments:
✅ Crossover Commerce @ https://www.facebook.com/CrossoverCommerce
✅ YouTube @ https://www.youtube.com/c/PingPongPayments
✅ LinkedIn @ https://www.linkedin.com/company/pingpongglobal/
Today's Host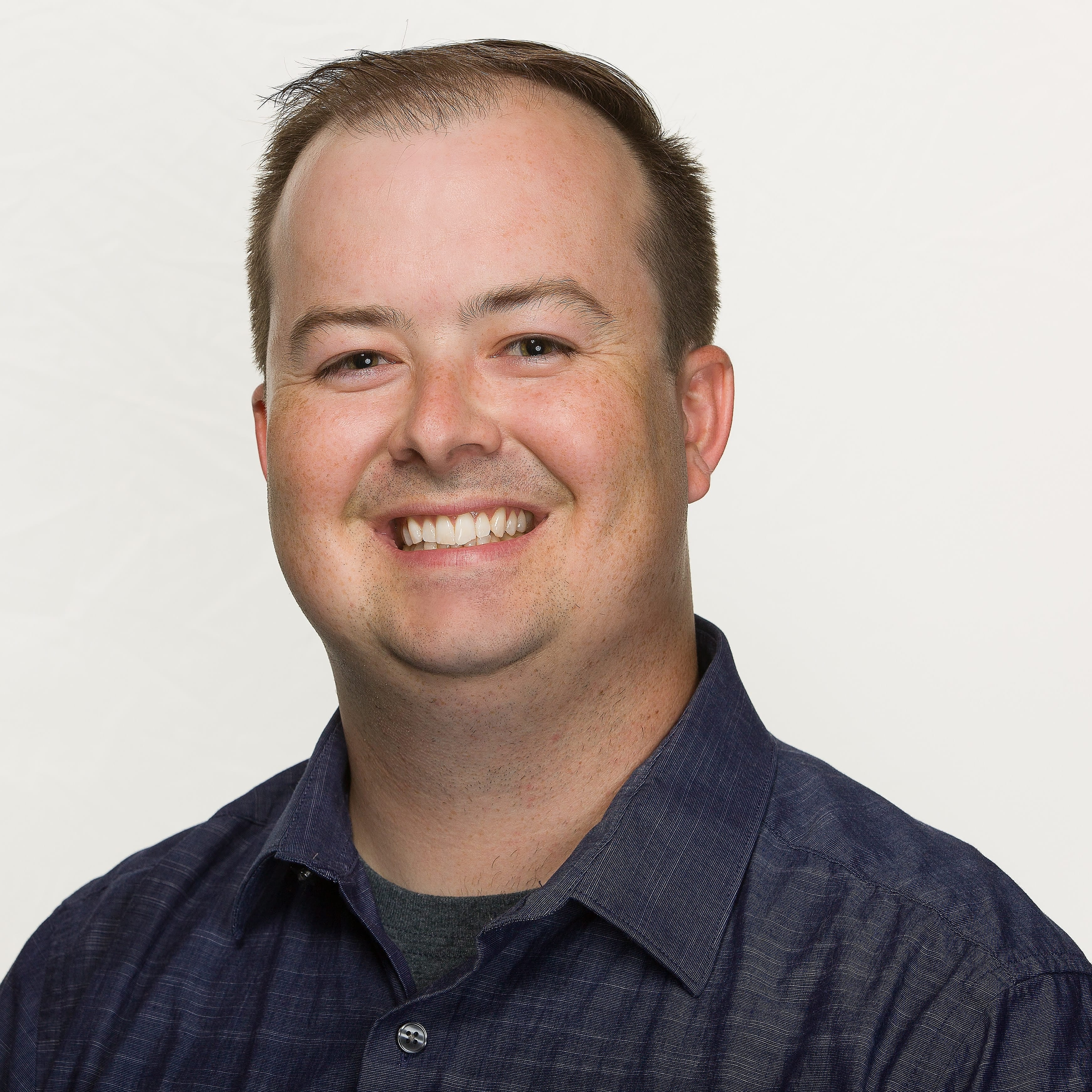 🎙 Ryan Cramer - Host
|
Partnership & Influencer Marketing Manager
---
Today's Guests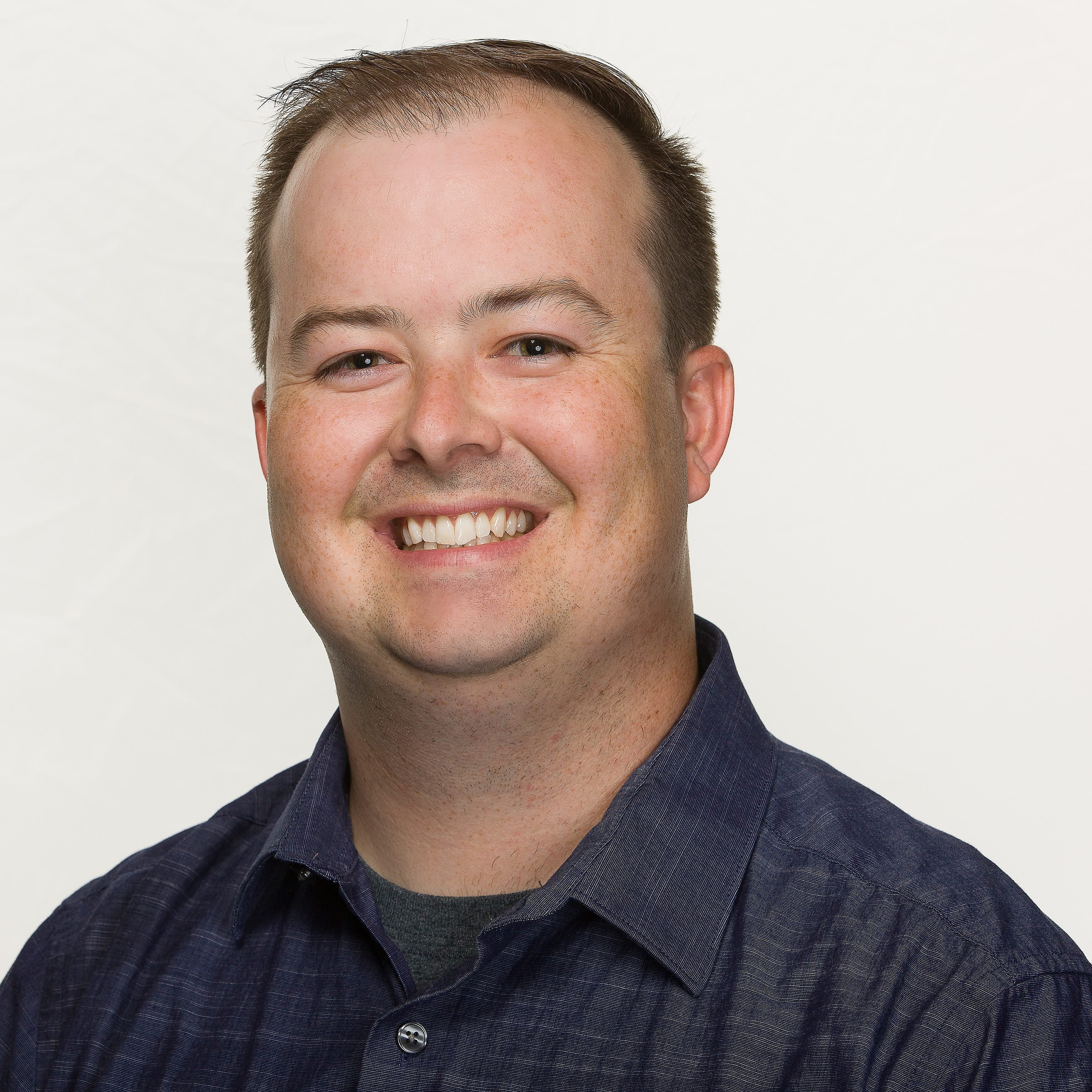 Ryan Cramer
|
Host of Crossover Commerce
Ryan Cramer has worked for various companies in the eCommerce/Amazon space for 6+ years, specializing in partnerships, marketing, business development, and branding. He was introduced to the eCommerce/Amazon world in 2014 and grew a non-existent revenue channel to multiple years of 6 and 7 figure growth. Currently, Ryan's focus is partnering with sellers and service providers, sharing best practices in cross border payments, cost saving techniques and the buyer psychology around deals & conversions. He started the podcast, "Crossover Commerce" in September of 2020 and has hosted many industry leaders, bringing a unique perspective to the Amazon and eCommerce community.
PingPong Payments Website