The importance of being SEO and SEM Optimized for Brands ⎜ AMZ Advisers ⎜ EP 33
This is a podcast episode titled, The importance of being SEO and SEM Optimized for Brands ⎜ AMZ Advisers ⎜ EP 33. The summary for this episode is: <p><span style="color: rgba(0, 0, 0, 0.87);">Ryan Cramer of PingPong Payments talks with Michael Begg of AMZ Advisers, about the importance of being SEO and SEM optimized for brands.</span></p><p><span class="ql-cursor"></span>---</p><p><span style="background-color: transparent; color: rgb(0, 0, 0);">Crossover Commerce is Presented by PingPong Payments. PingPong transfers more than 150 million dollars a day for eCommerce sellers just like you. Helping over 1 million customers now, PingPong has processed over 90 BILLION dollars in cross-border payments.</span></p>
DESCRIPTION
Ryan Cramer of PingPong Payments talks with Michael Begg of AMZ Advisers, about the importance of being SEO and SEM optimized for brands.
---
Crossover Commerce is Presented by PingPong Payments. PingPong transfers more than 150 million dollars a day for eCommerce sellers just like you. Helping over 1 million customers now, PingPong has processed over 90 BILLION dollars in cross-border payments.
Today's Host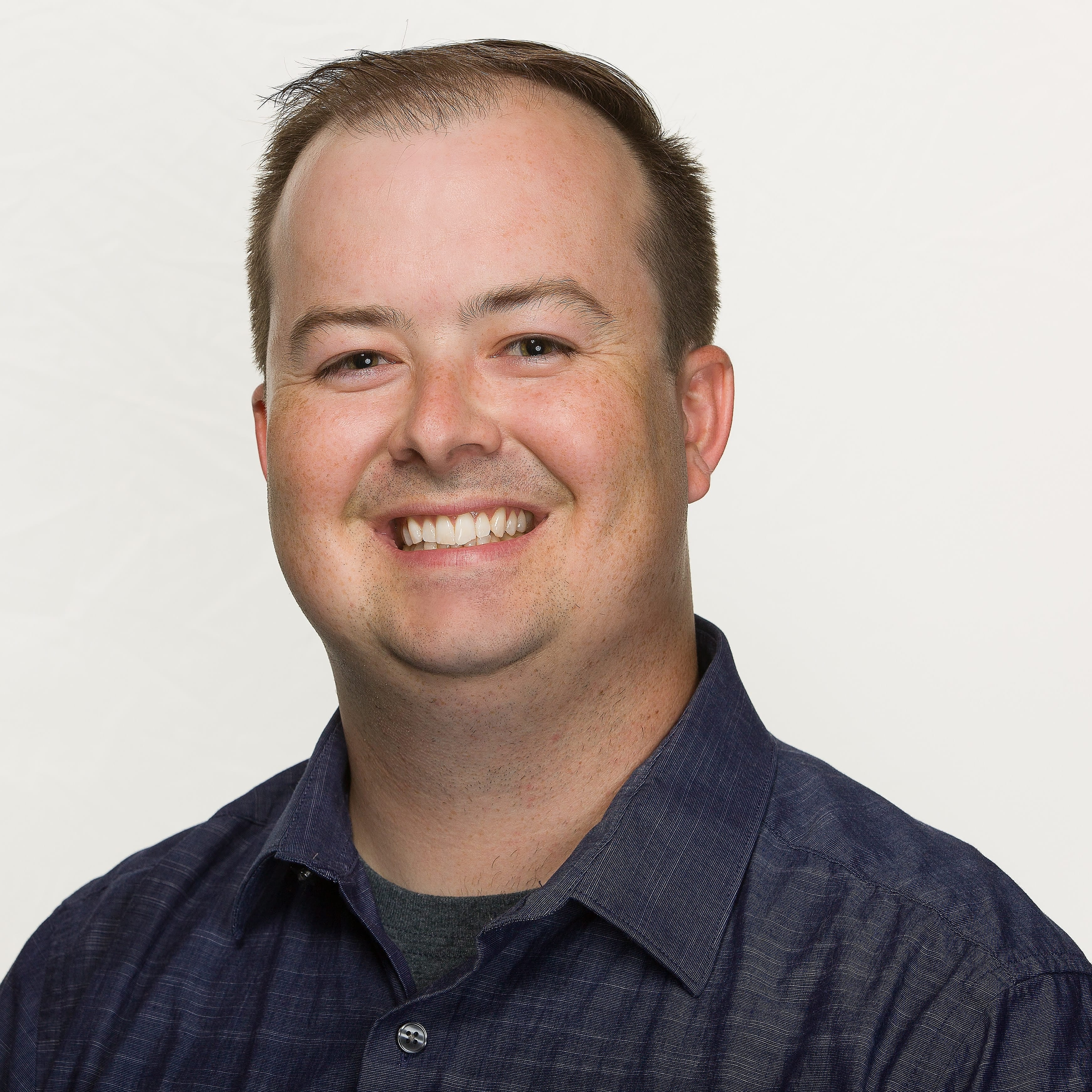 🎙 Ryan Cramer - Host
|
Partnership & Influencer Marketing Manager
---
Today's Guests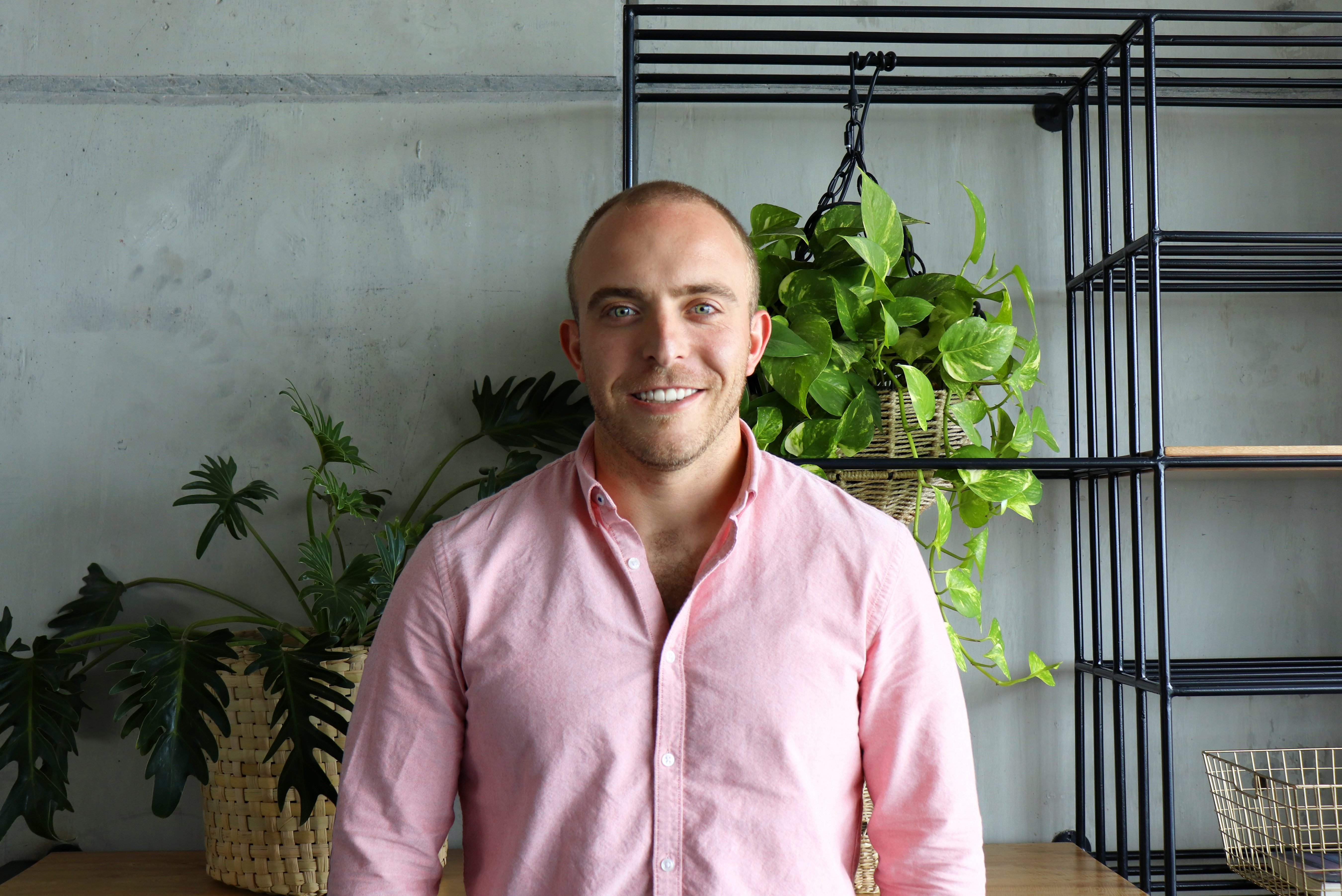 Michael Begg
|
Co-Founder of AMZ Advisers
Mike Begg is an entrepreneur and expert in eCommerce and digital marketing. Mike co-founded AMZ Advisers with his two partners in 2015, and has grown the business to managing over $10M per year in ad spend and $100M per year in Amazon sales. Mike and the AMZ team also operate AMZ Courses, educating Amazon sellers on how to maximize sales on the platform. Mike loves sharing advice and help on anything related to Amazon and building efficient businesses.
AMZ Advisers Website