Inventory-Minded Marketing ⎜ SoStocked ⎜ EP 107
This is a podcast episode titled, Inventory-Minded Marketing ⎜ SoStocked ⎜ EP 107. The summary for this episode is: <p>Ryan Cramer of Crossover Commerce talks with Chelsea Cohen of SoStocked about inventory-minded marketing and why the marketing/inventory relationship is vital for online seller success. </p><p>---</p><p>Crossover Commerce is Presented by PingPong Payments. PingPong transfers more than 150 million dollars a day for eCommerce sellers just like you. Helping over 1 million customers now, PingPong has processed over 90 BILLION dollars in cross-border payments. Save with a PingPong account <a href="https://usa.pingpongx.com/us/index?inviteCode=ccpodcast" rel="noopener noreferrer" target="_blank">today</a>! </p><p>---</p><p><strong>Stay connected with Crossover Commerce and PingPong Payments:</strong></p><p>✅ Crossover Commerce @ <a href="https://www.facebook.com/CrossoverCommerce" rel="noopener noreferrer" target="_blank">https://www.facebook.com/CrossoverCommerce</a></p><p>✅ YouTube @ <a href="https://www.youtube.com/c/PingPongPayments" rel="noopener noreferrer" target="_blank">https://www.youtube.com/c/PingPongPayments</a></p><p>✅ LinkedIn @ <a href="https://www.linkedin.com/company/pingpongglobal/" rel="noopener noreferrer" target="_blank">https://www.linkedin.com/company/pingpongglobal/</a></p>
DESCRIPTION
Ryan Cramer of Crossover Commerce talks with Chelsea Cohen of SoStocked about inventory-minded marketing and why the marketing/inventory relationship is vital for online seller success.
---
Crossover Commerce is Presented by PingPong Payments. PingPong transfers more than 150 million dollars a day for eCommerce sellers just like you. Helping over 1 million customers now, PingPong has processed over 90 BILLION dollars in cross-border payments. Save with a PingPong account today!
---
Stay connected with Crossover Commerce and PingPong Payments:
✅ Crossover Commerce @ https://www.facebook.com/CrossoverCommerce
✅ YouTube @ https://www.youtube.com/c/PingPongPayments
✅ LinkedIn @ https://www.linkedin.com/company/pingpongglobal/
Today's Host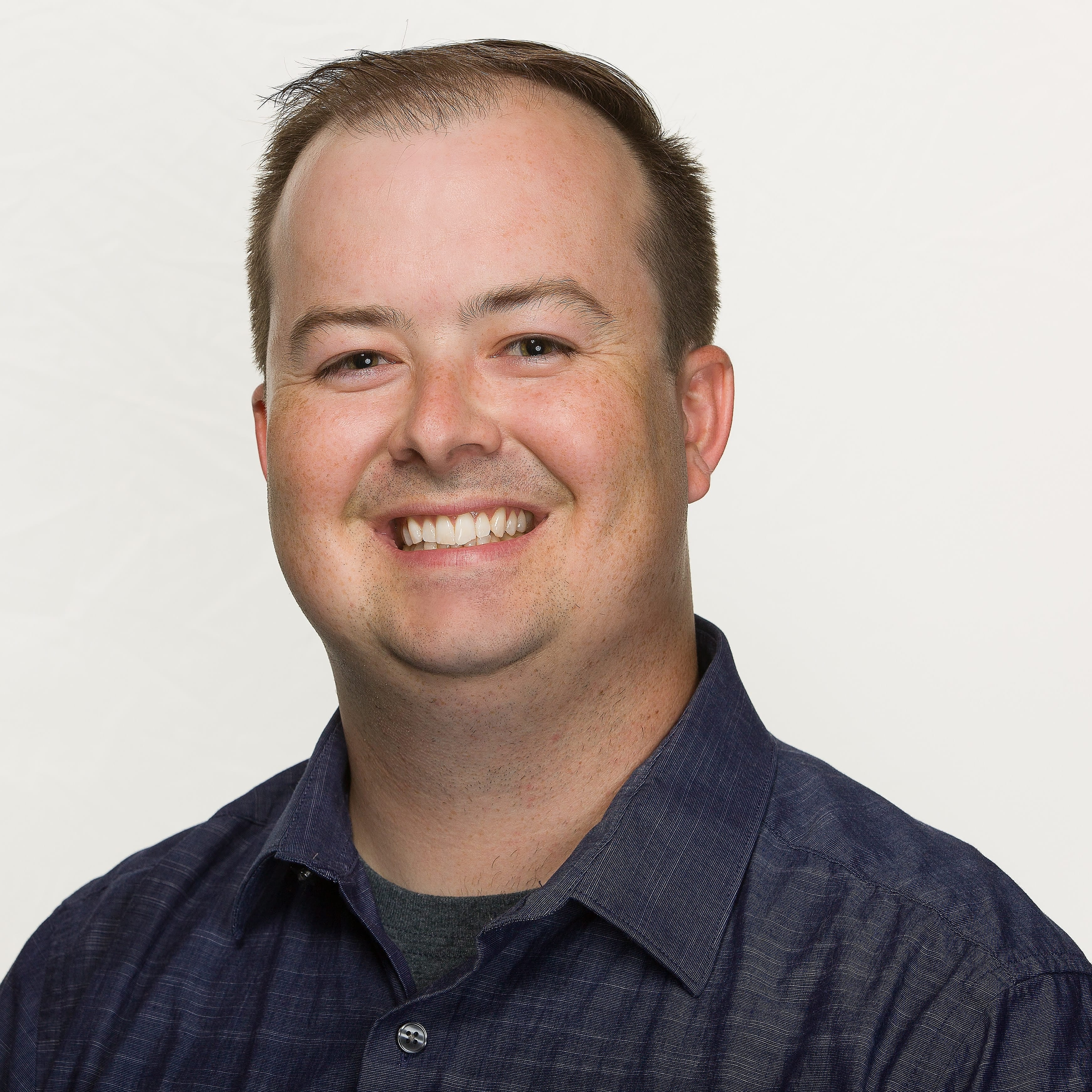 🎙 Ryan Cramer - Host
|
Partnership & Influencer Marketing Manager
---
Today's Guests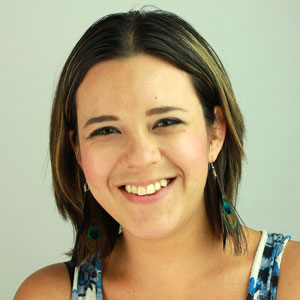 Chelsea Cohen is the co-founder of SoStocked. She has spoken to hundreds of 6, 7, & 8-figure Amazon sellers about inventory management and has been able to isolate the biggest mistakes and the most vital best practices to actionably improve inventory management. Ultimately, this leads to scalability and profitability in any Amazon business. SoStocked is an Amazon inventory management, forecasting, and tracking software with an inventory-marketing mindset that makes managing inventory easier and more realistic. Developed by a 7-figure Amazon seller and based on extensive feedback from hundreds of sellers, SoStocked is fully customizable and fully understandable so that you can trust the numbers, fine-tune your forecasts, and finally ditch your spreadsheets. SoStocked is fast becoming the go-to tool for Amazon sellers for inventory management.
SoStocked Website