The Top 3 Mistakes You Should Avoid Making in PPC⎜ Optmyzr ⎜ EP 227
This is a podcast episode titled, The Top 3 Mistakes You Should Avoid Making in PPC⎜ Optmyzr ⎜ EP 227. The summary for this episode is: <p>On Episode 227 of the Crossover Commerce Podcast, Ryan Cramer talks with Frederick Vallaeys, Co-Founder/CEO of Optmyzr. They'll cover the top 3 mistakes you should avoid making in PPC. They'll also talk about increasing the efficiency of your Google ads through automation.</p><p>---</p><p>Crossover Commerce is presented by PingPong Payments. PingPong transfers more than 150 million dollars a day for eCommerce sellers just like you. Helping over 1 million customers now, PingPong has processed over 90 BILLION dollars in cross-border payments. Save with a PingPong account <a href="https://usa.pingpongx.com/us/index?inviteCode=ccpodcast" rel="noopener noreferrer" target="_blank">today</a>! </p><p>---</p><p><strong>Stay connected with Crossover Commerce and PingPong Payments:</strong></p><p>✅ Crossover Commerce @ <a href="https://www.facebook.com/CrossoverCommerce" rel="noopener noreferrer" target="_blank">https://www.facebook.com/CrossoverCommerce</a></p><p>✅ YouTube @ <a href="https://www.youtube.com/c/PingPongPayments" rel="noopener noreferrer" target="_blank">https://www.youtube.com/c/PingPongPayments</a></p><p>✅ LinkedIn @ <a href="https://www.linkedin.com/company/pingpongglobal/" rel="noopener noreferrer" target="_blank">https://www.linkedin.com/company/pingpongglobal/</a></p><p>---</p><p>You can watch or listen to all episodes of Crossover Commerce at: <a href="https://usa.pingpongx.com/podcast" rel="noopener noreferrer" target="_blank">https://usa.pingpongx.com/podcast</a></p>
DESCRIPTION
On Episode 227 of the Crossover Commerce Podcast, Ryan Cramer talks with Frederick Vallaeys, Co-Founder/CEO of Optmyzr. They'll cover the top 3 mistakes you should avoid making in PPC. They'll also talk about increasing the efficiency of your Google ads through automation.
---
Crossover Commerce is presented by PingPong Payments. PingPong transfers more than 150 million dollars a day for eCommerce sellers just like you. Helping over 1 million customers now, PingPong has processed over 90 BILLION dollars in cross-border payments. Save with a PingPong account today!
---
Stay connected with Crossover Commerce and PingPong Payments:
✅ Crossover Commerce @ https://www.facebook.com/CrossoverCommerce
✅ YouTube @ https://www.youtube.com/c/PingPongPayments
✅ LinkedIn @ https://www.linkedin.com/company/pingpongglobal/
---
You can watch or listen to all episodes of Crossover Commerce at: https://usa.pingpongx.com/podcast
Today's Host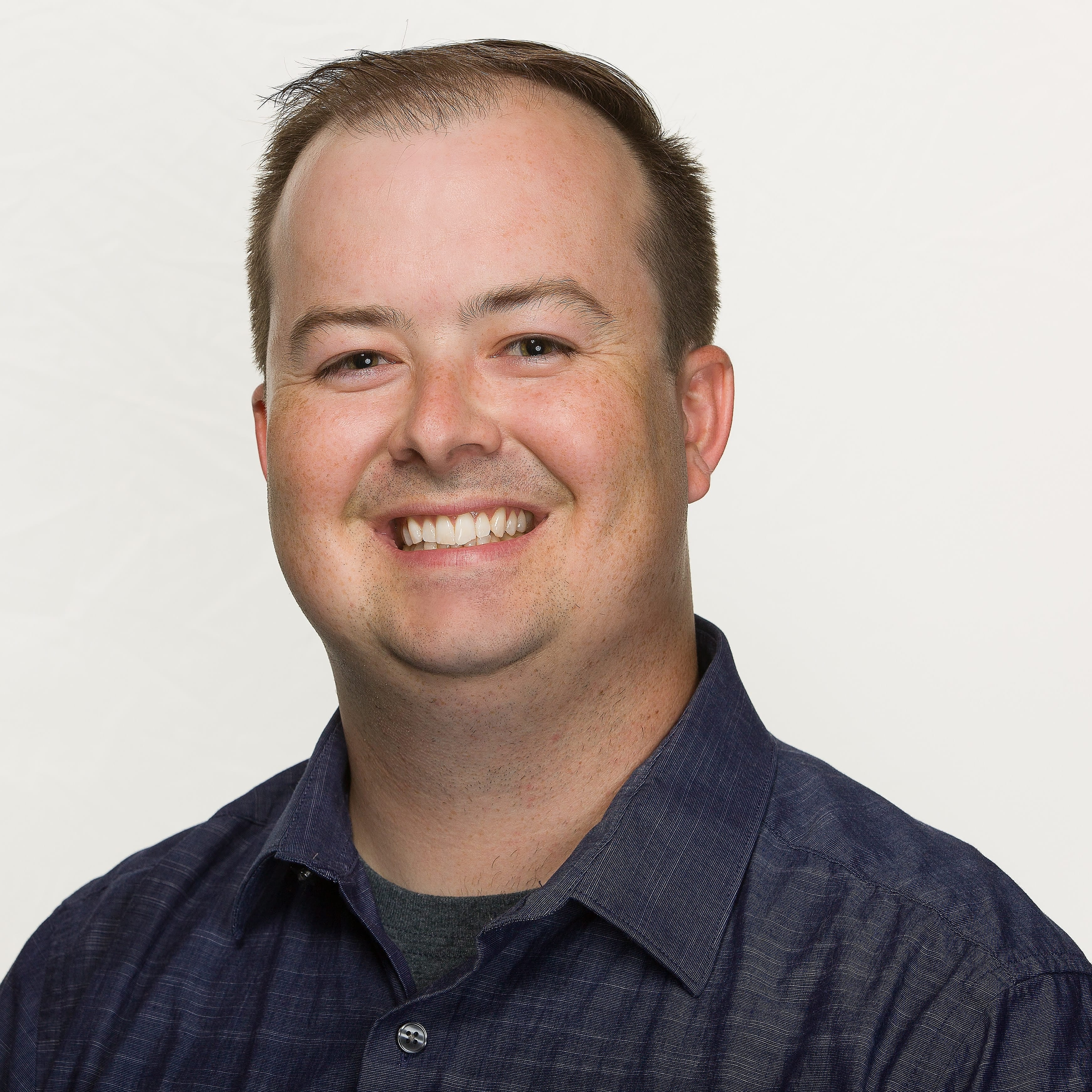 🎙 Ryan Cramer - Host
|
Partnership & Influencer Marketing Manager
---
Today's Guests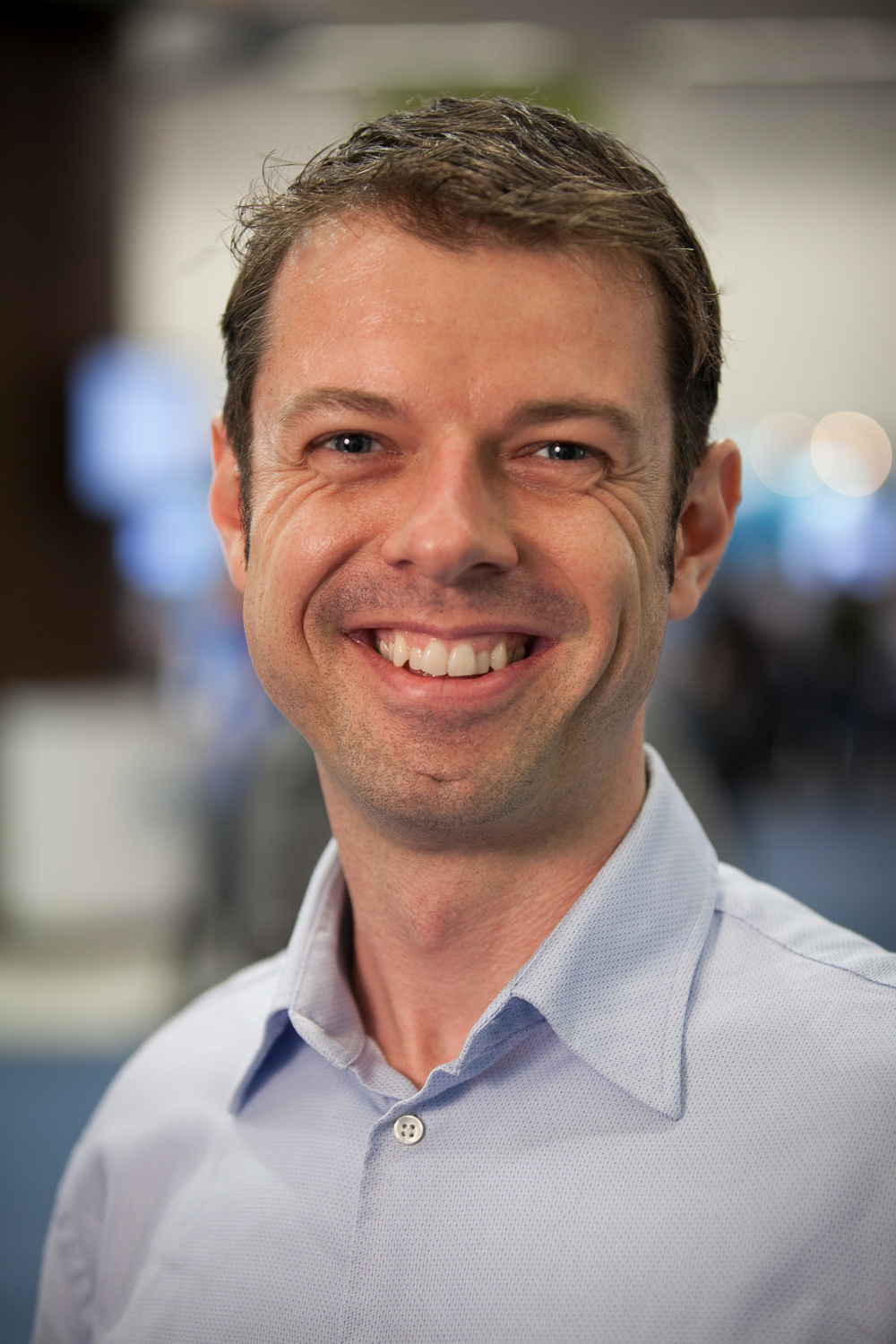 Frederick Vallaeys
|
Co-Founder and CEO of Optmyzr
Frederick (Fred) Vallaeys is a Silicon Valley entrepreneur, author and leading influencer in pay-per-click search marketing. One of Google's first 500 employees, he helped pioneer PPC marketing as the company's first AdWords Evangelist. Today he serves as Co-Founding CEO of Optmyzr, a leading and award-winning PPC management platform. After publishing his first book "Digital Marketing in an AI World: Future Proofing Your PPC Agency" in 2019, Fred is currently working on his second book about automation and how to use it to gain a competitive advantage. A sought-after industry thought leader, he contributes to leading marketing publications and conferences, and is routinely called upon by journalists, writers and podcasters for his industry insight and vision.
Optmyzr Website