Selling Internationally on Amazon Canada ⎜ Kevin Sanderson ⎜ EP 53
This is a podcast episode titled, Selling Internationally on Amazon Canada ⎜ Kevin Sanderson ⎜ EP 53. The summary for this episode is: <p>Ryan Cramer of PingPong Payments talked with Kevin Sanderson of Maximizing Ecommerce, about selling internationally on Amazon Canada. They covered tips and insights to best expand your international business to Canada successfully.</p><p>---</p><p>Crossover Commerce is Presented by PingPong Payments. PingPong transfers more than 150 million dollars a day for eCommerce sellers just like you. Helping over 1 million customers now, PingPong has processed over 90 BILLION dollars in cross-border payments. Save with a PingPong account <a href="https://usa.pingpongx.com/us/index?inviteCode=ccpodcast" rel="noopener noreferrer" target="_blank">today</a>! </p><p>---</p><p><strong>Stay connected with Crossover Commerce and PingPong Payments:</strong></p><p>✅ Crossover Commerce @ <a href="https://www.facebook.com/CrossoverCommerce" rel="noopener noreferrer" target="_blank">https://www.facebook.com/CrossoverCommerce</a></p><p>✅ YouTube @ <a href="https://www.youtube.com/c/PingPongPayments" rel="noopener noreferrer" target="_blank">https://www.youtube.com/c/PingPongPayments</a></p><p>✅ LinkedIn @ <a href="https://www.linkedin.com/company/pingpongglobal/" rel="noopener noreferrer" target="_blank">https://www.linkedin.com/company/pingpongglobal/</a></p>
DESCRIPTION
Ryan Cramer of PingPong Payments talked with Kevin Sanderson of Maximizing Ecommerce, about selling internationally on Amazon Canada. They covered tips and insights to best expand your international business to Canada successfully.
---
Crossover Commerce is Presented by PingPong Payments. PingPong transfers more than 150 million dollars a day for eCommerce sellers just like you. Helping over 1 million customers now, PingPong has processed over 90 BILLION dollars in cross-border payments. Save with a PingPong account today!
---
Stay connected with Crossover Commerce and PingPong Payments:
✅ Crossover Commerce @ https://www.facebook.com/CrossoverCommerce
✅ YouTube @ https://www.youtube.com/c/PingPongPayments
✅ LinkedIn @ https://www.linkedin.com/company/pingpongglobal/
Today's Host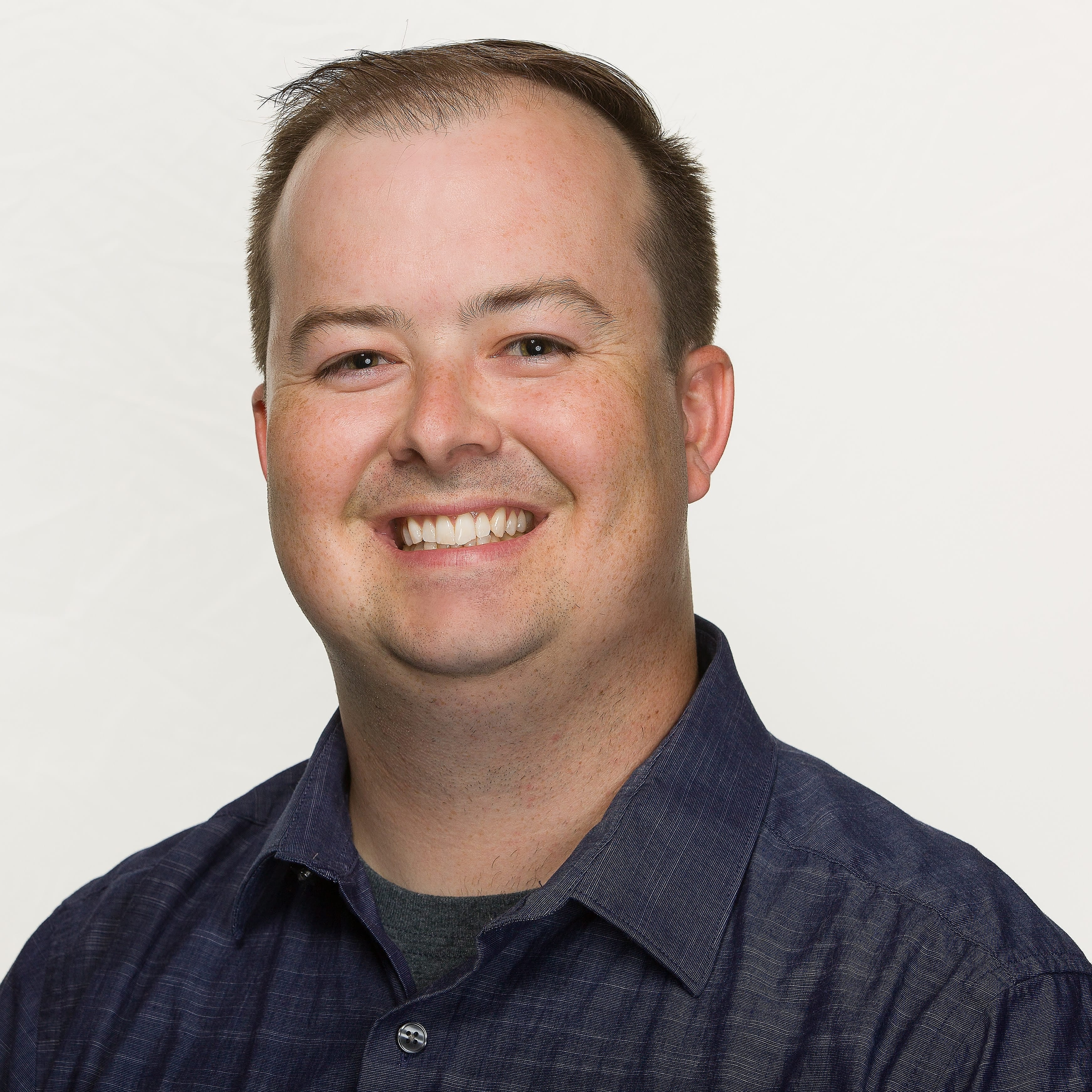 🎙 Ryan Cramer - Host
|
Partnership & Influencer Marketing Manager
---
Today's Guests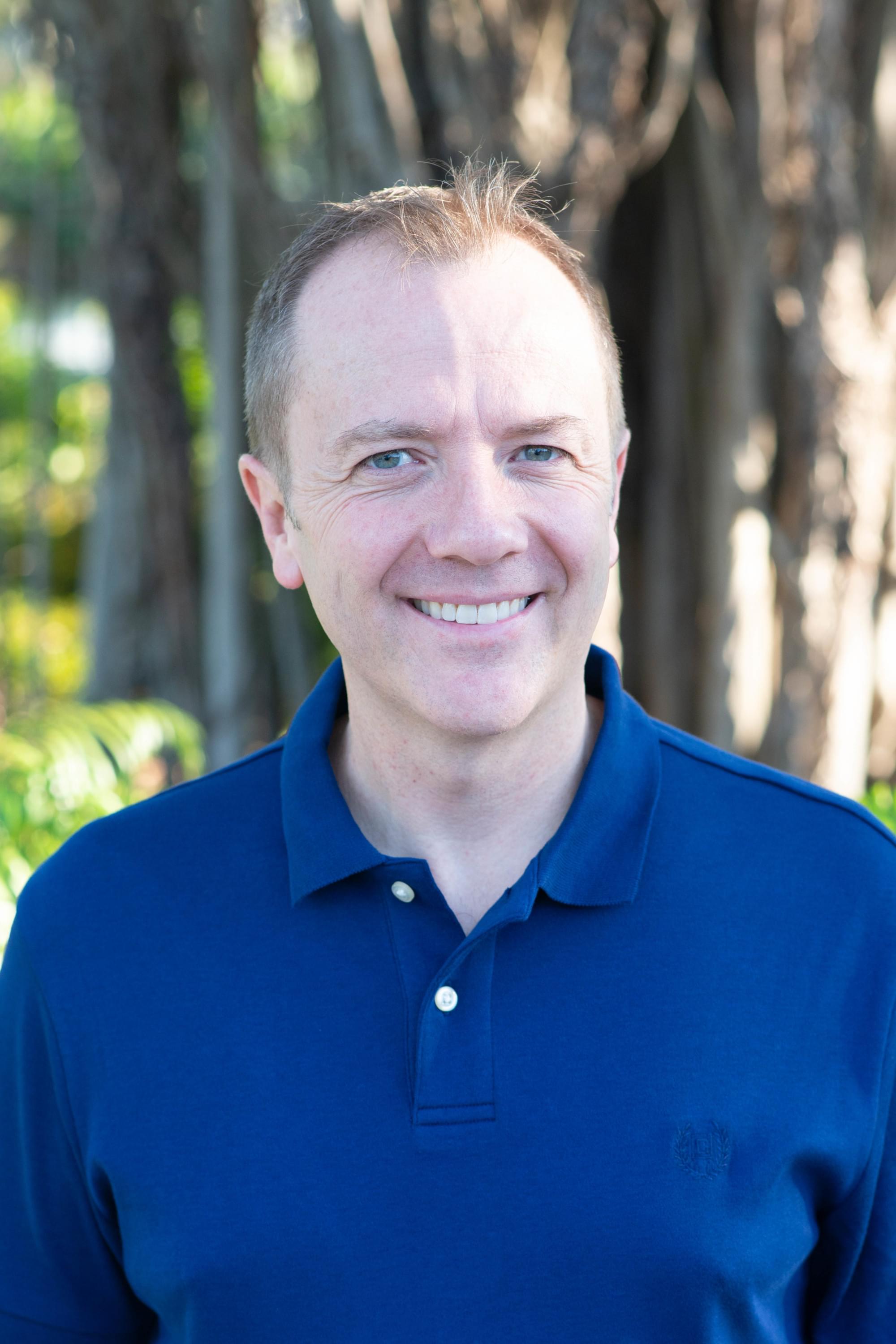 Kevin Sanderson
|
Founder of Maximizing Ecommerce
Kevin Sanderson helps successful 6, 7, and 8 figure sellers expand their sales into Amazon's international marketplaces in Canada, the UK, and beyond. Kevin is also the host of the Maximizing Ecommerce podcast and YouTube channel.
Maximizing Ecommerce Website