Amazon Seller Spotlight: Krystsina Uradzimskaya | AMZ Create | EP 42
This is a podcast episode titled, Amazon Seller Spotlight: Krystsina Uradzimskaya | AMZ Create | EP 42. The summary for this episode is: <p><span style="color: rgba(0, 0, 0, 0.87);">Ryan Cramer of PingPong Payments talks with Krystsina Uradzimskaya, about her journey as an Amazon Seller and running multiple successful brands and businesses online.</span></p><p><span style="color: rgba(0, 0, 0, 0.87);">Some of the few brands and businesses that Krystisina is running:</span></p><p>- AMZ Create</p><p>- https://migraine-glasses.com/</p><p>- https://pregnology.info/</p><p>- https://terramed.info/</p><p>- https://panda-brothers.com/</p><p>---</p><p><span style="background-color: transparent; color: rgb(0, 0, 0);">Crossover Commerce is Presented by PingPong Payments. PingPong transfers more than 150 million dollars a day for eCommerce sellers just like you. Helping over 1 million customers now, PingPong has processed over 90 BILLION dollars in cross-border payments.</span></p><p><br></p><p><strong style="color: rgba(0, 0, 0, 0.87);">Stay connected with Crossover Commerce and PingPong Payments:</strong></p><p><span style="color: rgba(0, 0, 0, 0.87);">✅ Crossover Commerce @ </span><a href="https://www.facebook.com/CrossoverCommerce" rel="noopener noreferrer" target="_blank" style="color: rgba(0, 0, 0, 0.87);">https://www.facebook.com/CrossoverCommerce</a></p><p><span style="color: rgba(0, 0, 0, 0.87);">✅ YouTube @ </span><a href="https://www.youtube.com/c/PingPongPayments" rel="noopener noreferrer" target="_blank" style="color: rgba(0, 0, 0, 0.87);">https://www.youtube.com/c/PingPongPayments</a></p><p><span style="color: rgba(0, 0, 0, 0.87);">✅ LinkedIn @ </span><a href="https://www.linkedin.com/company/pingpongglobal/" rel="noopener noreferrer" target="_blank" style="color: rgba(0, 0, 0, 0.87);">https://www.linkedin.com/company/pingpongglobal/</a></p>
DESCRIPTION
Ryan Cramer of PingPong Payments talks with Krystsina Uradzimskaya, about her journey as an Amazon Seller and running multiple successful brands and businesses online.
Some of the few brands and businesses that Krystisina is running:
- AMZ Create
- https://migraine-glasses.com/
- https://pregnology.info/
- https://terramed.info/
- https://panda-brothers.com/
---
Crossover Commerce is Presented by PingPong Payments. PingPong transfers more than 150 million dollars a day for eCommerce sellers just like you. Helping over 1 million customers now, PingPong has processed over 90 BILLION dollars in cross-border payments.
Stay connected with Crossover Commerce and PingPong Payments:
✅ Crossover Commerce @ https://www.facebook.com/CrossoverCommerce
✅ YouTube @ https://www.youtube.com/c/PingPongPayments
✅ LinkedIn @ https://www.linkedin.com/company/pingpongglobal/
Today's Host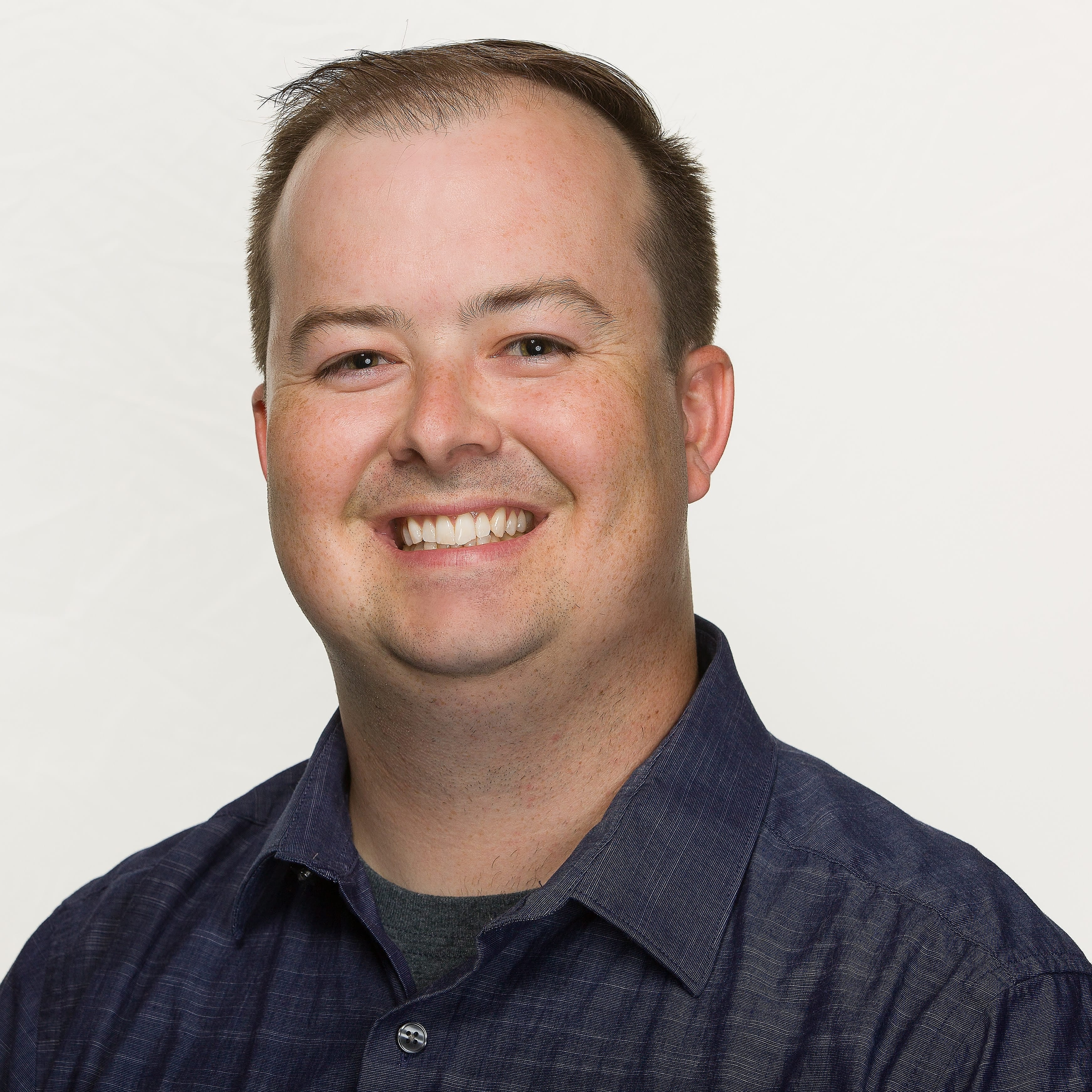 🎙 Ryan Cramer - Host
|
Partnership & Influencer Marketing Manager
---
Today's Guests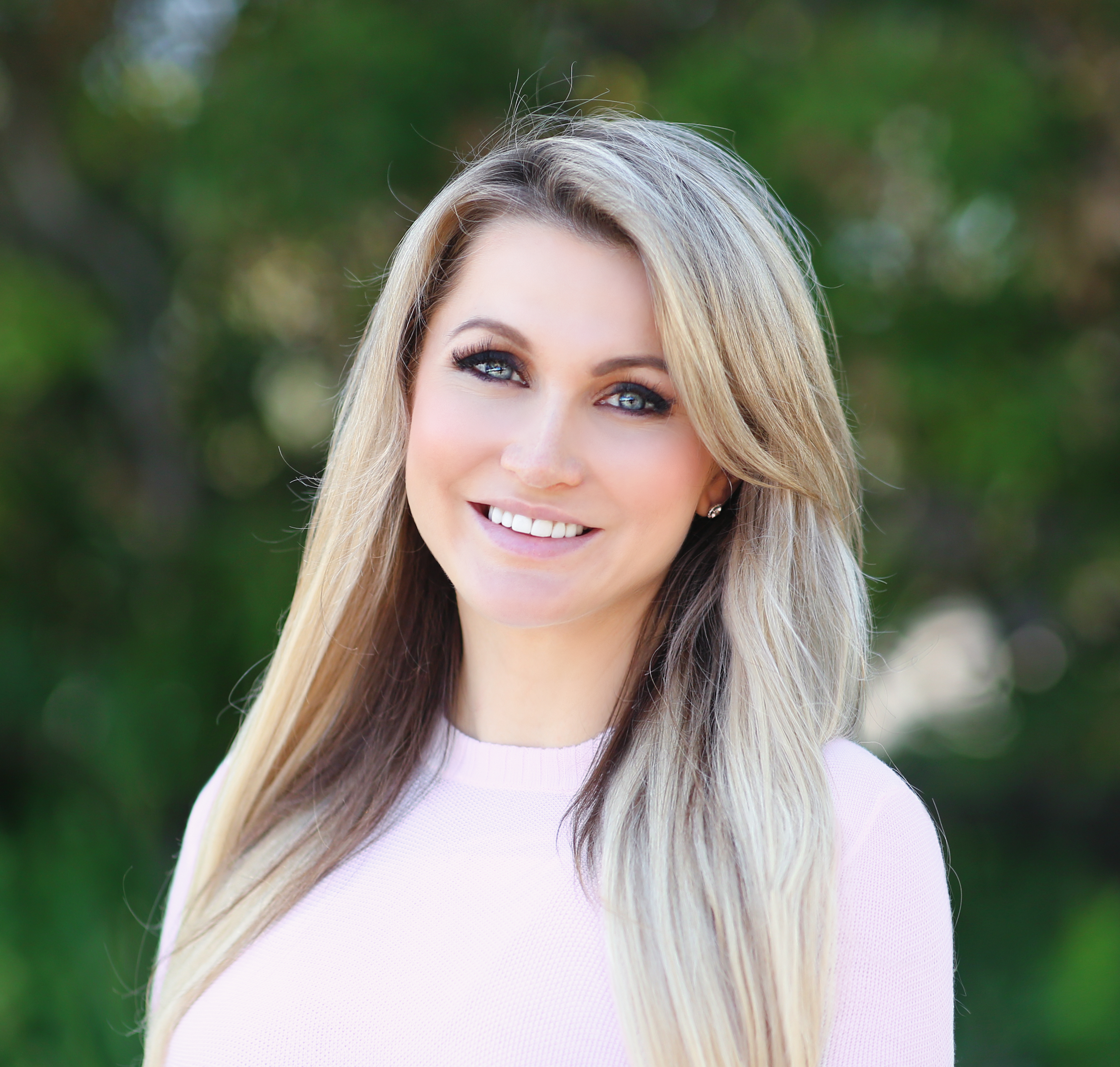 Krystsina Uradzimskaya
|
Amazon Seller; Entrepreneur
Hi my name is Krystina Uradzimskaya and I am excited to share my story with you. I was raised in a small, impoverished Eastern European country, Belarus. My childhood was an ordinary one, but what stands out in my memory are the remarkable clothes that I created that set me apart from my peers. We could not afford much more than the basics, but my mother taught me the gift of sewing and there my imagination knew no bounds. The women in my family were strong and capable and have greatly influenced me. My grandma was the head doctor in the countries largest hospital where she worked 14 hour days. She tried to make up for the shortfall in the medical equipment by giving singular and special attention to every one of her patients. Sometimes I was permitted to shadow her at work. Perhaps this is where the seed for my current venture was planted. At the age of 20, I moved to the United States with only $200 in my pocket but with a bank full of optimism and determination. In 2009 I was working as a data entry specialist for a medical company when my business idea began to form. With this exposure to products in the healthcare industry my purpose became obvious. I needed to create an Amazon storefront for customers to have easy access to medical devices. Just as I learned to become a seamstress extraordinaire, I sewed all the parts together, researching the best manufacturers and vendors and learning the needs of the customers to create a seamless and integrative online business: Terramed! Terramed products have not only received the highest praise from doctors but exemplify customer satisfaction. The quality of the product line, combined with affordability and therapeutic effectiveness is unbeatable. As a woman, born into an entrepreneurial deficient country all the odds were against me. But with a vision, diligence and drive great things can be achieved. My personal standard of excellence threads throughout Terramed.I know I have made my grandma proud!
TerraMed Website