The Athlete Mindset & its connection to entrepreneurs ⎜ Ashley Armstrong ⎜ EP 101
This is a podcast episode titled, The Athlete Mindset & its connection to entrepreneurs ⎜ Ashley Armstrong ⎜ EP 101. The summary for this episode is: <p>Ryan Cramer of Crossover Commerce talks with Ashley Armstrong of&nbsp;The Hidden Rules Expert about the athlete mindset and its connection to entrepreneurs.</p><p>---</p><p>Crossover Commerce is Presented by PingPong Payments. PingPong transfers more than 150 million dollars a day for eCommerce sellers just like you. Helping over 1 million customers now, PingPong has processed over 90 BILLION dollars in cross-border payments. Save with a PingPong account <a href="https://usa.pingpongx.com/us/index?inviteCode=ccpodcast" rel="noopener noreferrer" target="_blank">today</a>! </p><p>---</p><p><strong>Stay connected with Crossover Commerce and PingPong Payments:</strong></p><p>✅ Crossover Commerce @ <a href="https://www.facebook.com/CrossoverCommerce" rel="noopener noreferrer" target="_blank">https://www.facebook.com/CrossoverCommerce</a></p><p>✅ YouTube @ <a href="https://www.youtube.com/c/PingPongPayments" rel="noopener noreferrer" target="_blank">https://www.youtube.com/c/PingPongPayments</a></p><p>✅ LinkedIn @ <a href="https://www.linkedin.com/company/pingpongglobal/" rel="noopener noreferrer" target="_blank">https://www.linkedin.com/company/pingpongglobal/</a></p>
DESCRIPTION
Ryan Cramer of Crossover Commerce talks with Ashley Armstrong of The Hidden Rules Expert about the athlete mindset and its connection to entrepreneurs.
---
Crossover Commerce is Presented by PingPong Payments. PingPong transfers more than 150 million dollars a day for eCommerce sellers just like you. Helping over 1 million customers now, PingPong has processed over 90 BILLION dollars in cross-border payments. Save with a PingPong account today!
---
Stay connected with Crossover Commerce and PingPong Payments:
✅ Crossover Commerce @ https://www.facebook.com/CrossoverCommerce
✅ YouTube @ https://www.youtube.com/c/PingPongPayments
✅ LinkedIn @ https://www.linkedin.com/company/pingpongglobal/
Today's Host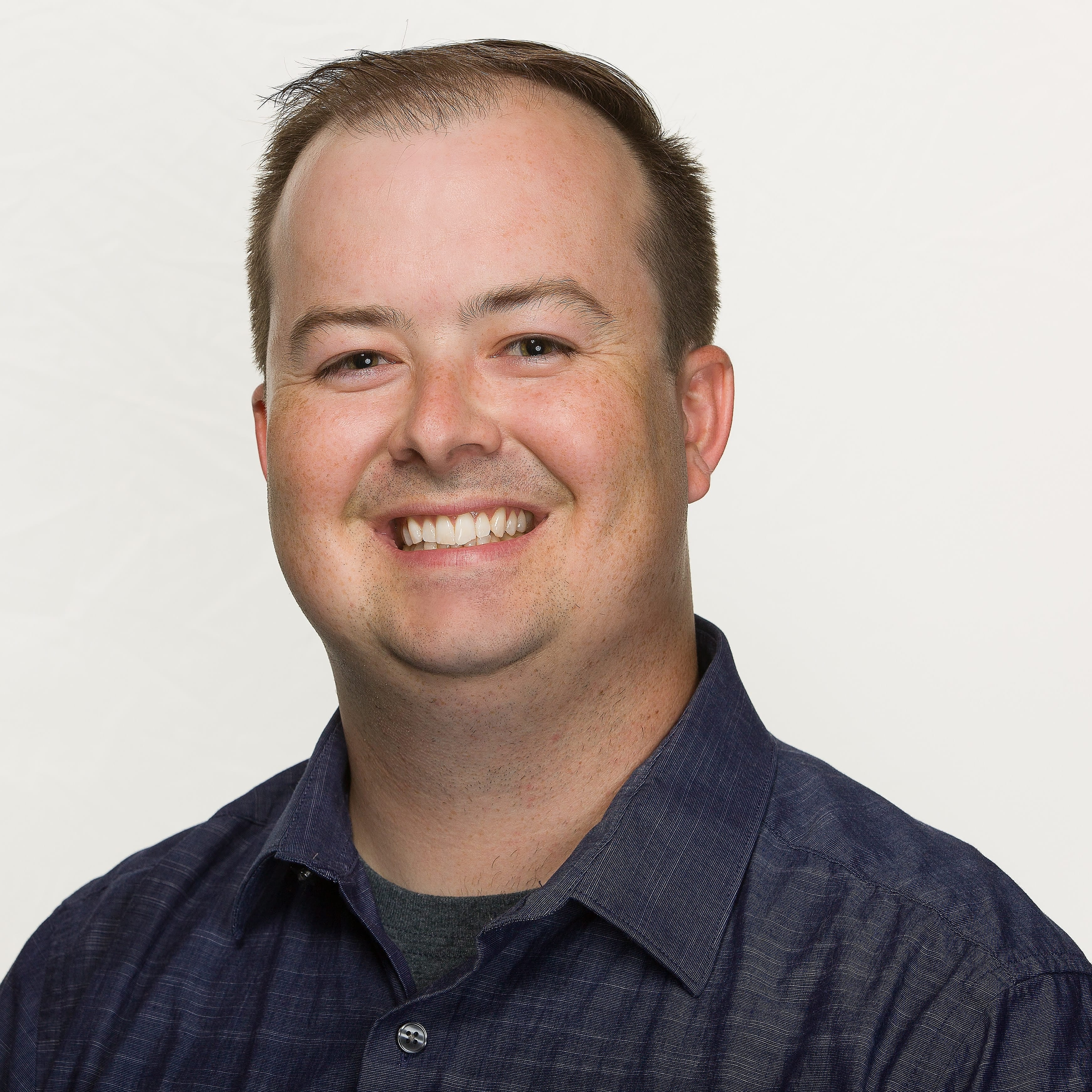 🎙 Ryan Cramer - Host
|
Partnership & Influencer Marketing Manager
---
Today's Guests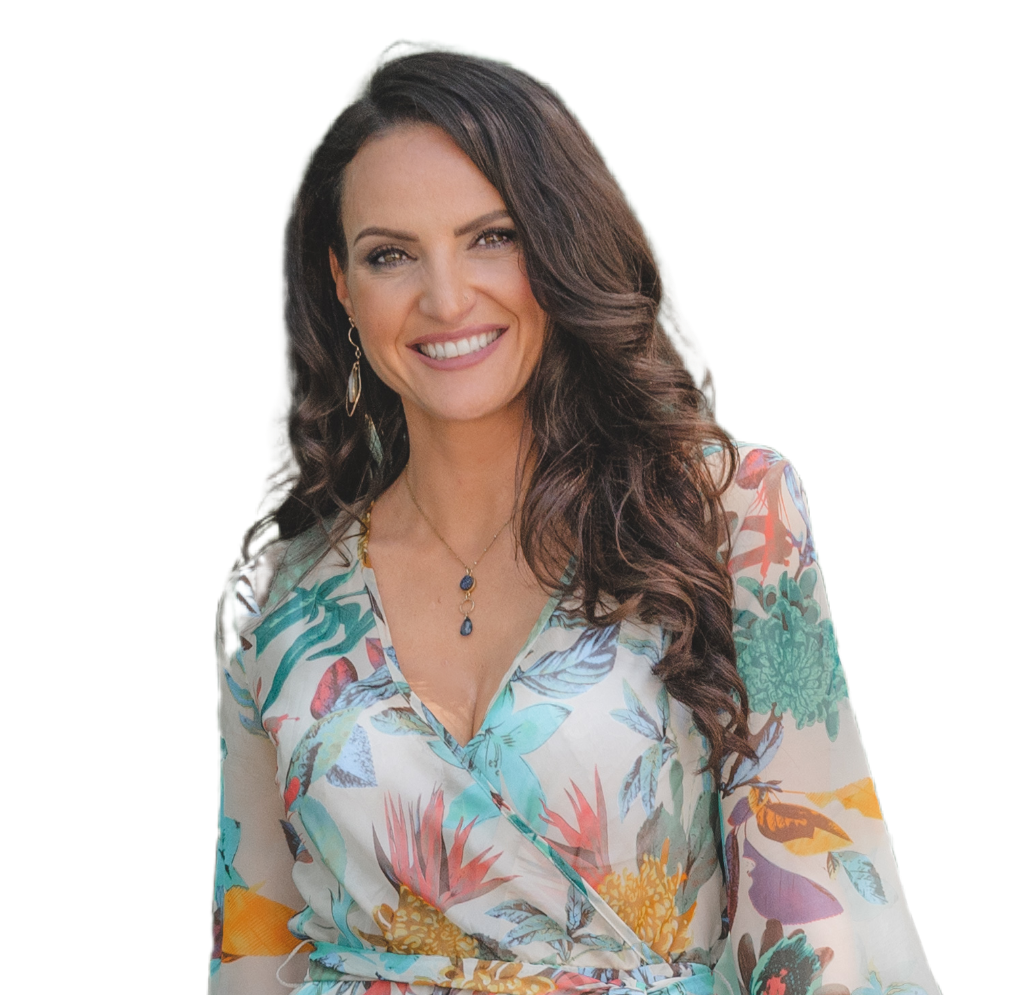 Ashley Armstrong
|
Founder of the Hidden Rules Expert
Ashley Armstrong 'The Hidden Rules Expert®', Business Advisor and International Best Selling Author, is the Go-To eCommerce Expert for National USA Media & TV. Ashley helps multi-million dollar companies and solopreneurs navigate proper product positioning to scale their businesses using the Visual Profitability Method - The science behind buyer behavior to increase sales and conversion rates easily. After building a 7-figure physical product business, Ashley established an eCommerce consulting firm that specializes in navigating Amazon's 'hidden rules' of engagement while being nominated as one of the best Amazon consultants by SellerPoll 2020. Her expertise has helped thousands of sellers properly position their product lines in order to increase sales, build a loyal customer base, and drive revenue. Recently she started a mastermind for women eCommerce sellers to get expert advice and mentorship for their business.
The Hidden Rules Expert Website