Making More Money by Knowing your Numbers ⎜ Summit eCommerce Advisors ⎜ EP 75
This is a podcast episode titled, Making More Money by Knowing your Numbers ⎜ Summit eCommerce Advisors ⎜ EP 75. The summary for this episode is: <p>Ryan Cramer of Crossover Commerce talks with Isaac Smith Summit eCommerce Advisors, about making more money online by being intimate with your numbers.</p><p>---</p><p>Crossover Commerce is Presented by PingPong Payments. PingPong transfers more than 150 million dollars a day for eCommerce sellers just like you. Helping over 1 million customers now, PingPong has processed over 90 BILLION dollars in cross-border payments. Save with a PingPong account <a href="https://usa.pingpongx.com/us/index?inviteCode=ccpodcast" rel="noopener noreferrer" target="_blank">today</a>! </p><p>---</p><p><strong>Stay connected with Crossover Commerce and PingPong Payments:</strong></p><p>✅ Crossover Commerce @ <a href="https://www.facebook.com/CrossoverCommerce" rel="noopener noreferrer" target="_blank">https://www.facebook.com/CrossoverCommerce</a></p><p>✅ YouTube @ <a href="https://www.youtube.com/c/PingPongPayments" rel="noopener noreferrer" target="_blank">https://www.youtube.com/c/PingPongPayments</a></p><p>✅ LinkedIn @ <a href="https://www.linkedin.com/company/pingpongglobal/" rel="noopener noreferrer" target="_blank">https://www.linkedin.com/company/pingpongglobal/</a></p>
DESCRIPTION
Ryan Cramer of Crossover Commerce talks with Isaac Smith Summit eCommerce Advisors, about making more money online by being intimate with your numbers.
---
Crossover Commerce is Presented by PingPong Payments. PingPong transfers more than 150 million dollars a day for eCommerce sellers just like you. Helping over 1 million customers now, PingPong has processed over 90 BILLION dollars in cross-border payments. Save with a PingPong account today!
---
Stay connected with Crossover Commerce and PingPong Payments:
✅ Crossover Commerce @ https://www.facebook.com/CrossoverCommerce
✅ YouTube @ https://www.youtube.com/c/PingPongPayments
✅ LinkedIn @ https://www.linkedin.com/company/pingpongglobal/
Today's Host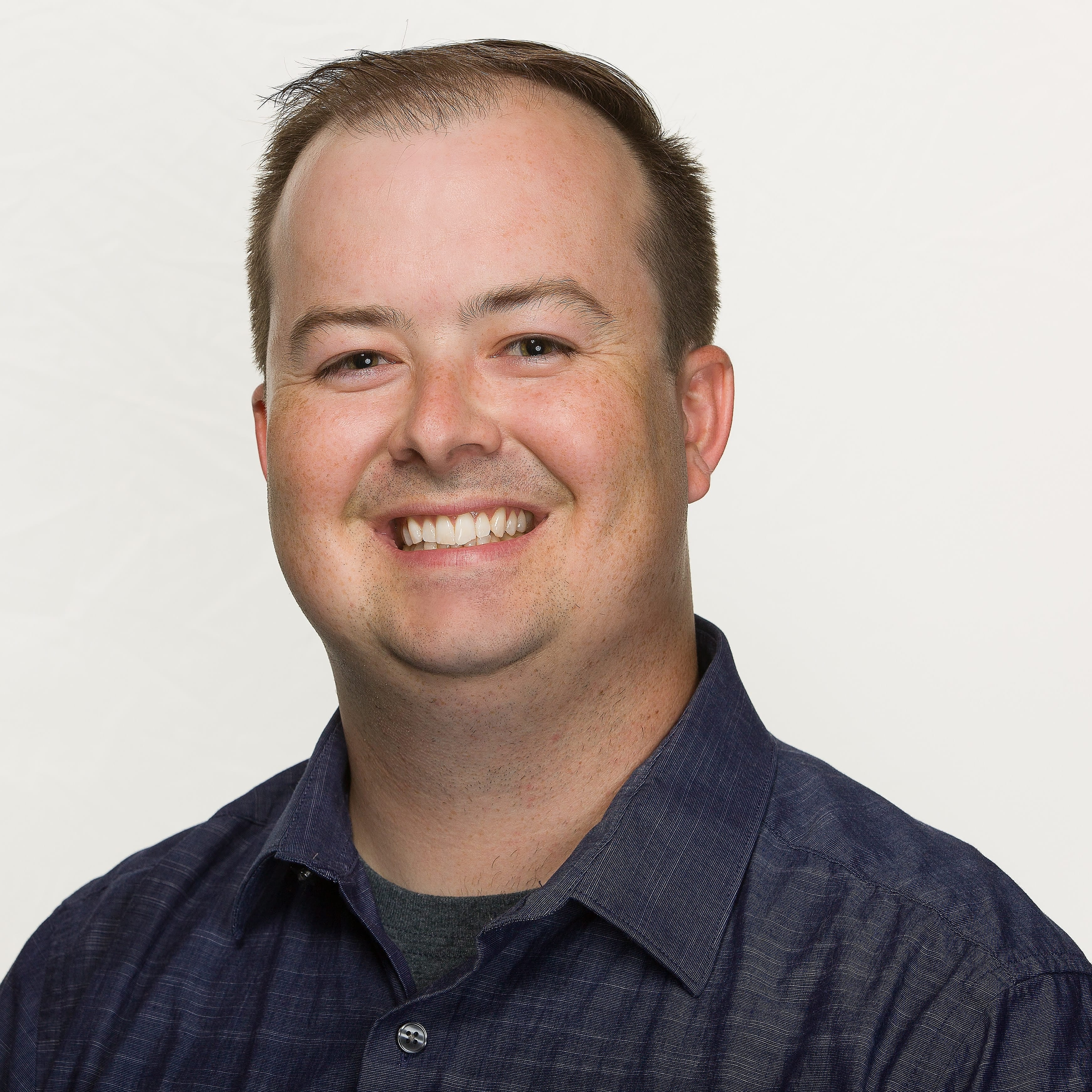 🎙 Ryan Cramer - Host
|
Partnership & Influencer Marketing Manager
---
Today's Guests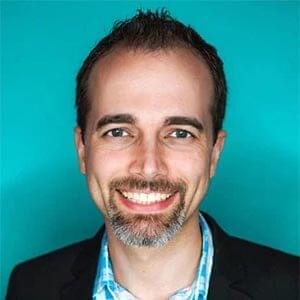 Isaac Smith
|
Owner of Summit eCommerce Advisors
Isaac Smith has been in eCommerce since starting a drop shipping store in 2014. He's been on the entrepreneurial roller coaster, and sold a business in 2019. Since then he's started the Next Level eCommerce Podcast, and Co-Founded Summit eCommerce Advisors, which provides a bookkeeping service, and a coaching program. Summit eCommerce Advisors is on a mission to double the profits of 1000 eCommerce companies. That's a 10 year mission to the moon. To get there, currently, they provide bookkeeping services and a coaching program that helps business owners build teams and systems.
Summit eCommerce Advisors Website