How Inventory Velocity affects Profitability ⎜ Seller Accountant ⎜ EP 69
This is a podcast episode titled, How Inventory Velocity affects Profitability ⎜ Seller Accountant ⎜ EP 69. The summary for this episode is: <p>Ryan Cramer of Crossover Commerce talked with Tyler Jefcoat of Seller Accountant, about how inventory velocity affects profitability. They also discussed selling your digital business and various ways to increase profitability.</p><p>---</p><p>Crossover Commerce is Presented by PingPong Payments. PingPong transfers more than 150 million dollars a day for eCommerce sellers just like you. Helping over 1 million customers now, PingPong has processed over 90 BILLION dollars in cross-border payments. Save with a PingPong account <a href="https://usa.pingpongx.com/us/index?inviteCode=ccpodcast" rel="noopener noreferrer" target="_blank">today</a>! </p><p>---</p><p><strong>Stay connected with Crossover Commerce and PingPong Payments:</strong></p><p>✅ Crossover Commerce @ <a href="https://www.facebook.com/CrossoverCommerce" rel="noopener noreferrer" target="_blank">https://www.facebook.com/CrossoverCommerce</a></p><p>✅ YouTube @ <a href="https://www.youtube.com/c/PingPongPayments" rel="noopener noreferrer" target="_blank">https://www.youtube.com/c/PingPongPayments</a></p><p>✅ LinkedIn @ <a href="https://www.linkedin.com/company/pingpongglobal/" rel="noopener noreferrer" target="_blank">https://www.linkedin.com/company/pingpongglobal/</a></p>
DESCRIPTION
Ryan Cramer of Crossover Commerce talked with Tyler Jefcoat of Seller Accountant, about how inventory velocity affects profitability. They also discussed selling your digital business and various ways to increase profitability.
---
Crossover Commerce is Presented by PingPong Payments. PingPong transfers more than 150 million dollars a day for eCommerce sellers just like you. Helping over 1 million customers now, PingPong has processed over 90 BILLION dollars in cross-border payments. Save with a PingPong account today!
---
Stay connected with Crossover Commerce and PingPong Payments:
✅ Crossover Commerce @ https://www.facebook.com/CrossoverCommerce
✅ YouTube @ https://www.youtube.com/c/PingPongPayments
✅ LinkedIn @ https://www.linkedin.com/company/pingpongglobal/
Today's Host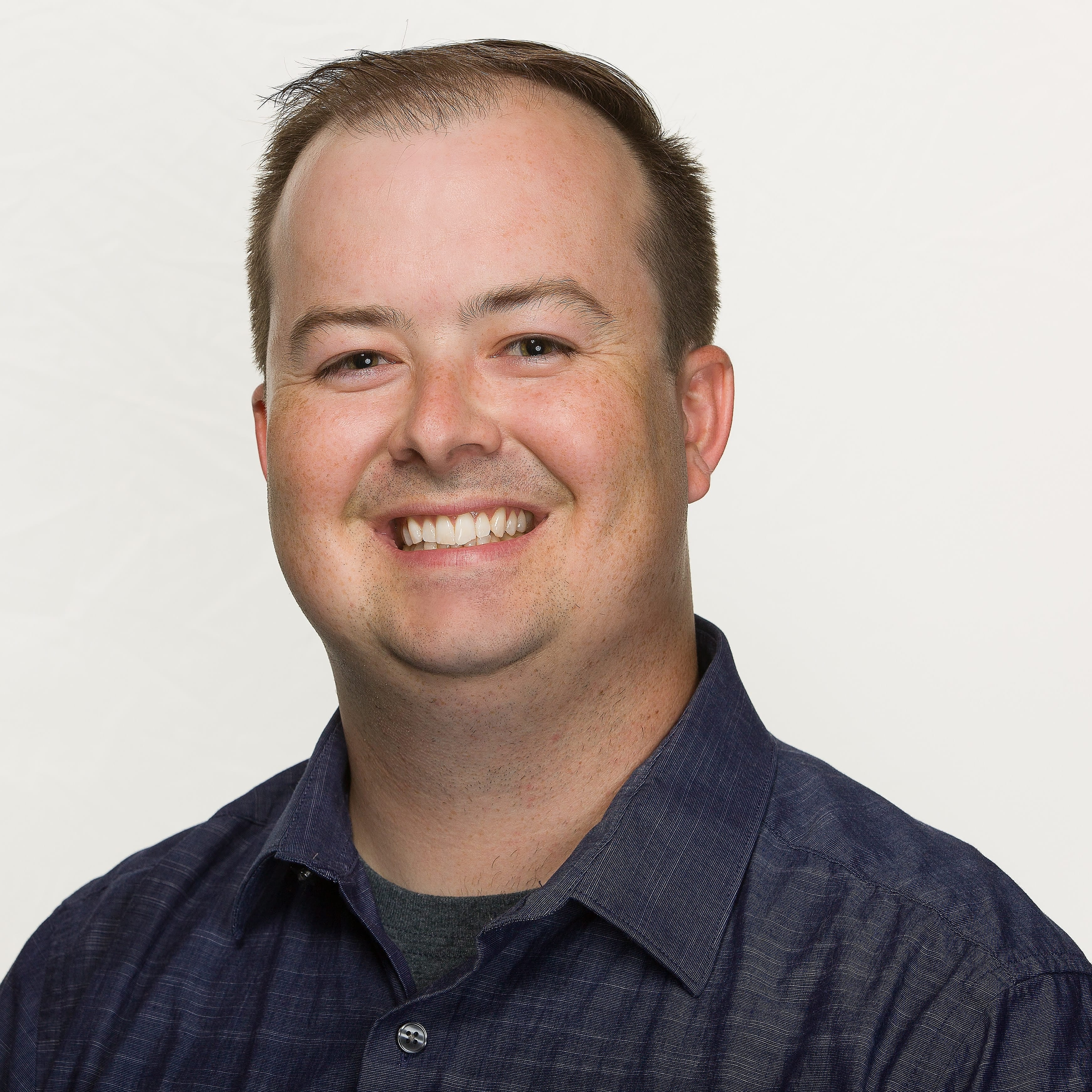 🎙 Ryan Cramer - Host
|
Partnership & Influencer Marketing Manager
---
Today's Guests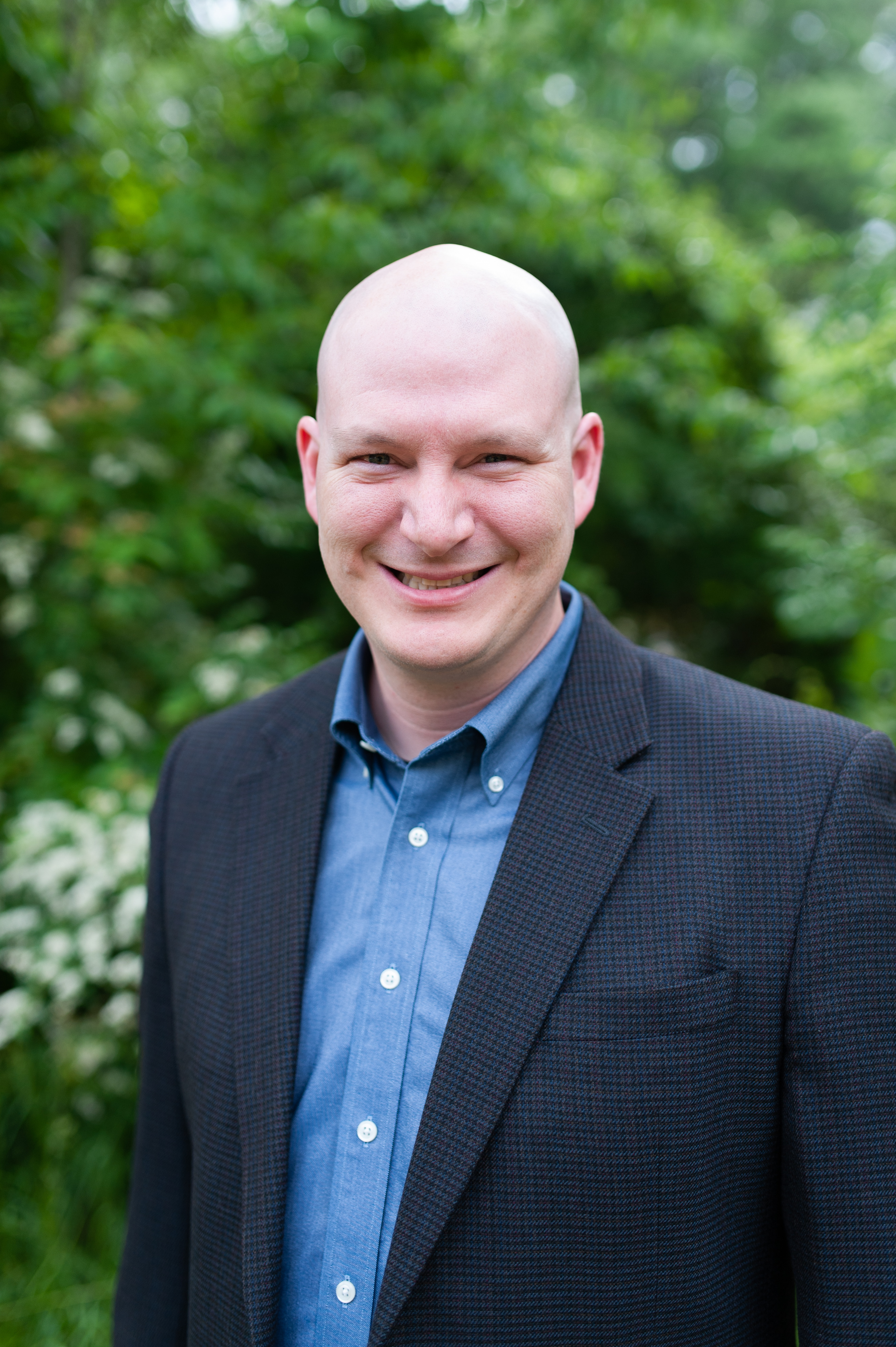 Tyler Jefcoat
|
Founder & CEO of Seller Accountant
Tyler Jefcoat is the Founder & CEO of Seller Accountant where he exercises his passion for helping sellers maximize their businesses. Tyler provides financial coaching for sellers totalling more than $100 million per year in e-commerce sales. Tyler also leads the Sellers Roundtable, an exclusive mastermind group for seven- and eight-figure sellers. Before founding Seller Accountant, Tyler was the Co-Founder and Managing Partner for Care to Continue, a home health care company that grew from zero to 100 employees in four years.
Seller Accountant Website