Building a Niche-Focused Product Line ⎜ The Zab Twins ⎜ EP 102
This is a podcast episode titled, Building a Niche-Focused Product Line ⎜ The Zab Twins ⎜ EP 102. The summary for this episode is: <p>Ryan Cramer of Crossover Commerce talks with the Zab Twins (Arek and Brian) of&nbsp;The FBA Start-Up about building a sustainable business with a niche-focused product line.</p><p>---</p><p>Crossover Commerce is Presented by PingPong Payments. PingPong transfers more than 150 million dollars a day for eCommerce sellers just like you. Helping over 1 million customers now, PingPong has processed over 90 BILLION dollars in cross-border payments. Save with a PingPong account <a href="https://usa.pingpongx.com/us/index?inviteCode=ccpodcast" rel="noopener noreferrer" target="_blank">today</a>! </p><p>---</p><p><strong>Stay connected with Crossover Commerce and PingPong Payments:</strong></p><p>✅ Crossover Commerce @ <a href="https://www.facebook.com/CrossoverCommerce" rel="noopener noreferrer" target="_blank">https://www.facebook.com/CrossoverCommerce</a></p><p>✅ YouTube @ <a href="https://www.youtube.com/c/PingPongPayments" rel="noopener noreferrer" target="_blank">https://www.youtube.com/c/PingPongPayments</a></p><p>✅ LinkedIn @ <a href="https://www.linkedin.com/company/pingpongglobal/" rel="noopener noreferrer" target="_blank">https://www.linkedin.com/company/pingpongglobal/</a></p>
DESCRIPTION
Ryan Cramer of Crossover Commerce talks with the Zab Twins (Arek and Brian) of The FBA Start-Up about building a sustainable business with a niche-focused product line.
---
Crossover Commerce is Presented by PingPong Payments. PingPong transfers more than 150 million dollars a day for eCommerce sellers just like you. Helping over 1 million customers now, PingPong has processed over 90 BILLION dollars in cross-border payments. Save with a PingPong account today!
---
Stay connected with Crossover Commerce and PingPong Payments:
✅ Crossover Commerce @ https://www.facebook.com/CrossoverCommerce
✅ YouTube @ https://www.youtube.com/c/PingPongPayments
✅ LinkedIn @ https://www.linkedin.com/company/pingpongglobal/
Today's Host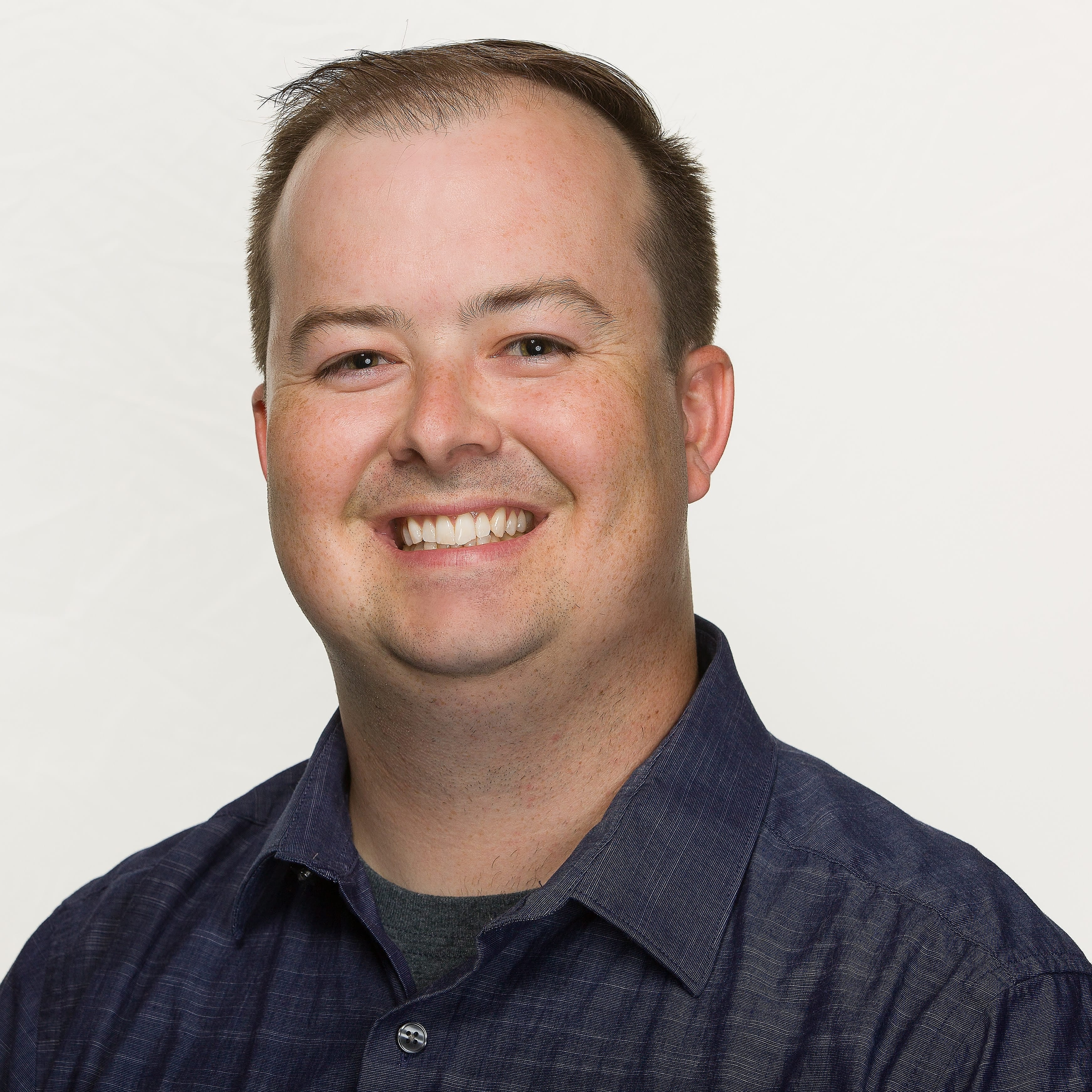 🎙 Ryan Cramer - Host
|
Partnership & Influencer Marketing Manager
---
Today's Guests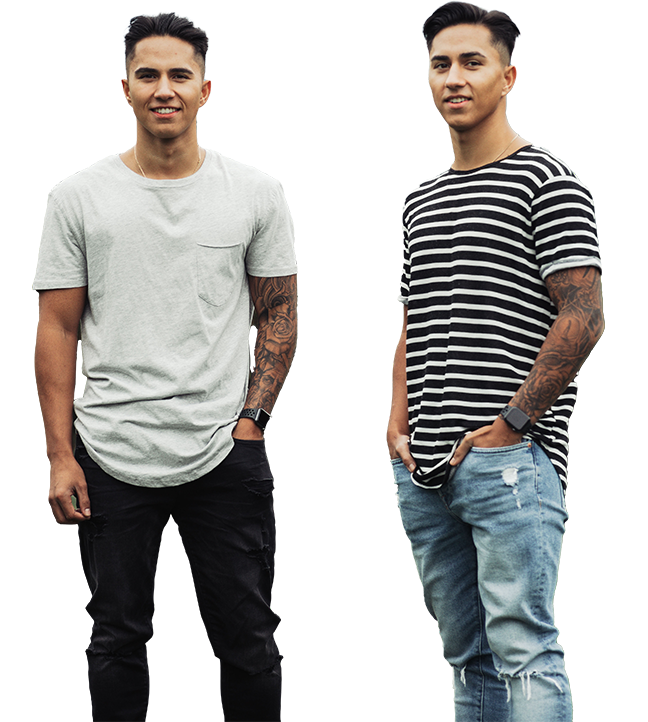 Arek and Brian Zabierek
|
Amazon Sellers and Mentors
The Zab Twins - Arek and Brian - are two passionate young entrepreneurs, whose mission is to inspire the next generation to realize their full potential in the entrepreneurial world. The Zab Twins are 7 figure sellers with businesses across multiple e-commerce channels. They've worked with over 100 start-up brands as well as consulted on direct-to-consumer, manufacturing, and distribution companies on implementing amazon into their channels. The Zab Twins recently started their own Amazon FBA course called The FBA Start-Up.
The Zab Twins Website