Ecommerce Insurance ⎜ Ashlin Hadden Insurance ⎜ EP 160
This is a podcast episode titled, Ecommerce Insurance ⎜ Ashlin Hadden Insurance ⎜ EP 160. The summary for this episode is: <p>Ryan Cramer of Crossover Commerce talks with Ashlin Hadden of Ashlin Hadden Insurance one-on-one to review what you need to know about eCommerce Insurance and the important upcoming deadlines for Amazon Sellers.</p><p>---</p><p>Crossover Commerce is presented by PingPong Payments. PingPong transfers more than 150 million dollars a day for eCommerce sellers just like you. Helping over 1 million customers now, PingPong has processed over 90 BILLION dollars in cross-border payments. Save with a PingPong account <a href="https://usa.pingpongx.com/us/index?inviteCode=ccpodcast" rel="noopener noreferrer" target="_blank">today</a>! </p><p>---</p><p><strong>Stay connected with Crossover Commerce and PingPong Payments:</strong></p><p>✅ Crossover Commerce @ <a href="https://www.facebook.com/CrossoverCommerce" rel="noopener noreferrer" target="_blank">https://www.facebook.com/CrossoverCommerce</a></p><p>✅ YouTube @ <a href="https://www.youtube.com/c/PingPongPayments" rel="noopener noreferrer" target="_blank">https://www.youtube.com/c/PingPongPayments</a></p><p>✅ LinkedIn @ <a href="https://www.linkedin.com/company/pingpongglobal/" rel="noopener noreferrer" target="_blank">https://www.linkedin.com/company/pingpongglobal/</a></p><p>---</p><p>You can watch or listen to all episodes of Crossover Commerce at: <a href="https://usa.pingpongx.com/podcast" rel="noopener noreferrer" target="_blank">https://usa.pingpongx.com/podcast</a></p>
DESCRIPTION
Ryan Cramer of Crossover Commerce talks with Ashlin Hadden of Ashlin Hadden Insurance one-on-one to review what you need to know about eCommerce Insurance and the important upcoming deadlines for Amazon Sellers.
---
Crossover Commerce is presented by PingPong Payments. PingPong transfers more than 150 million dollars a day for eCommerce sellers just like you. Helping over 1 million customers now, PingPong has processed over 90 BILLION dollars in cross-border payments. Save with a PingPong account today!
---
Stay connected with Crossover Commerce and PingPong Payments:
✅ Crossover Commerce @ https://www.facebook.com/CrossoverCommerce
✅ YouTube @ https://www.youtube.com/c/PingPongPayments
✅ LinkedIn @ https://www.linkedin.com/company/pingpongglobal/
---
You can watch or listen to all episodes of Crossover Commerce at: https://usa.pingpongx.com/podcast
Today's Host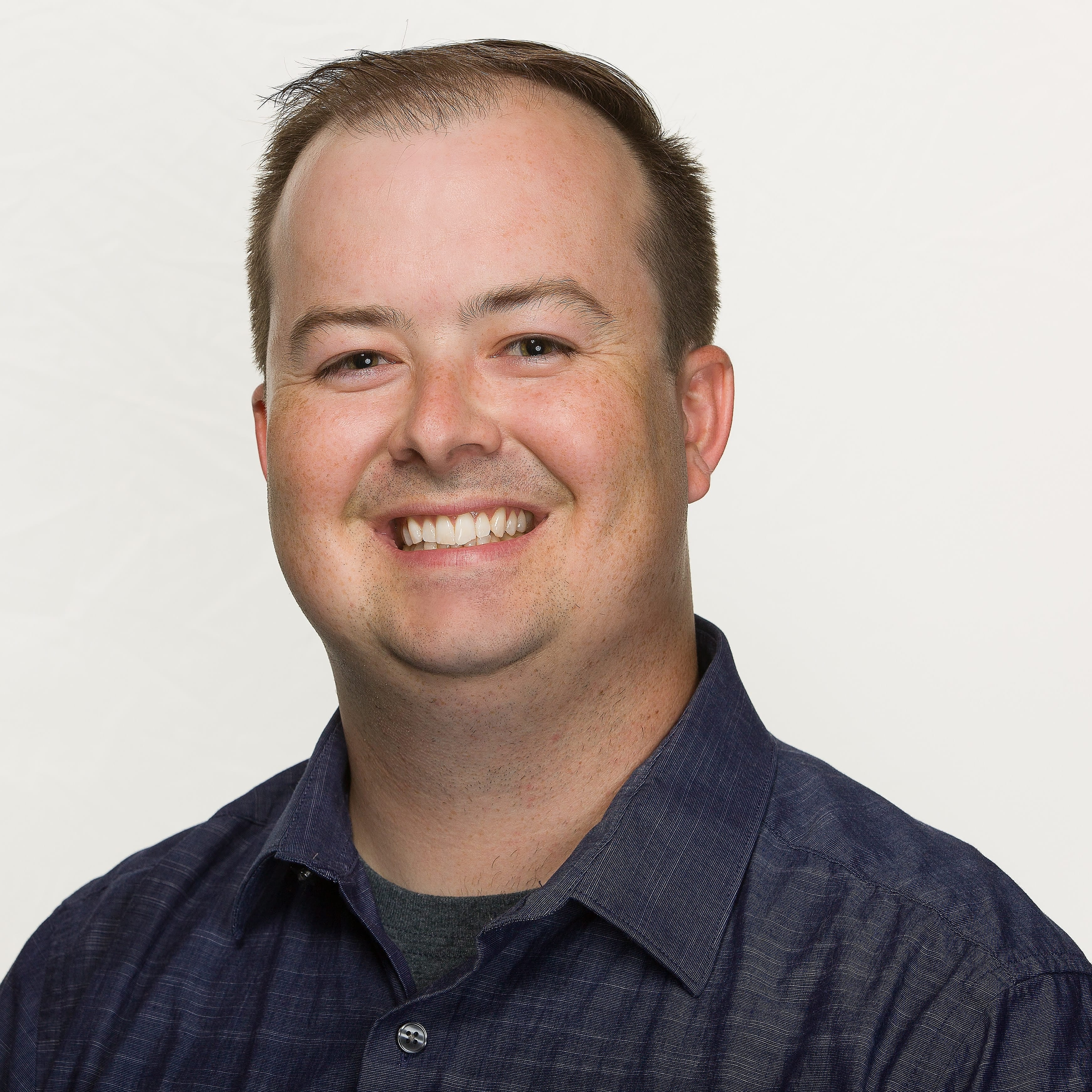 🎙 Ryan Cramer - Host
|
Partnership & Influencer Marketing Manager
---
Today's Guests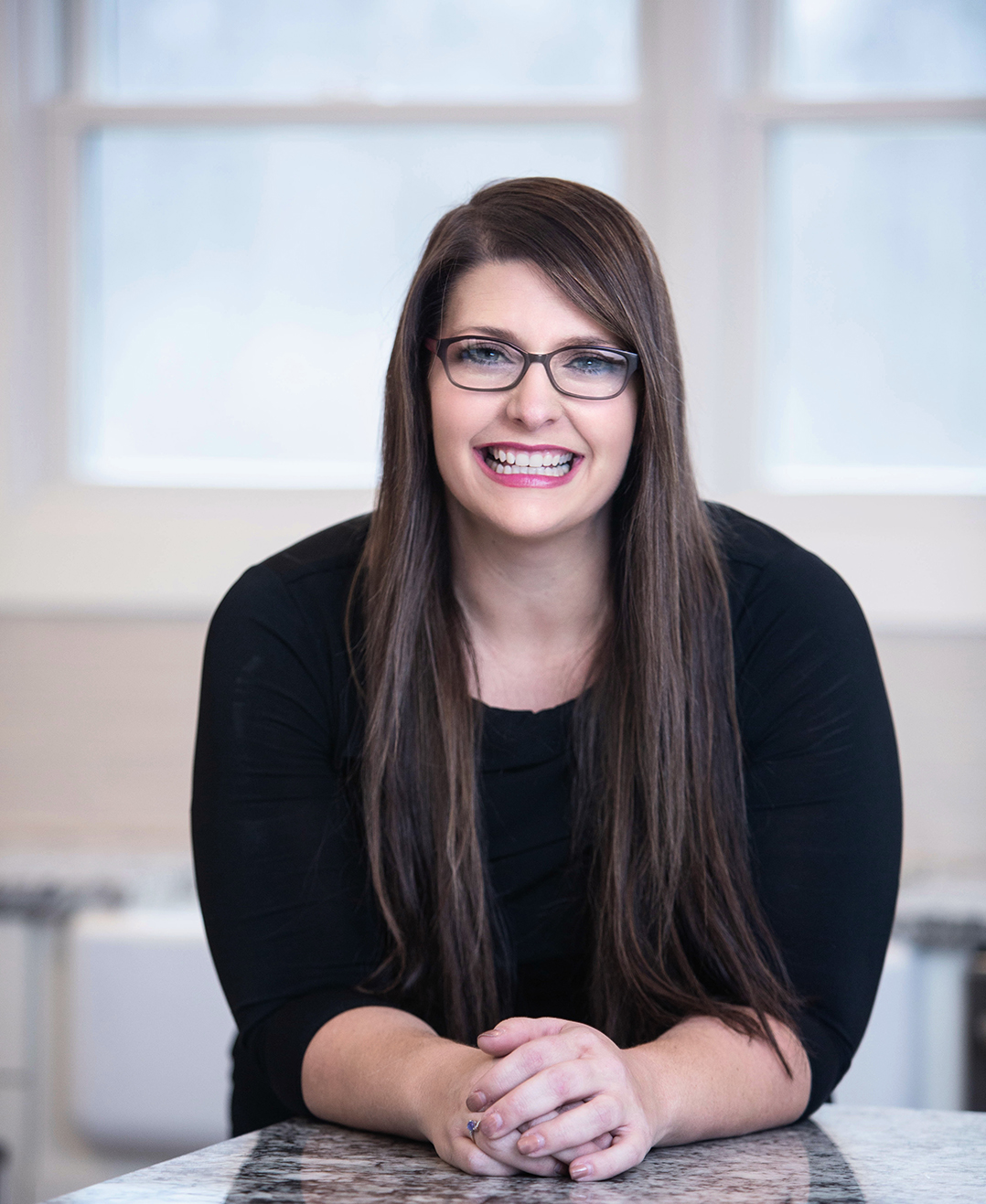 Ashlin Hadden
|
Owner of Ashlin Hadden Insurance
Ashlin has been in the financial/insurance industry for over 15 years. She left the banking industry and has been working exclusively in insurance for over 7 years. Whether you need insurance for peace of mind or insurance to comply with Amazon's requirements, you need an agent who knows YOUR eCommerce business and what YOU need to be protected! Each online seller needs different protection depending on what you're selling and how much you're selling.
Ashlin Hadden Insurance Website