Boosting your Product to the Top of Page 1 ⎜ Davide Nicolucci ⎜ EP 50
This is a podcast episode titled, Boosting your Product to the Top of Page 1 ⎜ Davide Nicolucci ⎜ EP 50. The summary for this episode is: <p>Ryan Cramer of PingPong Payments talked with Davide Nicolucci of Growth Hack Consulting, about boosting your products to the top of page 1 on Amazon. They also covered other rank &amp; growth tactics for sellers to take advantage of in 2021.</p><p>---</p><p>Crossover Commerce is Presented by PingPong Payments. PingPong transfers more than 150 million dollars a day for eCommerce sellers just like you. Helping over 1 million customers now, PingPong has processed over 90 BILLION dollars in cross-border payments. Save with a PingPong account <a href="https://usa.pingpongx.com/us/index?inviteCode=ccpodcast" rel="noopener noreferrer" target="_blank">today</a>! </p><p>---</p><p><strong>Stay connected with Crossover Commerce and PingPong Payments:</strong></p><p>✅ Crossover Commerce @ <a href="https://www.facebook.com/CrossoverCommerce" rel="noopener noreferrer" target="_blank">https://www.facebook.com/CrossoverCommerce</a></p><p>✅ YouTube @ <a href="https://www.youtube.com/c/PingPongPayments" rel="noopener noreferrer" target="_blank">https://www.youtube.com/c/PingPongPayments</a></p><p>✅ LinkedIn @ <a href="https://www.linkedin.com/company/pingpongglobal/" rel="noopener noreferrer" target="_blank">https://www.linkedin.com/company/pingpongglobal/</a></p>
DESCRIPTION
Ryan Cramer of PingPong Payments talked with Davide Nicolucci of Growth Hack Consulting, about boosting your products to the top of page 1 on Amazon. They also covered other rank & growth tactics for sellers to take advantage of in 2021.
---
Crossover Commerce is Presented by PingPong Payments. PingPong transfers more than 150 million dollars a day for eCommerce sellers just like you. Helping over 1 million customers now, PingPong has processed over 90 BILLION dollars in cross-border payments. Save with a PingPong account today!
---
Stay connected with Crossover Commerce and PingPong Payments:
✅ Crossover Commerce @ https://www.facebook.com/CrossoverCommerce
✅ YouTube @ https://www.youtube.com/c/PingPongPayments
✅ LinkedIn @ https://www.linkedin.com/company/pingpongglobal/
Today's Host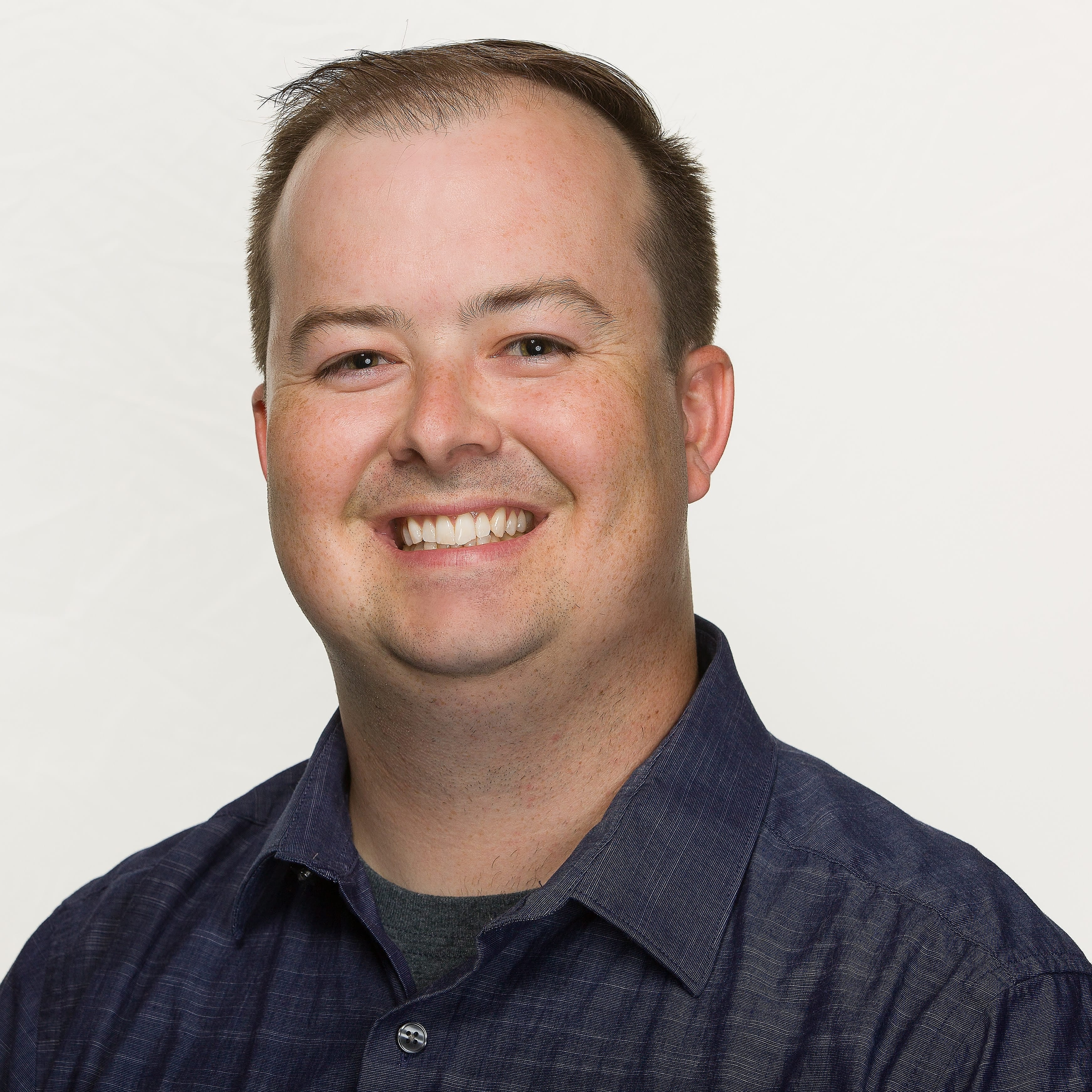 🎙 Ryan Cramer - Host
|
Partnership & Influencer Marketing Manager
---
Today's Guests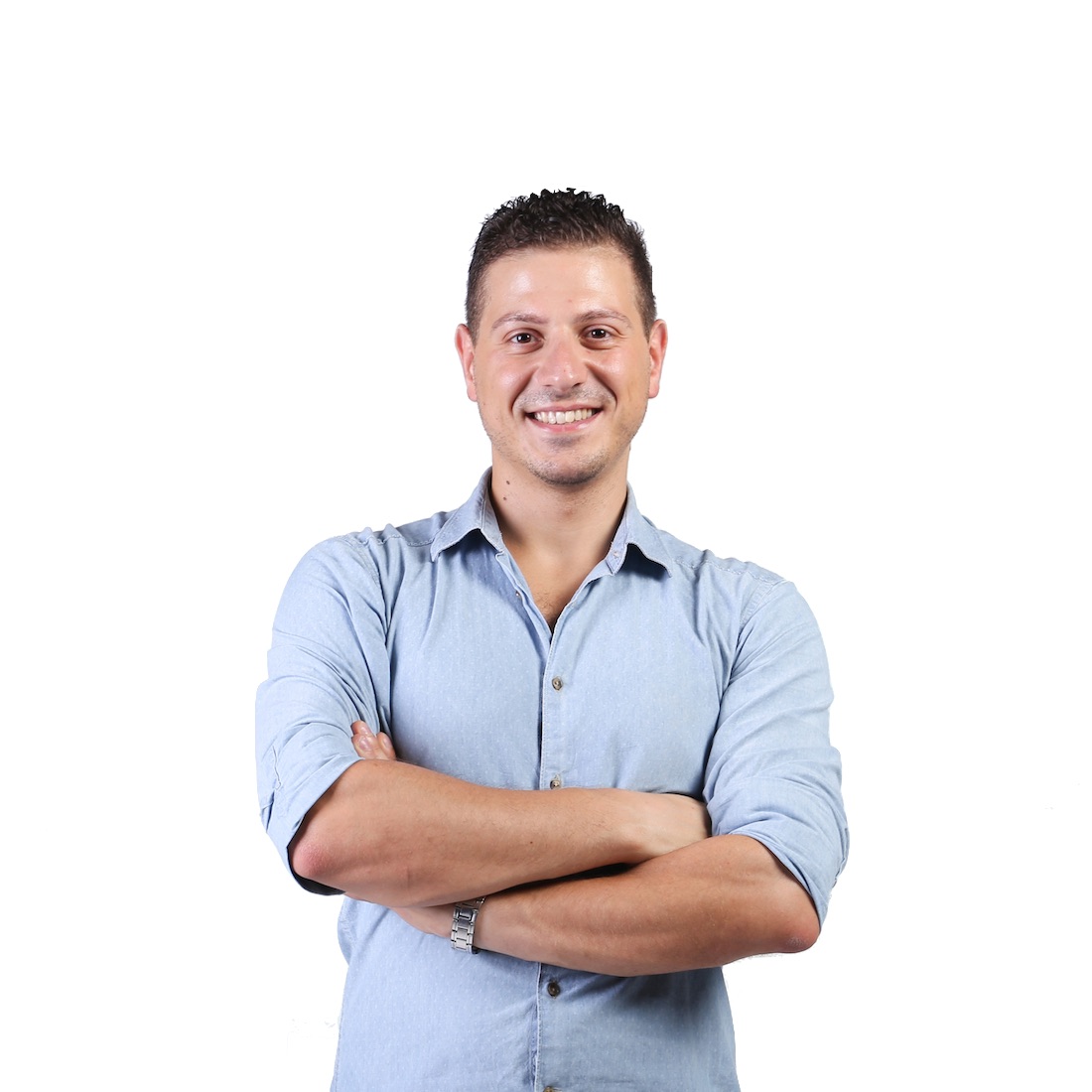 Davide Nicolucci is among the most recognized consultants when it comes to the Amazon.com marketplace and a well known name in the Ecommerce space. At a young age of 26, in 2014, after having literally rounded the world during a gap year, he took a hot seat at a fast growing Ecommerce company and top seller on Amazon: SunvalleyTek based in Shenzhen (China). After having the chance to work with 2 of the global top 50 Amazon Sellers from China he launched the very first Digital Marketing Agency in Hong Kong to exclusively help Amazon Sellers "Growth Hack Consulting HK LTD", AKA We Are Growth Hack (WAGH). Growth Hack Consulting is today an official partner of Amazon Advertising Team, with in-house and remote team members across the world, clients from over 15 countries across all the continents and managing millions of USD in advertising budget. Davide Nicolucci is a frequent speaker at global conferences (pre-COVID) and online webinars about E-commerce and Amazon Marketing. He has been featured on Channel 4 UK, Fortune, Yahoo News, BuzzFeed, Global Sources, and had various corporations with The Wall Street Journal and similar names in the space.
Growth Hack Website