Standing Out: Amazon Display & Video Ads ⎜ AMZ Pathfinder ⎜ EP 89
This is a podcast episode titled, Standing Out: Amazon Display & Video Ads ⎜ AMZ Pathfinder ⎜ EP 89. The summary for this episode is: <p>Ryan Cramer of Crossover Commerce talks with Brent Zahradnik of AMZ Pathfinder, as they talk sponsored display &amp; sponsored brands video ads.⁠</p><p>---</p><p>Crossover Commerce is Presented by PingPong Payments. PingPong transfers more than 150 million dollars a day for eCommerce sellers just like you. Helping over 1 million customers now, PingPong has processed over 90 BILLION dollars in cross-border payments. Save with a PingPong account <a href="https://usa.pingpongx.com/us/index?inviteCode=ccpodcast" rel="noopener noreferrer" target="_blank">today</a>! </p><p>---</p><p><strong>Stay connected with Crossover Commerce and PingPong Payments:</strong></p><p>✅ Crossover Commerce @ <a href="https://www.facebook.com/CrossoverCommerce" rel="noopener noreferrer" target="_blank">https://www.facebook.com/CrossoverCommerce</a></p><p>✅ YouTube @ <a href="https://www.youtube.com/c/PingPongPayments" rel="noopener noreferrer" target="_blank">https://www.youtube.com/c/PingPongPayments</a></p><p>✅ LinkedIn @ <a href="https://www.linkedin.com/company/pingpongglobal/" rel="noopener noreferrer" target="_blank">https://www.linkedin.com/company/pingpongglobal/</a></p>
DESCRIPTION
Ryan Cramer of Crossover Commerce talks with Brent Zahradnik of AMZ Pathfinder, as they talk sponsored display & sponsored brands video ads.⁠
---
Crossover Commerce is Presented by PingPong Payments. PingPong transfers more than 150 million dollars a day for eCommerce sellers just like you. Helping over 1 million customers now, PingPong has processed over 90 BILLION dollars in cross-border payments. Save with a PingPong account today!
---
Stay connected with Crossover Commerce and PingPong Payments:
✅ Crossover Commerce @ https://www.facebook.com/CrossoverCommerce
✅ YouTube @ https://www.youtube.com/c/PingPongPayments
✅ LinkedIn @ https://www.linkedin.com/company/pingpongglobal/
Today's Host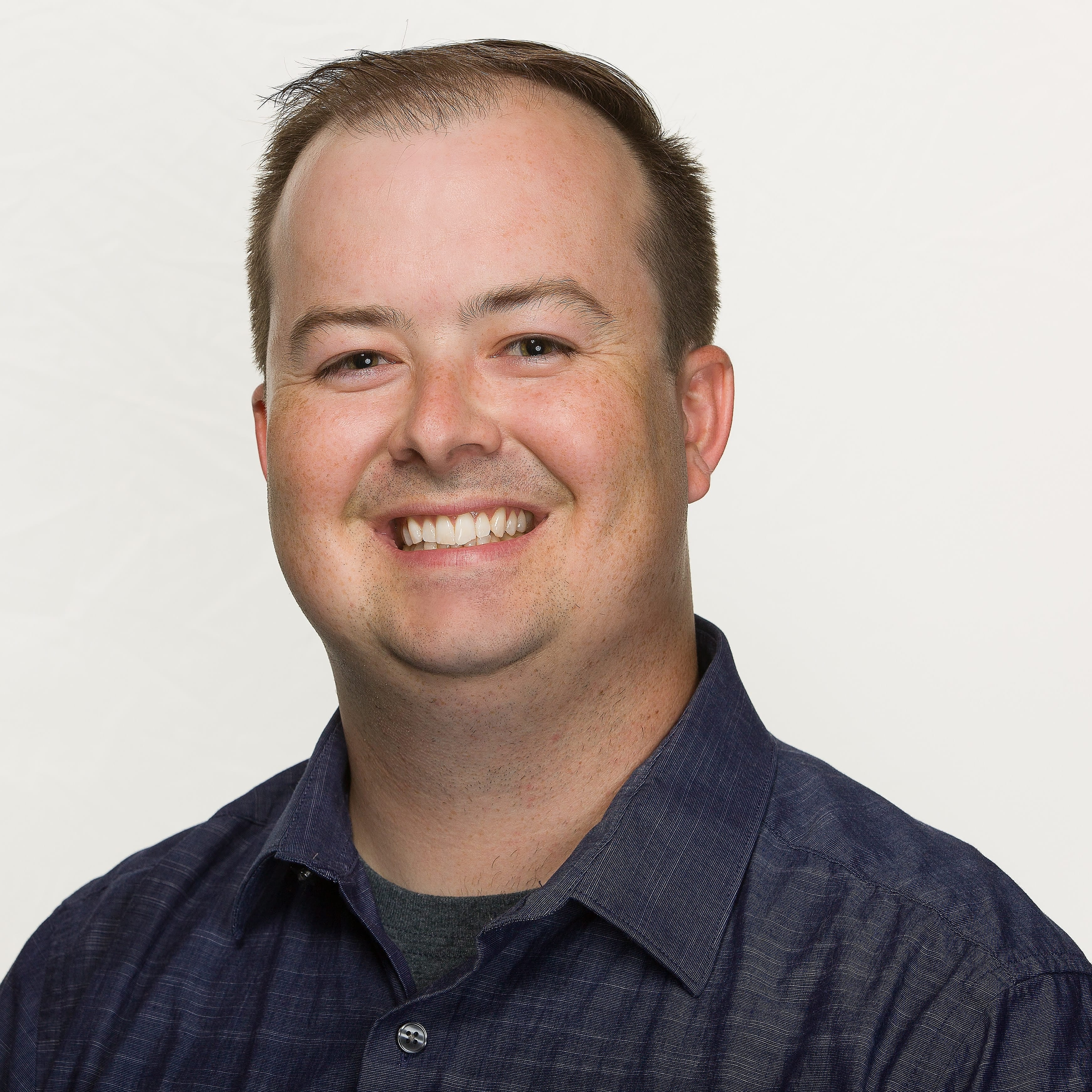 🎙 Ryan Cramer - Host
|
Partnership & Influencer Marketing Manager
---
Today's Guests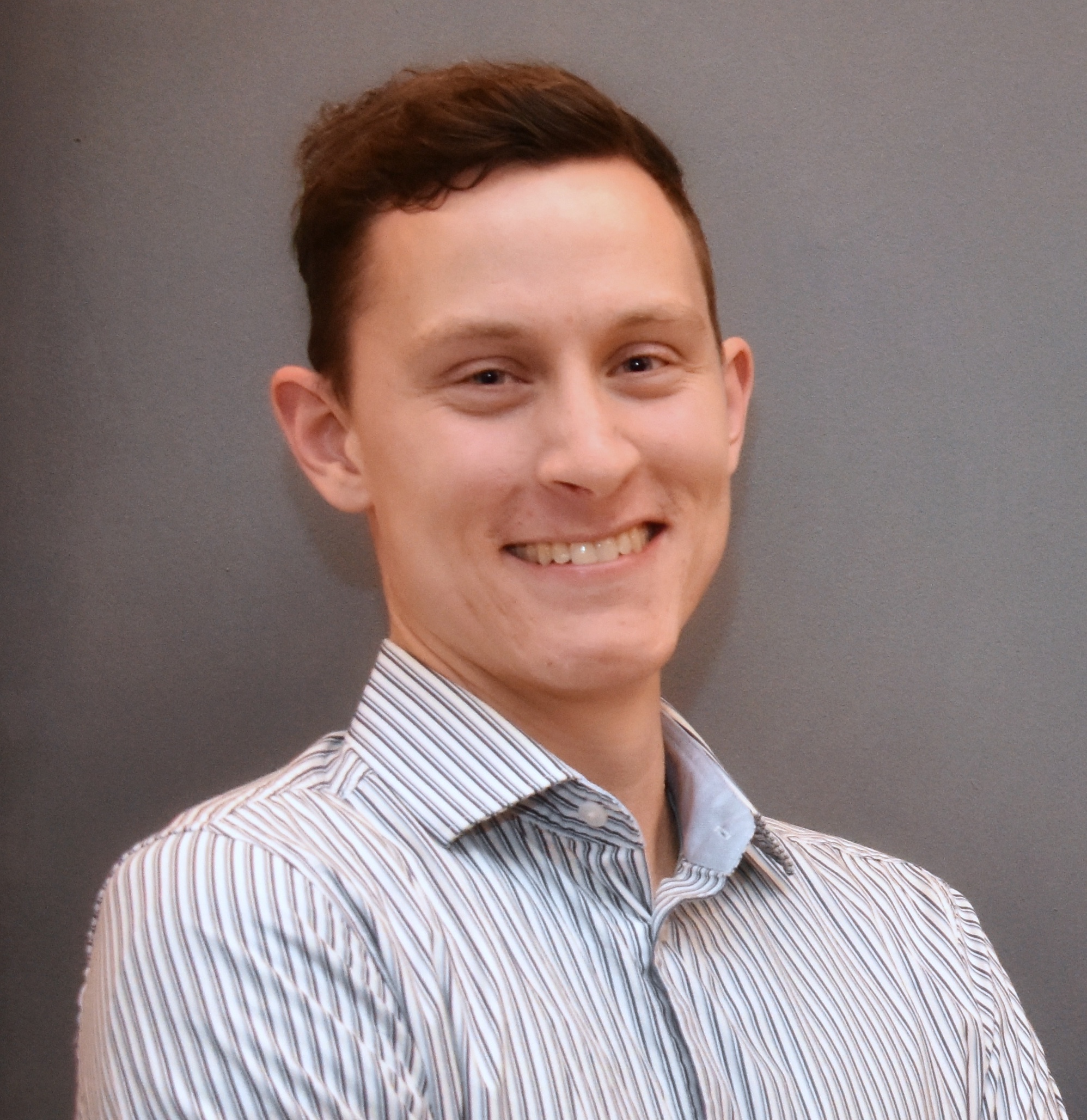 Brent has been immersed in the world of PPC since 2013 and focused on Amazon specifically since 2015 when he founded AMZ Pathfinder. He lives in southern France with his girlfriend, their cat, and far too many bicycles. AMZ Pathfinder is an Amazon advertising management agency that works with business selling in the North American and European marketplaces. Founded in 2015 they've worked with hundreds of businesses across all categories and offer related services such as DSP and Amazon Store page creation and management.
AMZ Pathfinder Website