Ecommerce Expansion, Brexit & Covid impact on EU ⎜Andy Hooper ⎜ EP 45
This is a podcast episode titled, Ecommerce Expansion, Brexit & Covid impact on EU ⎜Andy Hooper ⎜ EP 45. The summary for this episode is: <p><span style="color: rgba(0, 0, 0, 0.87);">Ryan Cramer of PingPong Payments talks with Andy Hooper of Global E-Commerce Experts, about expanding into the European ecommerce market and how Brexit and Covid have impacted everything.</span></p><p>---</p><p><span style="color: rgb(0, 0, 0); background-color: transparent;">Crossover Commerce is Presented by PingPong Payments. PingPong transfers more than 150 million dollars a day for eCommerce sellers just like you. Helping over 1 million customers now, PingPong has processed over 90 BILLION dollars in cross-border payments.</span></p><p><br></p><p><strong style="color: rgba(0, 0, 0, 0.87);">Stay connected with Crossover Commerce and PingPong Payments:</strong></p><p><span style="color: rgba(0, 0, 0, 0.87);">✅ Crossover Commerce @ </span><a href="https://www.facebook.com/CrossoverCommerce" rel="noopener noreferrer" target="_blank" style="color: rgba(0, 0, 0, 0.87);">https://www.facebook.com/CrossoverCommerce</a></p><p><span style="color: rgba(0, 0, 0, 0.87);">✅ YouTube @ </span><a href="https://www.youtube.com/c/PingPongPayments" rel="noopener noreferrer" target="_blank" style="color: rgba(0, 0, 0, 0.87);">https://www.youtube.com/c/PingPongPayments</a></p><p><span style="color: rgba(0, 0, 0, 0.87);">✅ LinkedIn @ </span><a href="https://www.linkedin.com/company/pingpongglobal/" rel="noopener noreferrer" target="_blank" style="color: rgba(0, 0, 0, 0.87);">https://www.linkedin.com/company/pingpongglobal/</a></p>
DESCRIPTION
Ryan Cramer of PingPong Payments talks with Andy Hooper of Global E-Commerce Experts, about expanding into the European ecommerce market and how Brexit and Covid have impacted everything.
---
Crossover Commerce is Presented by PingPong Payments. PingPong transfers more than 150 million dollars a day for eCommerce sellers just like you. Helping over 1 million customers now, PingPong has processed over 90 BILLION dollars in cross-border payments.
Stay connected with Crossover Commerce and PingPong Payments:
✅ Crossover Commerce @ https://www.facebook.com/CrossoverCommerce
✅ YouTube @ https://www.youtube.com/c/PingPongPayments
✅ LinkedIn @ https://www.linkedin.com/company/pingpongglobal/
Today's Host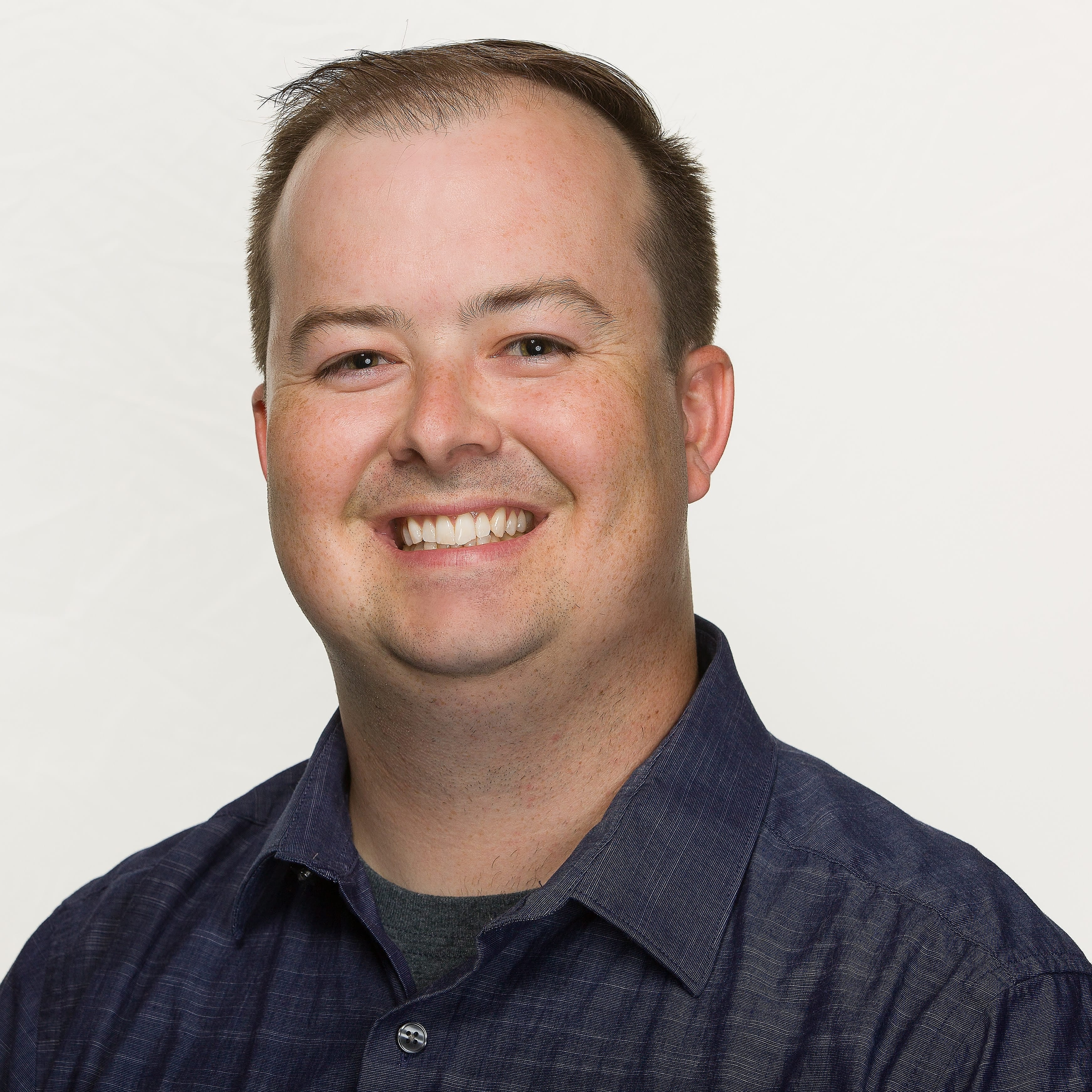 🎙 Ryan Cramer - Host
|
Partnership & Influencer Marketing Manager
---
Today's Guests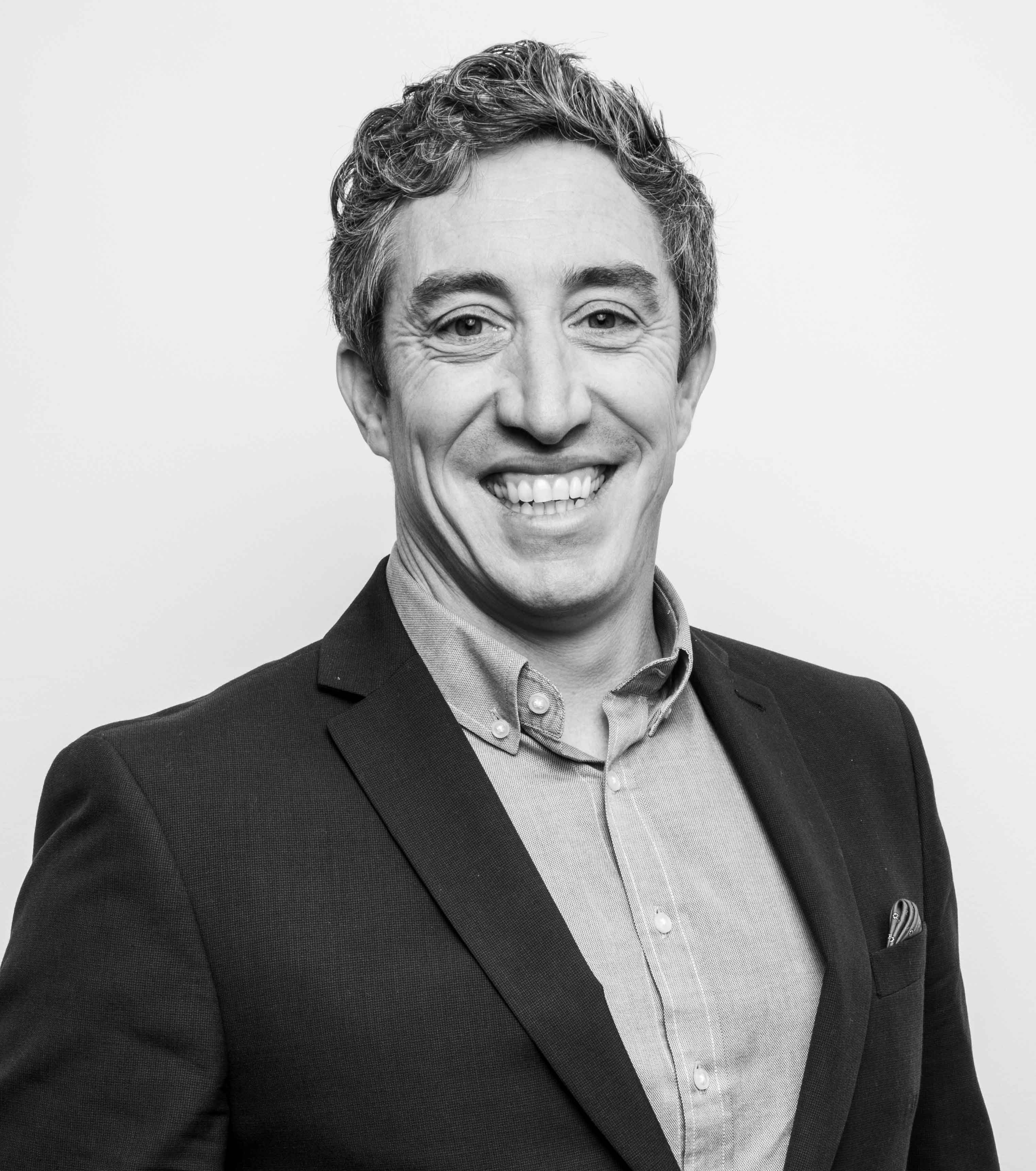 Andy Hooper
|
CEO of Global E-Commerce Experts
At Global E-Commerce Experts, Andy's role is to successfully expand e-commerce sellers into the EU marketplaces, by providing a range of services that will enable this to happen for clients in VAT, 3PL Warehousing, and Account Management. GEE provides a wide range of content for sellers to engage with to aid their expansion and continually develop their services to make more success stories. While we pride ourselves on helping sellers with a successful expansion from the US into the UK & EU our support doesn't end once they start selling. At GEE they boast a full end-to-end solution for expanding businesses, completely managing and supporting all aspects of their e-commerce business here in Europe. With their team of experts in tax, accounting, e-commerce, marketing and logistics, your business is in good hands.
Global E-Commerce Experts Website