Maximizing your Brand Potential ⎜ Teikametrics ⎜ EP 77
This is a podcast episode titled, Maximizing your Brand Potential ⎜ Teikametrics ⎜ EP 77. The summary for this episode is: <p>Ryan Cramer of Crossover Commerce talks with Liz Downing of Teikametrics, about the various ways that online sellers can maximize their brand potential.</p><p>---</p><p>Crossover Commerce is Presented by PingPong Payments. PingPong transfers more than 150 million dollars a day for eCommerce sellers just like you. Helping over 1 million customers now, PingPong has processed over 90 BILLION dollars in cross-border payments. Save with a PingPong account <a href="https://usa.pingpongx.com/us/index?inviteCode=ccpodcast" rel="noopener noreferrer" target="_blank">today</a>! </p><p>---</p><p><strong>Stay connected with Crossover Commerce and PingPong Payments:</strong></p><p>✅ Crossover Commerce @ <a href="https://www.facebook.com/CrossoverCommerce" rel="noopener noreferrer" target="_blank">https://www.facebook.com/CrossoverCommerce</a></p><p>✅ YouTube @ <a href="https://www.youtube.com/c/PingPongPayments" rel="noopener noreferrer" target="_blank">https://www.youtube.com/c/PingPongPayments</a></p><p>✅ LinkedIn @ <a href="https://www.linkedin.com/company/pingpongglobal/" rel="noopener noreferrer" target="_blank">https://www.linkedin.com/company/pingpongglobal/</a></p>
DESCRIPTION
Ryan Cramer of Crossover Commerce talks with Liz Downing of Teikametrics, about the various ways that online sellers can maximize their brand potential.
---
Crossover Commerce is Presented by PingPong Payments. PingPong transfers more than 150 million dollars a day for eCommerce sellers just like you. Helping over 1 million customers now, PingPong has processed over 90 BILLION dollars in cross-border payments. Save with a PingPong account today!
---
Stay connected with Crossover Commerce and PingPong Payments:
✅ Crossover Commerce @ https://www.facebook.com/CrossoverCommerce
✅ YouTube @ https://www.youtube.com/c/PingPongPayments
✅ LinkedIn @ https://www.linkedin.com/company/pingpongglobal/
Today's Host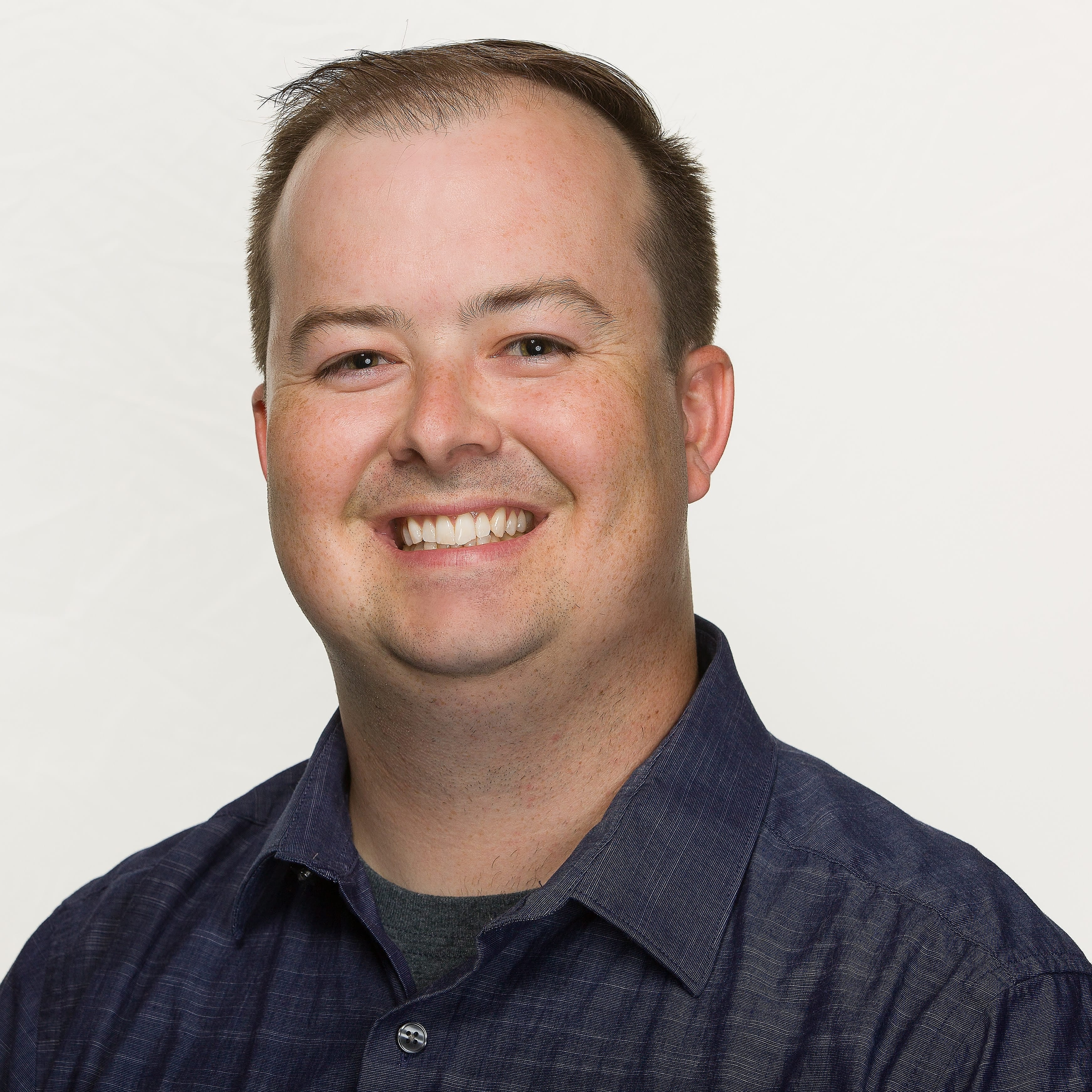 🎙 Ryan Cramer - Host
|
Partnership & Influencer Marketing Manager
---
Today's Guests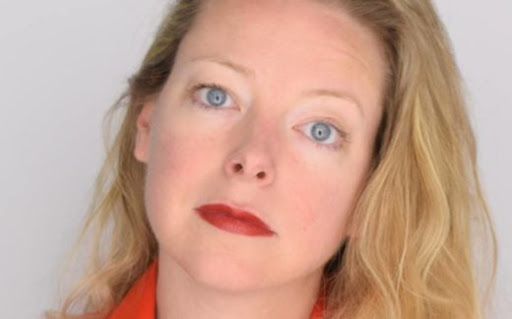 Liz Downing
|
Ecommerce Marketing Manager
Liz Downing is an ecommerce professional with a passion for helping brands succeed on Amazon and other marketplaces. She is committed to high quality content and education to help the seller and brand owner community know what (and who) they need to know in order to be successful. Teikametrics ofters AI-powered software in addition to expertly managed services to maximize the potential of sellers and brand owners across the globe.
Teikametrics Website