PPC Strategies for Amazon Japan ⎜ PPC Ninja ⎜EP. 30
This is a podcast episode titled, PPC Strategies for Amazon Japan ⎜ PPC Ninja ⎜EP. 30. The summary for this episode is: <p>SEASON FINALE of Crossover Commerce! </p><p>Ryan Cramer of PingPong Payments talks with Ritu Java, CEO of PPC Ninja, about PPC strategies for Amazon Japan.</p><p>---</p><p><span style="background-color: transparent; color: rgb(0, 0, 0);">Crossover Commerce is Presented by PingPong Payments. PingPong transfers more than 150 million dollars a day for eCommerce sellers just like you. Helping over 1 million customers now, PingPong has processed over 90 BILLION dollars in cross-border payments.</span></p>
DESCRIPTION
SEASON FINALE of Crossover Commerce!
Ryan Cramer of PingPong Payments talks with Ritu Java, CEO of PPC Ninja, about PPC strategies for Amazon Japan.
---
Crossover Commerce is Presented by PingPong Payments. PingPong transfers more than 150 million dollars a day for eCommerce sellers just like you. Helping over 1 million customers now, PingPong has processed over 90 BILLION dollars in cross-border payments.
Today's Host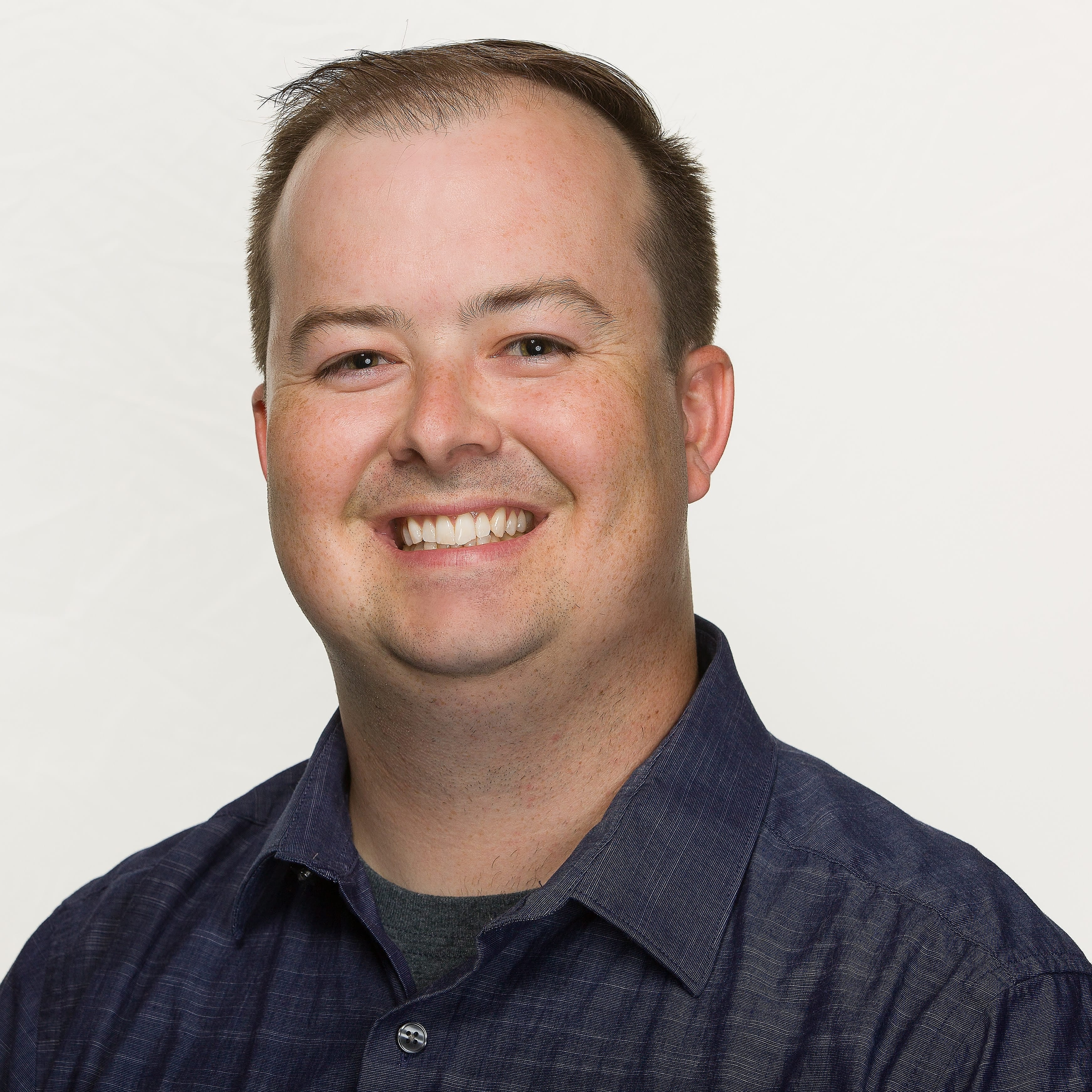 🎙 Ryan Cramer - Host
|
Partnership & Influencer Marketing Manager
---
Today's Guests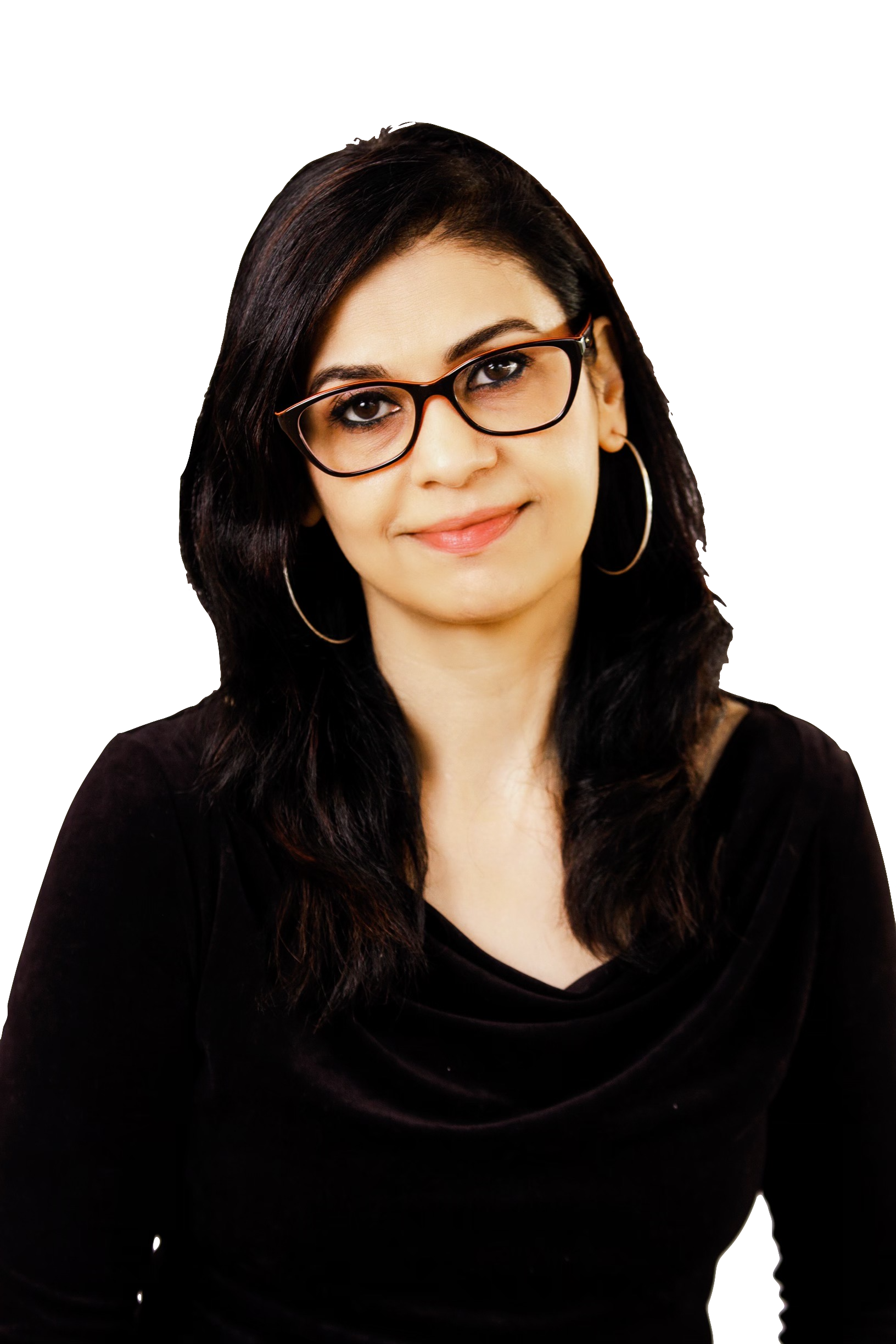 Ritu Java is the CEO of PPC Ninja. She has been in the eCommerce industry for over 10 years and is passionate about helping sellers with creative Amazon PPC strategies that work. PPC Ninja offers Amazon PPC automation tools and services for sellers, agencies and brands. Their unique Excel-like PPC automation tools provide bid recommendations, keyword discovery, and bulk operations to help you carry out your PPC management tasks at scale. PPC Ninja offers a free 4-week mastermind program to sellers with at least $500/month in ad revenue. In addition, they also provide one-on-one coaching, consulting and account management services.
PPC Ninja Website