A Profile of Risk and Return from the Digital Frontier⎜ Global Wired Advisors ⎜ EP 195
This is a podcast episode titled, A Profile of Risk and Return from the Digital Frontier⎜ Global Wired Advisors ⎜ EP 195. The summary for this episode is: <p>Ryan Cramer of Crossover Commerce talks with Joseph Hogg and Rob Salmon of Global Wired Advisors as they discuss their new report - Amazon Aggregators: A Profile of Risk and Return from the Digital Frontier.</p><p>---</p><p>Crossover Commerce is presented by PingPong Payments. PingPong transfers more than 150 million dollars a day for eCommerce sellers just like you. Helping over 1 million customers now, PingPong has processed over 90 BILLION dollars in cross-border payments. Save with a PingPong account <a href="https://usa.pingpongx.com/us/index?inviteCode=ccpodcast" rel="noopener noreferrer" target="_blank">today</a>! </p><p>---</p><p><strong>Stay connected with Crossover Commerce and PingPong Payments:</strong></p><p>✅ Crossover Commerce @ <a href="https://www.facebook.com/CrossoverCommerce" rel="noopener noreferrer" target="_blank">https://www.facebook.com/CrossoverCommerce</a></p><p>✅ YouTube @ <a href="https://www.youtube.com/c/PingPongPayments" rel="noopener noreferrer" target="_blank">https://www.youtube.com/c/PingPongPayments</a></p><p>✅ LinkedIn @ <a href="https://www.linkedin.com/company/pingpongglobal/" rel="noopener noreferrer" target="_blank">https://www.linkedin.com/company/pingpongglobal/</a></p><p>---</p><p>You can watch or listen to all episodes of Crossover Commerce at: <a href="https://usa.pingpongx.com/podcast" rel="noopener noreferrer" target="_blank">https://usa.pingpongx.com/podcast</a></p>
DESCRIPTION
Ryan Cramer of Crossover Commerce talks with Joseph Hogg and Rob Salmon of Global Wired Advisors as they discuss their new report - Amazon Aggregators: A Profile of Risk and Return from the Digital Frontier.
---
Crossover Commerce is presented by PingPong Payments. PingPong transfers more than 150 million dollars a day for eCommerce sellers just like you. Helping over 1 million customers now, PingPong has processed over 90 BILLION dollars in cross-border payments. Save with a PingPong account today!
---
Stay connected with Crossover Commerce and PingPong Payments:
✅ Crossover Commerce @ https://www.facebook.com/CrossoverCommerce
✅ YouTube @ https://www.youtube.com/c/PingPongPayments
✅ LinkedIn @ https://www.linkedin.com/company/pingpongglobal/
---
You can watch or listen to all episodes of Crossover Commerce at: https://usa.pingpongx.com/podcast
Today's Host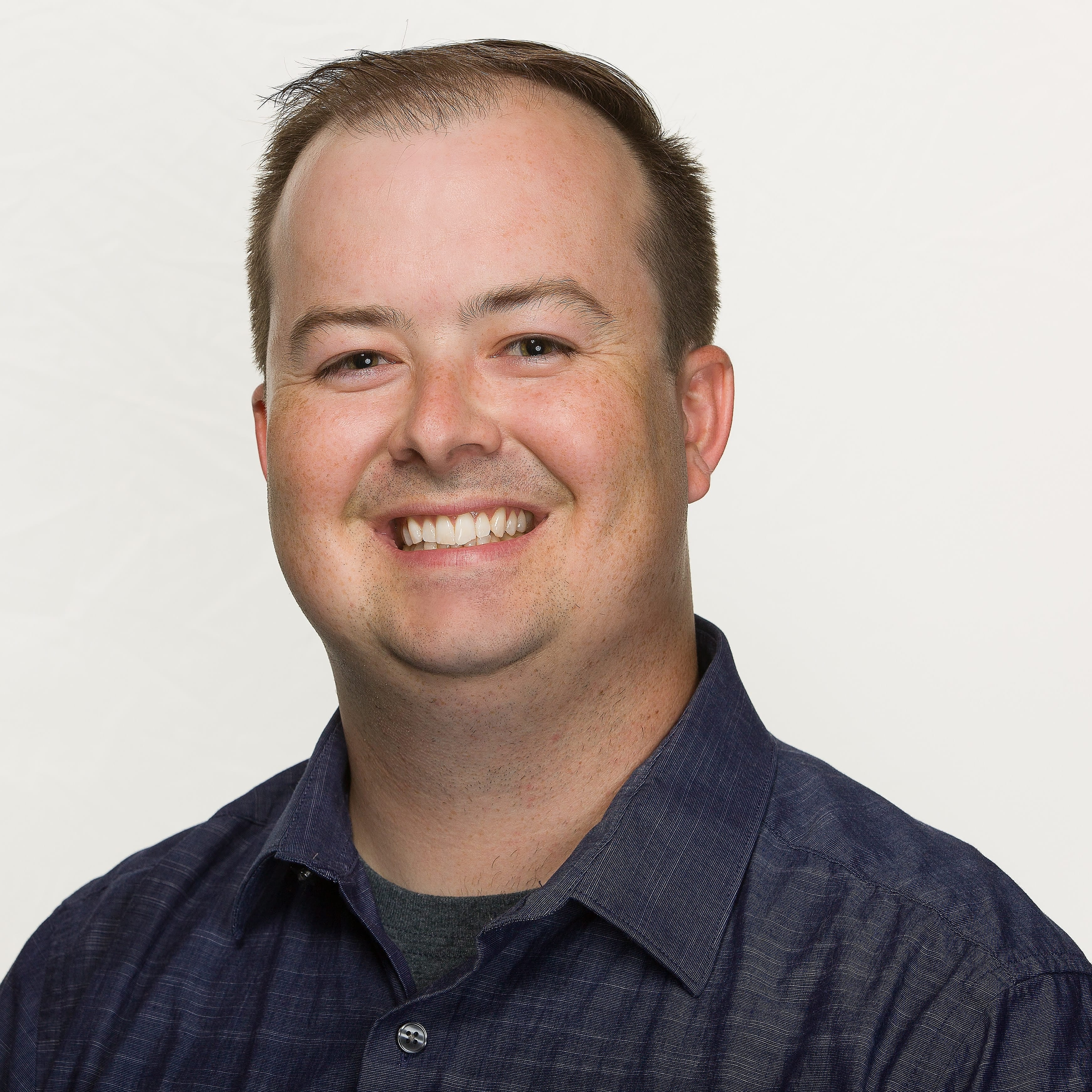 🎙 Ryan Cramer - Host
|
Partnership & Influencer Marketing Manager
---
Today's Guests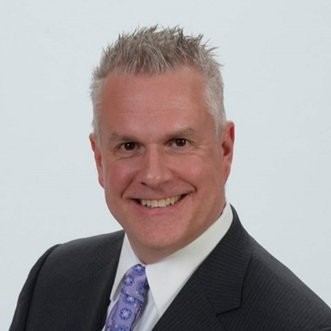 Prior to founding Global Wired Advisors with Jason Somerville, Chris Bodnar, and Chris Shipferling, Joe was the global head of funding for Wells Fargo's trading and investment banking division, Wells Fargo Securities. There, he oversaw the daily financing of $110 Billion of broker-dealer assets, and between $25 Billion and $40 Billion of additional capital market's deal flow annually across all industry verticals. Prior to joining Wells Fargo, Joe managed the Structured Finance desk at Deutsche Bank where he was responsible for building structured derivative solutions for bank clients and hedging interest rate and equity market exposure. Joe began his career on the floor of the Chicago Mercantile Exchange where he traded foreign exchange and interest futures for some of the world's largest investment banks. Global Wired Advisors is a Digital Investment Bank focused on optimizing the business sale process. Our approach combines decades of merger and acquisition experience with online and e-commerce expertise to increase the transactional value of your greatest asset.
Global Wired Advisors Report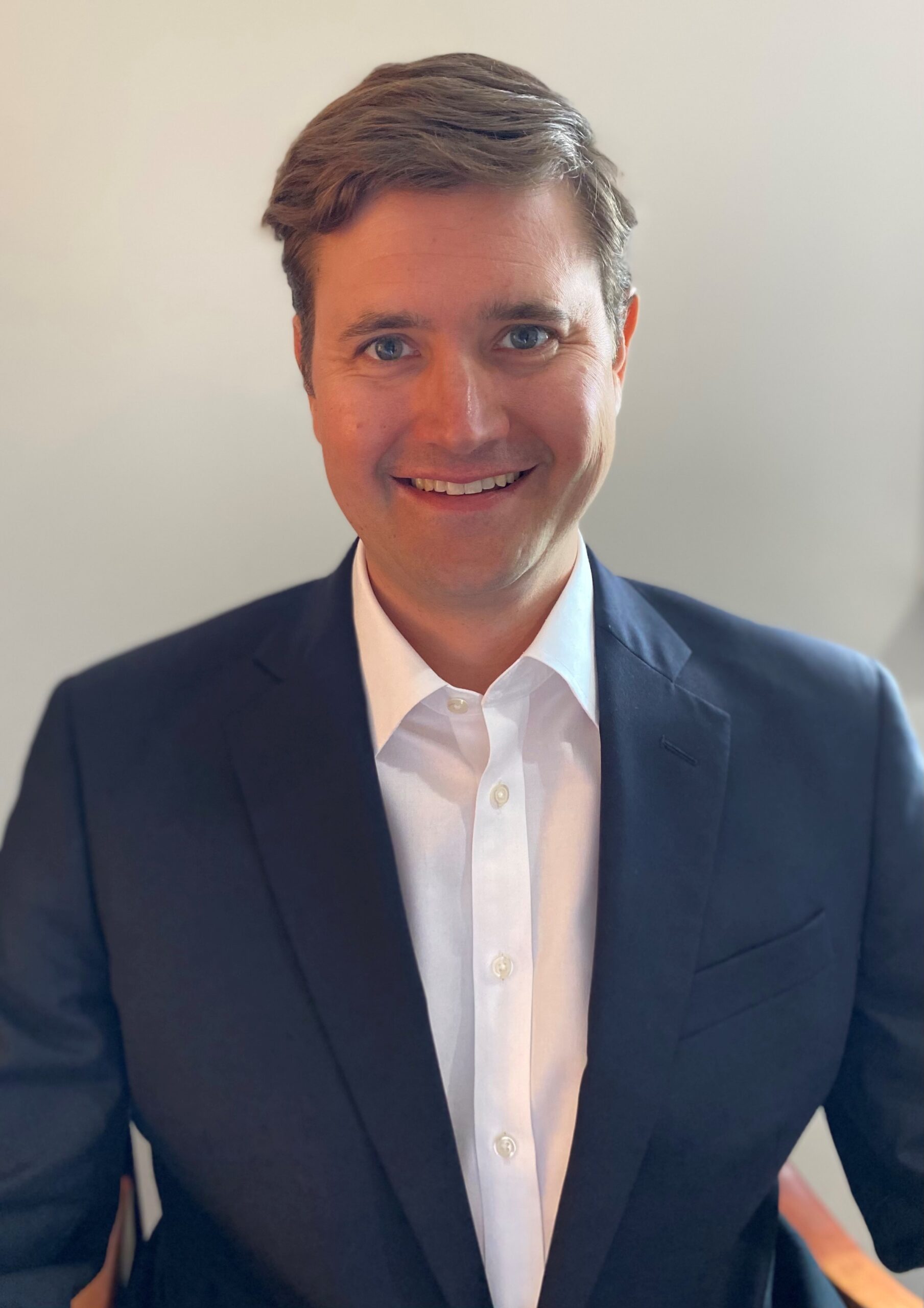 Rob Salmon joined Global Wired Advisors in 2021 as Head of Research. Rob will be leading the firm's efforts to build a world class research platform focused on companies in the digital consumer sector. He will be covering important industry trends and providing clients with unique perspectives on a broad range of topics. Prior to joining the firm, Rob was an equity analyst on the top-ranked Transportation Team at Wolfe Research. He has spent the past two decades analyzing transportation companies such as Amazon Logistics, UPS, FedEx, the USPS, trucking companies (TL and LTL), 3PLs, as well as the broader economy. He was named a Rising Star on Wall Street in the Airfreight and Surface Transportation Sector by clients in Institutional Investor's 2014 and 2015 surveys. He has undergraduate degrees in Finance and Spanish from the University of Richmond and is a Chartered Financial Analyst.
Global Wired Advisors Report