How to Make Your Business Valuable and Sellable ⎜ Ecom Brokers ⎜ EP 158
This is a podcast episode titled, How to Make Your Business Valuable and Sellable ⎜ Ecom Brokers ⎜ EP 158. The summary for this episode is: <p>Ryan Cramer of Crossover Commerce talks with Ben Leonard of Ecom Brokers one-on-one to discuss how to make your business valuable and sellable.</p><p>---</p><p>Crossover Commerce is Presented by PingPong Payments. PingPong transfers more than 150 million dollars a day for eCommerce sellers just like you. Helping over 1 million customers now, PingPong has processed over 90 BILLION dollars in cross-border payments. Save with a PingPong account <a href="https://usa.pingpongx.com/us/index?inviteCode=ccpodcast" rel="noopener noreferrer" target="_blank">today</a>! </p><p>---</p><p><strong>Stay connected with Crossover Commerce and PingPong Payments:</strong></p><p>✅ Crossover Commerce @ <a href="https://www.facebook.com/CrossoverCommerce" rel="noopener noreferrer" target="_blank">https://www.facebook.com/CrossoverCommerce</a></p><p>✅ YouTube @ <a href="https://www.youtube.com/c/PingPongPayments" rel="noopener noreferrer" target="_blank">https://www.youtube.com/c/PingPongPayments</a></p><p>✅ LinkedIn @ <a href="https://www.linkedin.com/company/pingpongglobal/" rel="noopener noreferrer" target="_blank">https://www.linkedin.com/company/pingpongglobal/</a></p>
DESCRIPTION
Ryan Cramer of Crossover Commerce talks with Ben Leonard of Ecom Brokers one-on-one to discuss how to make your business valuable and sellable.
---
Crossover Commerce is Presented by PingPong Payments. PingPong transfers more than 150 million dollars a day for eCommerce sellers just like you. Helping over 1 million customers now, PingPong has processed over 90 BILLION dollars in cross-border payments. Save with a PingPong account today!
---
Stay connected with Crossover Commerce and PingPong Payments:
✅ Crossover Commerce @ https://www.facebook.com/CrossoverCommerce
✅ YouTube @ https://www.youtube.com/c/PingPongPayments
✅ LinkedIn @ https://www.linkedin.com/company/pingpongglobal/
Today's Host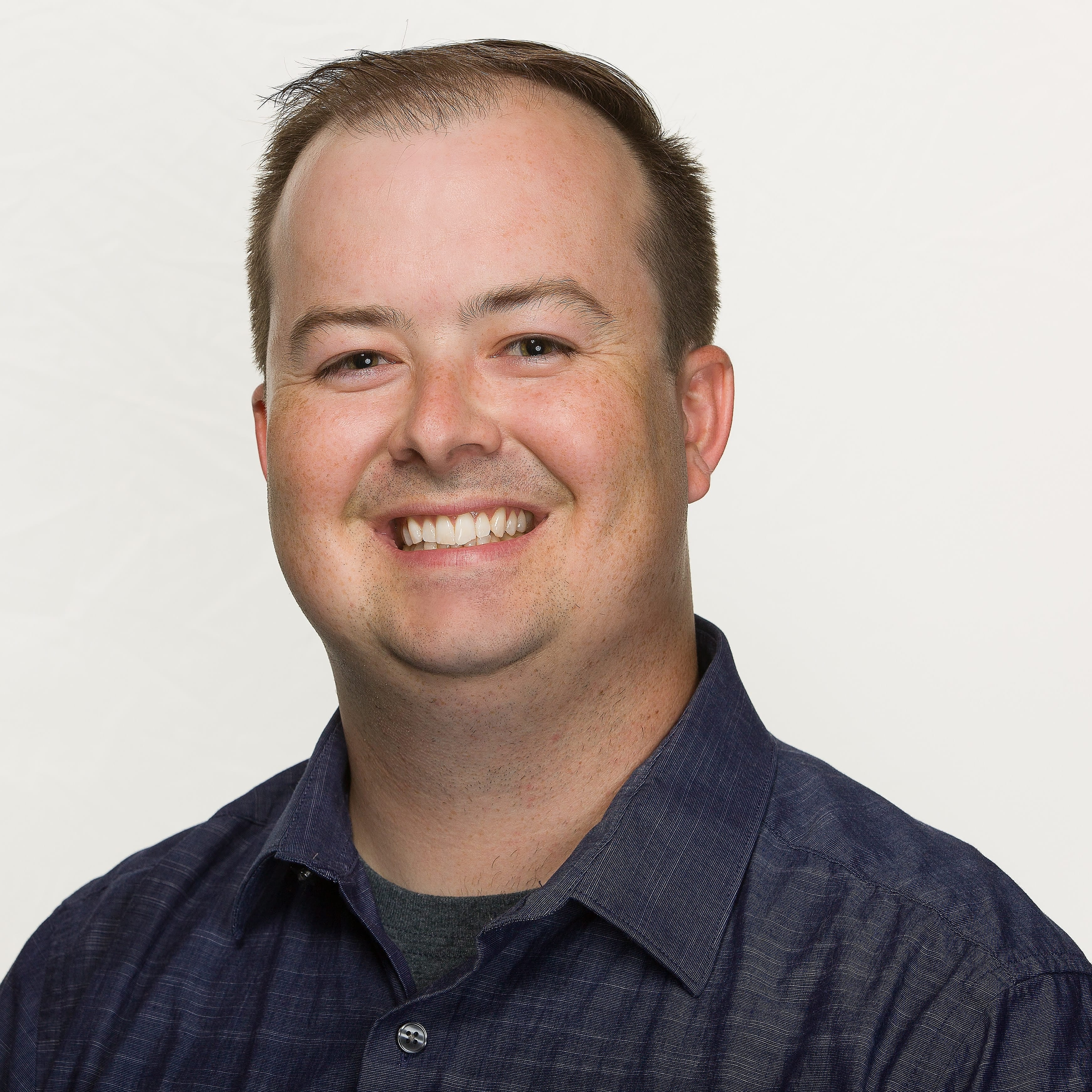 🎙 Ryan Cramer - Host
|
Partnership & Influencer Marketing Manager
---
Today's Guests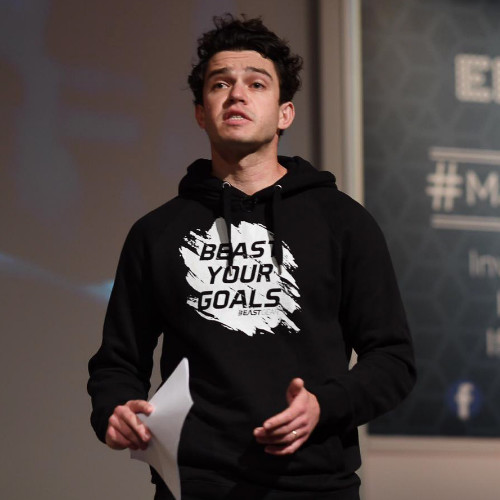 Best known as the founder of Beast Gear, Ben Leonard is the classic millennial entrepreneur. He built a business on a laptop, in a cupboard, in his spare time. The difference? Ben grew an international 7-figure business and successfully exited after 3 years; the business holy grail. Now Ben is doing it all over again, and helping others to do the same with his ecommerce consultancy and eCommerce brokerage.
Ecom Brokers Website