Disrupting Amazon One Brand at a Time ⎜ Thrasio ⎜ EP 54
This is a podcast episode titled, Disrupting Amazon One Brand at a Time ⎜ Thrasio ⎜ EP 54. The summary for this episode is: <p>Ryan Cramer of PingPong Payments talked with Jim Mann of Thrasio, about his journey from FBA seller to brand acquirer. They also discussed how Thrasio is disrupting the Amazon space, one brand at a time.</p><p>---</p><p>Crossover Commerce is Presented by PingPong Payments. PingPong transfers more than 150 million dollars a day for eCommerce sellers just like you. Helping over 1 million customers now, PingPong has processed over 90 BILLION dollars in cross-border payments. Save with a PingPong account <a href="https://usa.pingpongx.com/us/index?inviteCode=ccpodcast" rel="noopener noreferrer" target="_blank">today</a>! </p><p>---</p><p><strong>Stay connected with Crossover Commerce and PingPong Payments:</strong></p><p>✅ Crossover Commerce @ <a href="https://www.facebook.com/CrossoverCommerce" rel="noopener noreferrer" target="_blank">https://www.facebook.com/CrossoverCommerce</a></p><p>✅ YouTube @ <a href="https://www.youtube.com/c/PingPongPayments" rel="noopener noreferrer" target="_blank">https://www.youtube.com/c/PingPongPayments</a></p><p>✅ LinkedIn @ <a href="https://www.linkedin.com/company/pingpongglobal/" rel="noopener noreferrer" target="_blank">https://www.linkedin.com/company/pingpongglobal/</a></p>
DESCRIPTION
Ryan Cramer of PingPong Payments talked with Jim Mann of Thrasio, about his journey from FBA seller to brand acquirer. They also discussed how Thrasio is disrupting the Amazon space, one brand at a time.
---
Crossover Commerce is Presented by PingPong Payments. PingPong transfers more than 150 million dollars a day for eCommerce sellers just like you. Helping over 1 million customers now, PingPong has processed over 90 BILLION dollars in cross-border payments. Save with a PingPong account today!
---
Stay connected with Crossover Commerce and PingPong Payments:
✅ Crossover Commerce @ https://www.facebook.com/CrossoverCommerce
✅ YouTube @ https://www.youtube.com/c/PingPongPayments
✅ LinkedIn @ https://www.linkedin.com/company/pingpongglobal/
Today's Host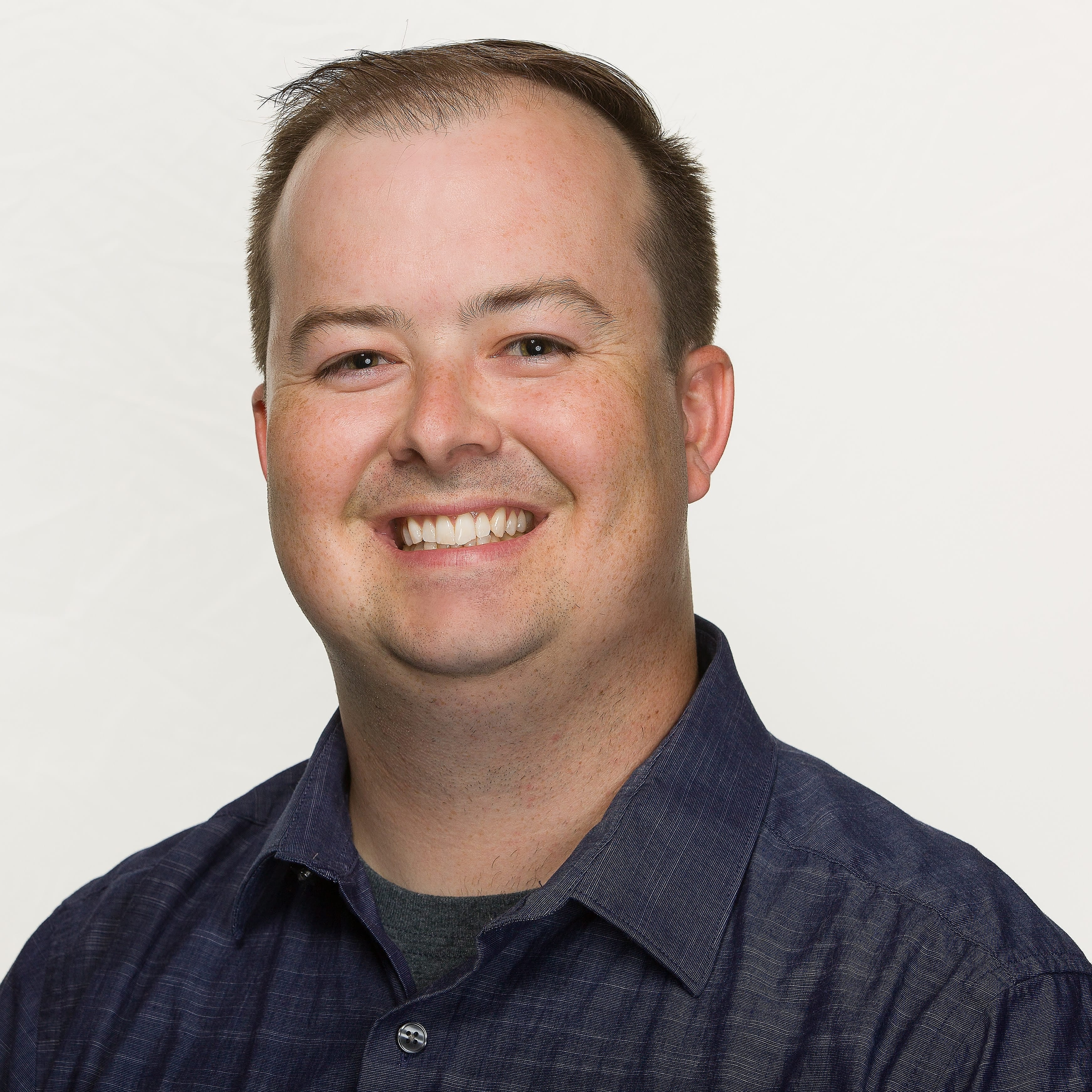 🎙 Ryan Cramer - Host
|
Partnership & Influencer Marketing Manager
---
Today's Guests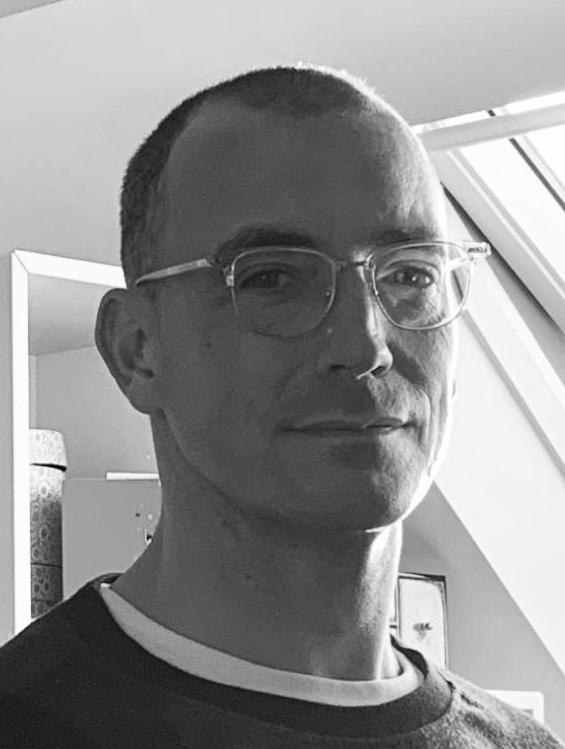 Jim Mann
|
Director of Acquisitions at Thrasio
After 10 years supporting Fortune 500 & FTSE 100 leaders executing transformation in their organizations, Jim had his first child and decided to move to Europe's wind sports capital, Tarifa in Southern Spain. Here he met the 10x world champion kitesurfer where they decided to build a world first kitesurf academy in a 6,000 square foot unit Jim had built just 100m from the beach. In 2013 he learnt about the Amazon FBA model and launched a brand which quickly reached 7 figures. Fast forward to 2021 and Jim is currently working with Thrasio as Director of Acquisitions, the leading acquirer and investor in Amazon and eComm brands. Digital consumer goods company Thrasio is the largest global acquirer of Amazon FBA brands. By acquiring nearly 100 top-rated brands and managing the scale of nearly 14,000 category-leading products, Thrasio's brands are more profitable, grow faster, and outperform almost every other seller on Amazon.
Thrasio Website