Maximizing your Greatest Amazon Assets ⎜ Global Wired Advisors ⎜ EP 56
This is a podcast episode titled, Maximizing your Greatest Amazon Assets ⎜ Global Wired Advisors ⎜ EP 56. The summary for this episode is: <p>Ryan Cramer of PingPong Payments talked with Chris Shipferling of Global Wired Advisors, about maximizing your greatest Amazon assets. They also covered a 2021 outlook for eCommerce centric businesses and exit planning.</p><p>---</p><p>Crossover Commerce is Presented by PingPong Payments. PingPong transfers more than 150 million dollars a day for eCommerce sellers just like you. Helping over 1 million customers now, PingPong has processed over 90 BILLION dollars in cross-border payments. Save with a PingPong account <a href="https://usa.pingpongx.com/us/index?inviteCode=ccpodcast" rel="noopener noreferrer" target="_blank">today</a>! </p><p>---</p><p><strong>Stay connected with Crossover Commerce and PingPong Payments:</strong></p><p>✅ Crossover Commerce @ <a href="https://www.facebook.com/CrossoverCommerce" rel="noopener noreferrer" target="_blank">https://www.facebook.com/CrossoverCommerce</a></p><p>✅ YouTube @ <a href="https://www.youtube.com/c/PingPongPayments" rel="noopener noreferrer" target="_blank">https://www.youtube.com/c/PingPongPayments</a></p><p>✅ LinkedIn @ <a href="https://www.linkedin.com/company/pingpongglobal/" rel="noopener noreferrer" target="_blank">https://www.linkedin.com/company/pingpongglobal/</a></p>
DESCRIPTION
Ryan Cramer of PingPong Payments talked with Chris Shipferling of Global Wired Advisors, about maximizing your greatest Amazon assets. They also covered a 2021 outlook for eCommerce centric businesses and exit planning.
---
Crossover Commerce is Presented by PingPong Payments. PingPong transfers more than 150 million dollars a day for eCommerce sellers just like you. Helping over 1 million customers now, PingPong has processed over 90 BILLION dollars in cross-border payments. Save with a PingPong account today!
---
Stay connected with Crossover Commerce and PingPong Payments:
✅ Crossover Commerce @ https://www.facebook.com/CrossoverCommerce
✅ YouTube @ https://www.youtube.com/c/PingPongPayments
✅ LinkedIn @ https://www.linkedin.com/company/pingpongglobal/
Today's Host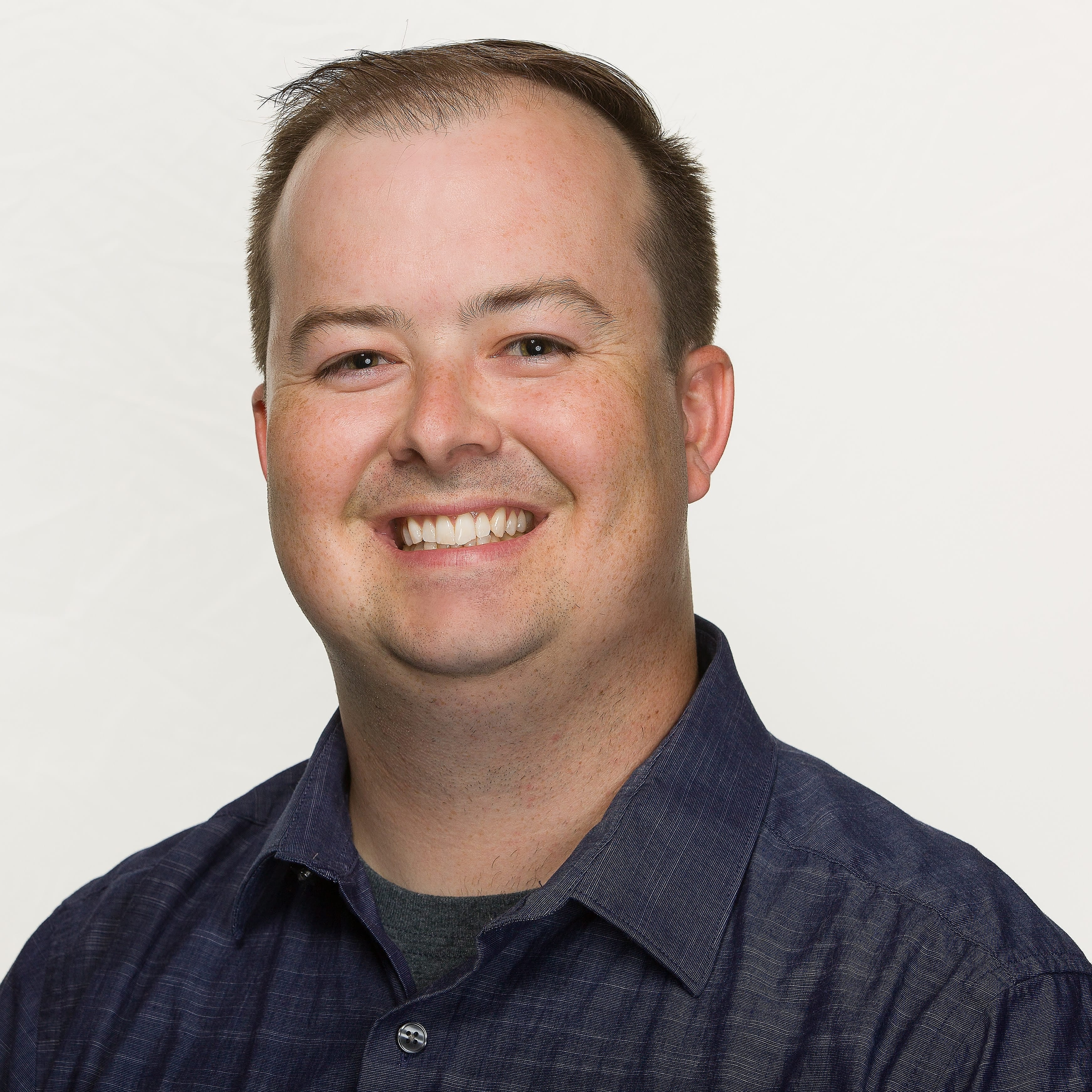 🎙 Ryan Cramer - Host
|
Partnership & Influencer Marketing Manager
---
Today's Guests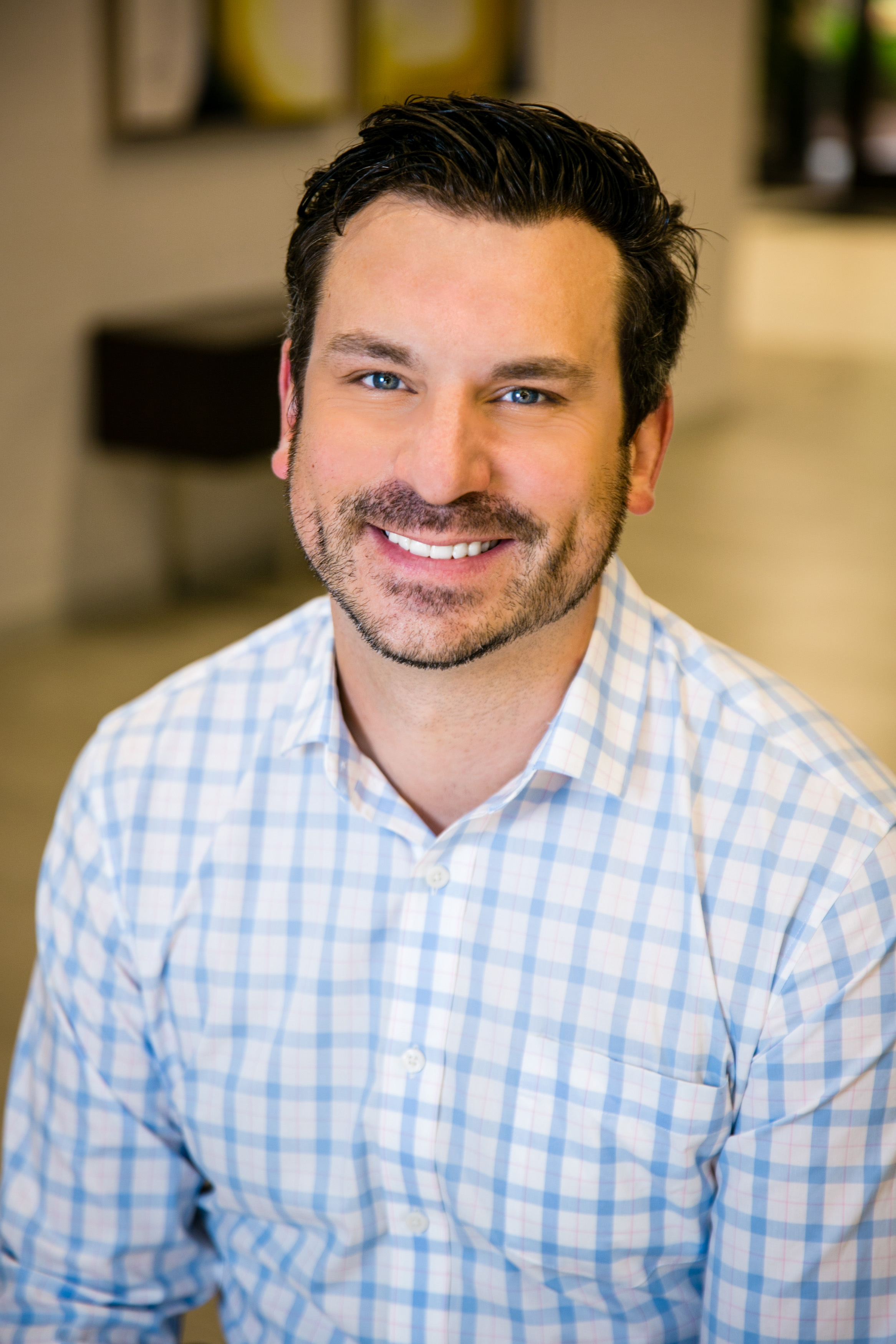 Chris Shipferling
|
Head of Business Development for Global Wired Advisors
As the first point of contact for Global Wired Advisors, Chris offers invaluable insight to help sellers and buyers reach their full potential before and during, and after the sale of their business. Chris also serves as the Head of Business Development for Global Wired Advisors, leveraging his background in sales and digital marketing to grow a brand. For the past seven years, he has focused exclusively on high-level consulting for multi-million-dollar omni channel, digitally native, and Amazon-based private label and omni-channel brands. While his partners spent decades working in Institutional Investment Banking, Chris spent 14 years as a Consumer Products Sales and Marketing Executive, working for various size companies: ranging from 20MM – 500MM. This rich experience allowed Chris to fully understand how to operate a multi-functional business and manage complex organizations. Chris is especially adept at finding Client Companies that are poised for sale, guiding them through the initial steps, and preparing them to make the best possible first impression. Chris enjoys working closely with owners throughout the process of selling their business, getting to know them on a personal level so that we can better assist them in realizing their goals. Global Wired Advisors is a leading Digital Investment Bank focused on optimizing the business sale process. Our approach combines decades of merger and acquisition experience with online and e-commerce expertise to increase the transactional value of your greatest asset. Maximizing the value of your company in a business sale is achieved through the full expression of its future potential. Choosing the right representation to provide this vision to the right buyer, means putting your future in focus.
Global Wired Advisors Website