How to Reverse Engineer a Path to an Exit ⎜ Quiet Light Brokerage ⎜ EP 60
This is a podcast episode titled, How to Reverse Engineer a Path to an Exit ⎜ Quiet Light Brokerage ⎜ EP 60. The summary for this episode is: <p>Ryan Cramer of PingPong Payments talked with Joe Valley of Quiet Light Brokerage, about reverse engineering a path to exit your Amazon business. They also talked about navigating the aggregator waters and how to weigh your options when selling your business.</p><p>---</p><p>Crossover Commerce is Presented by PingPong Payments. PingPong transfers more than 150 million dollars a day for eCommerce sellers just like you. Helping over 1 million customers now, PingPong has processed over 90 BILLION dollars in cross-border payments. Save with a PingPong account <a href="https://usa.pingpongx.com/us/index?inviteCode=ccpodcast" rel="noopener noreferrer" target="_blank">today</a>! </p><p>---</p><p><strong>Stay connected with Crossover Commerce and PingPong Payments:</strong></p><p>✅ Crossover Commerce @ <a href="https://www.facebook.com/CrossoverCommerce" rel="noopener noreferrer" target="_blank">https://www.facebook.com/CrossoverCommerce</a></p><p>✅ YouTube @ <a href="https://www.youtube.com/c/PingPongPayments" rel="noopener noreferrer" target="_blank">https://www.youtube.com/c/PingPongPayments</a></p><p>✅ LinkedIn @ <a href="https://www.linkedin.com/company/pingpongglobal/" rel="noopener noreferrer" target="_blank">https://www.linkedin.com/company/pingpongglobal/</a></p>
DESCRIPTION
Ryan Cramer of PingPong Payments talked with Joe Valley of Quiet Light Brokerage, about reverse engineering a path to exit your Amazon business. They also talked about navigating the aggregator waters and how to weigh your options when selling your business.
---
Crossover Commerce is Presented by PingPong Payments. PingPong transfers more than 150 million dollars a day for eCommerce sellers just like you. Helping over 1 million customers now, PingPong has processed over 90 BILLION dollars in cross-border payments. Save with a PingPong account today!
---
Stay connected with Crossover Commerce and PingPong Payments:
✅ Crossover Commerce @ https://www.facebook.com/CrossoverCommerce
✅ YouTube @ https://www.youtube.com/c/PingPongPayments
✅ LinkedIn @ https://www.linkedin.com/company/pingpongglobal/
Today's Host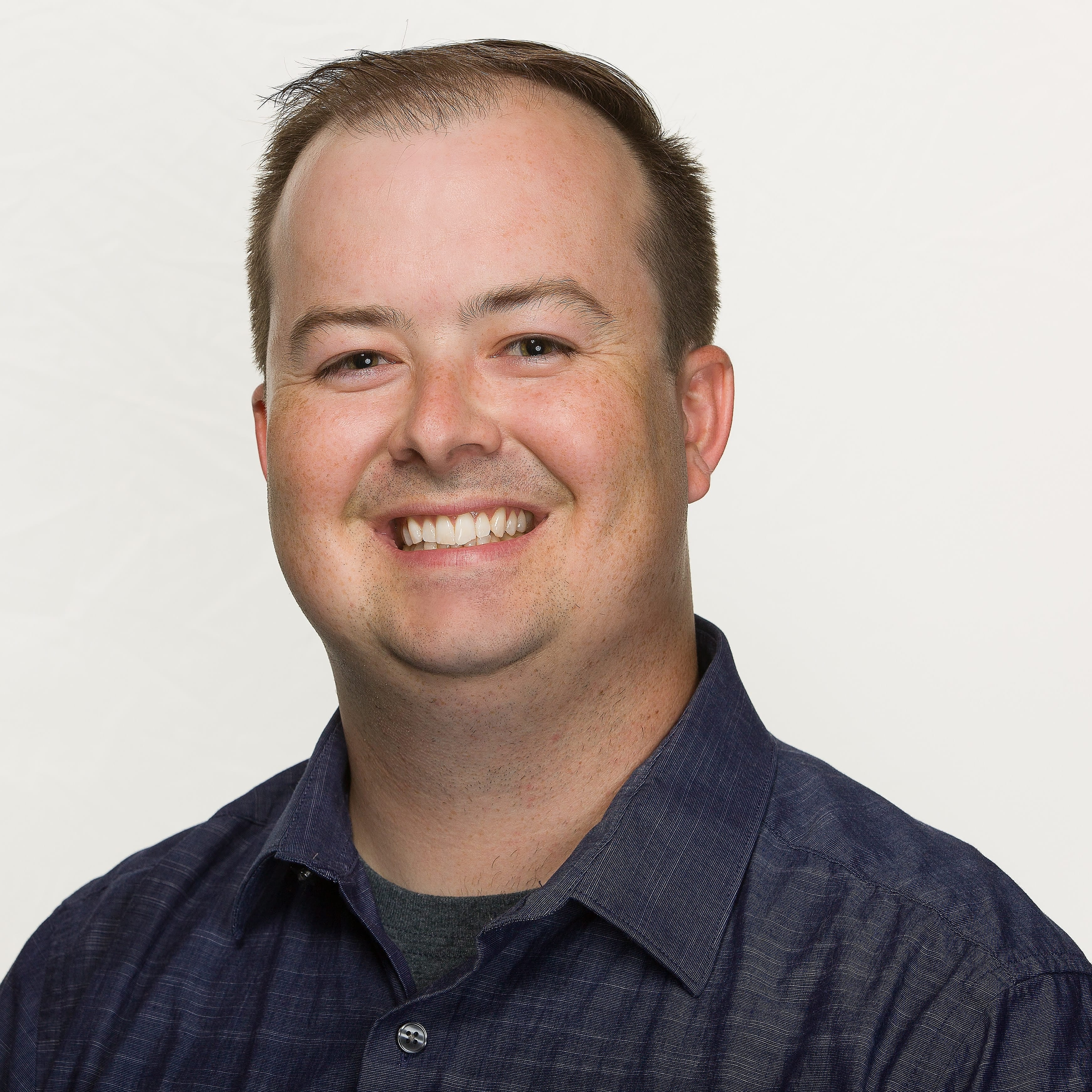 🎙 Ryan Cramer - Host
|
Partnership & Influencer Marketing Manager
---
Today's Guests
Joe Valley
|
Co-Owner at Quiet Light Brokerage
Joe Valley is a serial entrepreneur, EXITpreneuer, Advisor, and Partner at Quiet Light, one of the top online business brokerage-advisory firms in the world. He has built, bought and sold over a half dozen online companies of his own, and helped 1,000s of online entrepreneurs achieve their goals as a ​Certified Mergers & Acquisitions Professional. Most people start an online business for the freedom, autonomy, and money that comes with entrepreneurship—but what they often find instead is the feeling that they're running on a hamster wheel and can't jump off. If you were looking to exit your business, would you know how? Do you know what your business is truly worth? Joe and the Quiet Light team can help shift your mindset from Entrepreneur to EXITpreneur. After all, the majority of all the money you'll ever make from your business comes on the day you sell—so it's important to get the exit right. You've risked everything to build your business - so it's important to learn how you can achieve your own incredible exit, at the right time and value, and with the best deal structure that allows you to move onto your next adventure—with not just money in the bank, but satisfaction and peace of mind.
Quiet Light Brokerage Website