TikTok Advertising for eCommerce Sellers ⎜ Sellers Alley ⎜ EP 82
This is a podcast episode titled, TikTok Advertising for eCommerce Sellers ⎜ Sellers Alley ⎜ EP 82. The summary for this episode is: <p>Ryan Cramer of Crossover Commerce talks with Lazar Zepinic of Sellers Alley, as they dive into TikTok advertising for eCommerce sellers.⁠</p><p>---</p><p>Crossover Commerce is Presented by PingPong Payments. PingPong transfers more than 150 million dollars a day for eCommerce sellers just like you. Helping over 1 million customers now, PingPong has processed over 90 BILLION dollars in cross-border payments. Save with a PingPong account <a href="https://usa.pingpongx.com/us/index?inviteCode=ccpodcast" rel="noopener noreferrer" target="_blank">today</a>! </p><p>---</p><p><strong>Stay connected with Crossover Commerce and PingPong Payments:</strong></p><p>✅ Crossover Commerce @ <a href="https://www.facebook.com/CrossoverCommerce" rel="noopener noreferrer" target="_blank">https://www.facebook.com/CrossoverCommerce</a></p><p>✅ YouTube @ <a href="https://www.youtube.com/c/PingPongPayments" rel="noopener noreferrer" target="_blank">https://www.youtube.com/c/PingPongPayments</a></p><p>✅ LinkedIn @ <a href="https://www.linkedin.com/company/pingpongglobal/" rel="noopener noreferrer" target="_blank">https://www.linkedin.com/company/pingpongglobal/</a></p>
DESCRIPTION
Ryan Cramer of Crossover Commerce talks with Lazar Zepinic of Sellers Alley, as they dive into TikTok advertising for eCommerce sellers.⁠
---
Crossover Commerce is Presented by PingPong Payments. PingPong transfers more than 150 million dollars a day for eCommerce sellers just like you. Helping over 1 million customers now, PingPong has processed over 90 BILLION dollars in cross-border payments. Save with a PingPong account today!
---
Stay connected with Crossover Commerce and PingPong Payments:
✅ Crossover Commerce @ https://www.facebook.com/CrossoverCommerce
✅ YouTube @ https://www.youtube.com/c/PingPongPayments
✅ LinkedIn @ https://www.linkedin.com/company/pingpongglobal/
Today's Host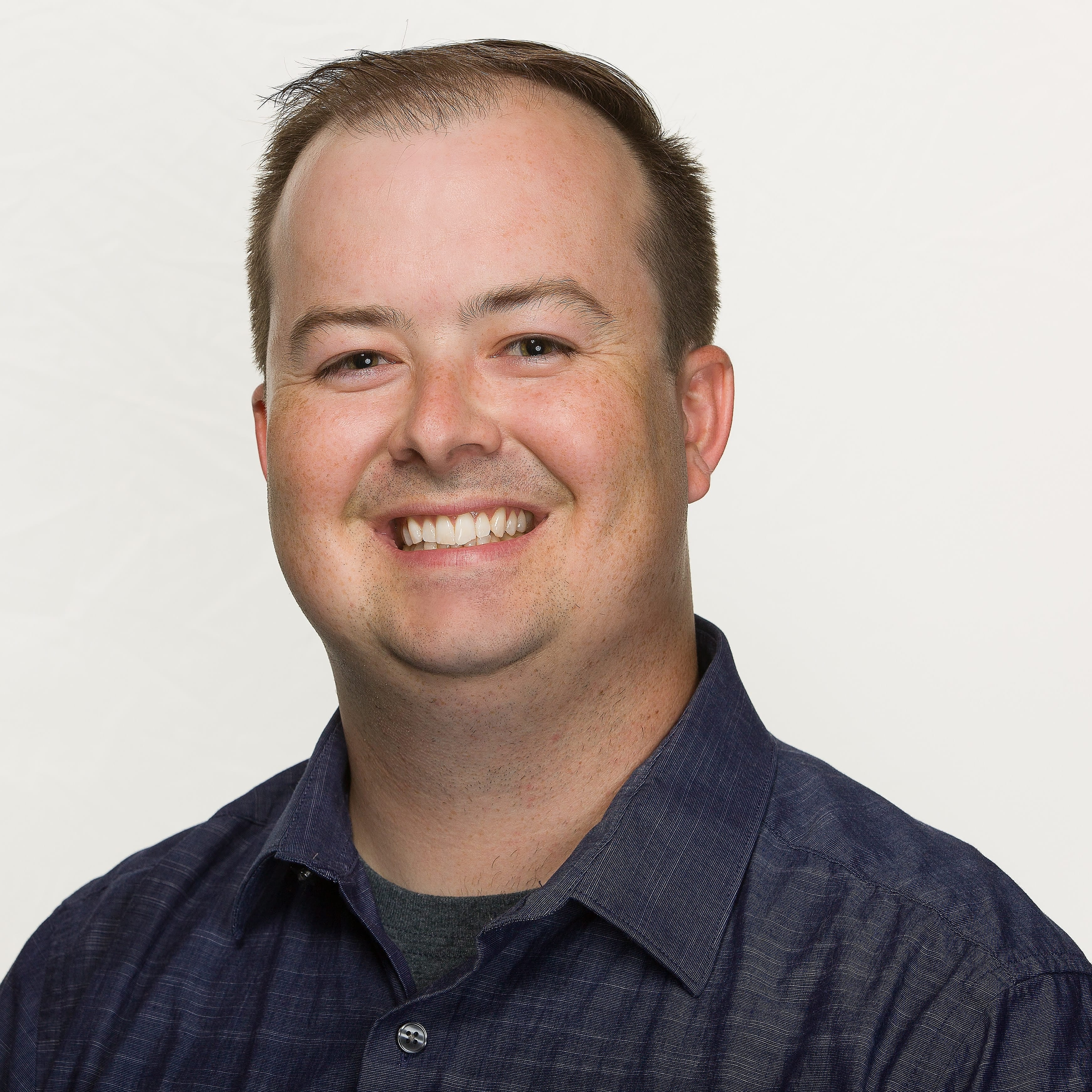 🎙 Ryan Cramer - Host
|
Partnership & Influencer Marketing Manager
---
Today's Guests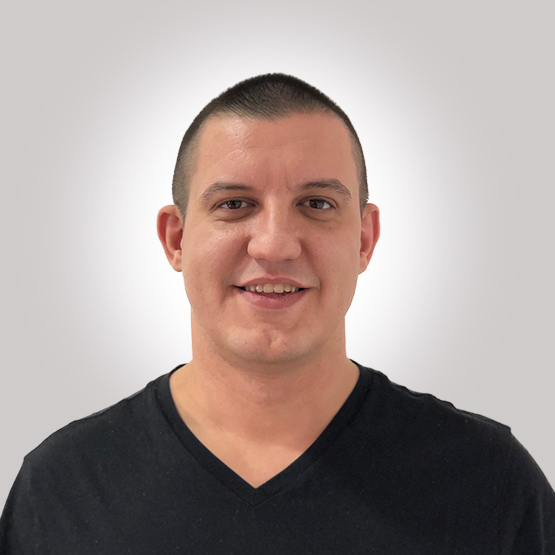 Lazar is a PPC Specialist with 10 years of experience and the founder of Sellers Alley. He has worked mostly on active advertising platforms with some of the biggest brands in the world, including Samsung, Sony, and many others. Lazar has worked with 7-9 figure Amazon sellers and has experience in optimizing multi-million accounts on both Seller Central and Amazon Advertising platforms. Sellers Alley is a unique place where PPC advertising professionals come together to provide the most suitable strategies for the brand's needs and requirements. Their primary advantage is having over ten years of experience working with clients from various industries. They have slowly grown from a small team of PPC professionals, experienced in tailoring and implementing PPC campaigns for Amazon sellers, to a big group of PPC specialists in Amazon PPC, Google Ads, Amazon DSP, and TikTok Ads.
Sellers Alley Website