Securing your Amazon Business Infrastructure ⎜ Escala ⎜ EP 48
This is a podcast episode titled, Securing your Amazon Business Infrastructure ⎜ Escala ⎜ EP 48. The summary for this episode is: <p>Ryan Cramer of PingPong Payments talks with Yoni Kozminski of Escala about securing your Amazon business infrastructure. They also covered how sellers can get out of the 24/7 Amazon grind and avoid being a slave to their business.</p><p>---</p><p>Crossover Commerce is Presented by PingPong Payments. PingPong transfers more than 150 million dollars a day for eCommerce sellers just like you. Helping over 1 million customers now, PingPong has processed over 90 BILLION dollars in cross-border payments. Save with a PingPong account <a href="https://usa.pingpongx.com/us/index?inviteCode=ccpodcast" rel="noopener noreferrer" target="_blank">today</a>! </p><p>---</p><p><strong>Stay connected with Crossover Commerce and PingPong Payments:</strong></p><p>✅ Crossover Commerce @ <a href="https://www.facebook.com/CrossoverCommerce" rel="noopener noreferrer" target="_blank">https://www.facebook.com/CrossoverCommerce</a></p><p>✅ YouTube @ <a href="https://www.youtube.com/c/PingPongPayments" rel="noopener noreferrer" target="_blank">https://www.youtube.com/c/PingPongPayments</a></p><p>✅ LinkedIn @ <a href="https://www.linkedin.com/company/pingpongglobal/" rel="noopener noreferrer" target="_blank">https://www.linkedin.com/company/pingpongglobal/</a></p>
DESCRIPTION
Ryan Cramer of PingPong Payments talks with Yoni Kozminski of Escala about securing your Amazon business infrastructure. They also covered how sellers can get out of the 24/7 Amazon grind and avoid being a slave to their business.
---
Crossover Commerce is Presented by PingPong Payments. PingPong transfers more than 150 million dollars a day for eCommerce sellers just like you. Helping over 1 million customers now, PingPong has processed over 90 BILLION dollars in cross-border payments. Save with a PingPong account today!
---
Stay connected with Crossover Commerce and PingPong Payments:
✅ Crossover Commerce @ https://www.facebook.com/CrossoverCommerce
✅ YouTube @ https://www.youtube.com/c/PingPongPayments
✅ LinkedIn @ https://www.linkedin.com/company/pingpongglobal/
Today's Host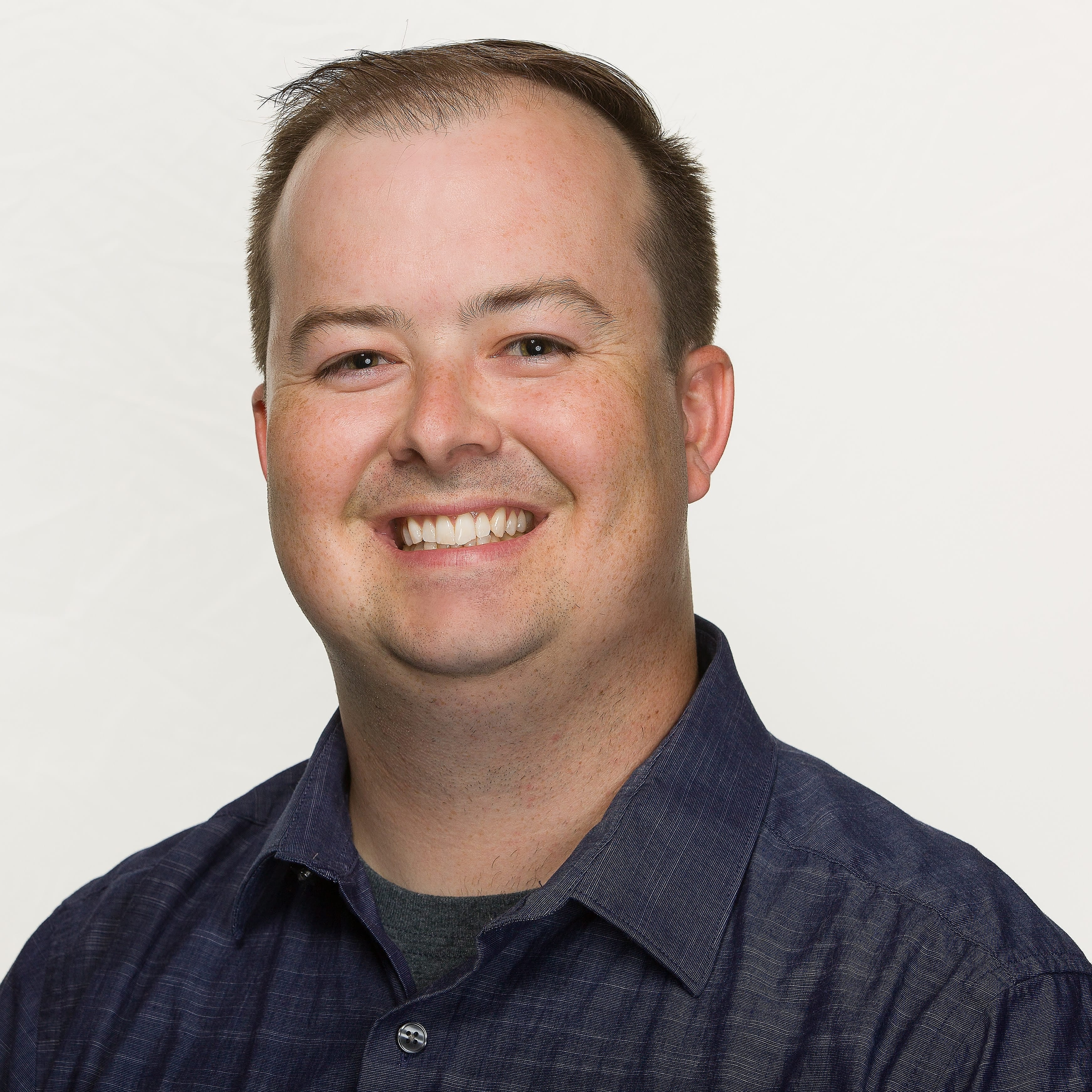 🎙 Ryan Cramer - Host
|
Partnership & Influencer Marketing Manager
---
Today's Guests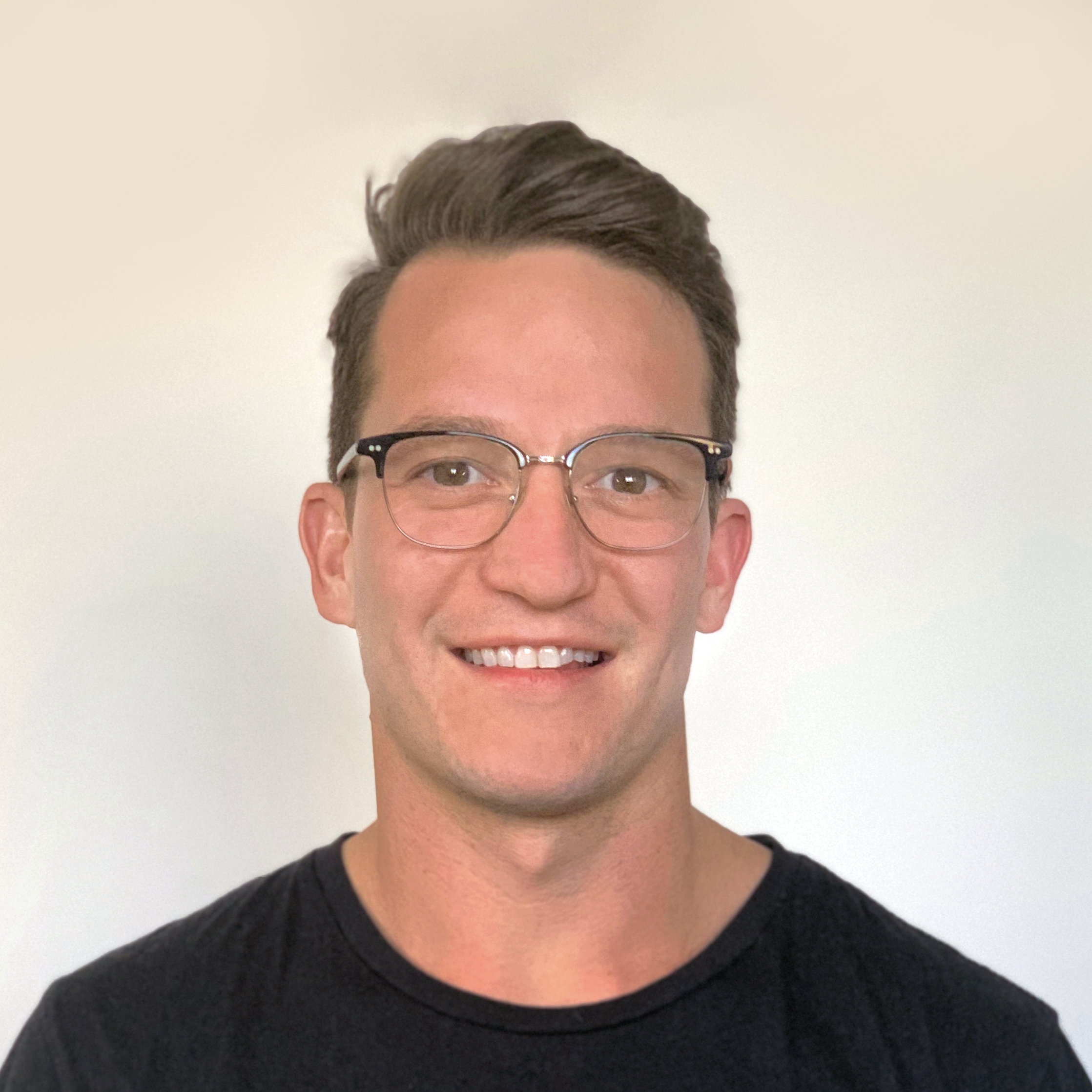 Yoni Kozminski
|
Founder and CEO of Escala
Yoni Kozminski spent the bulk of his career to date (10 years prior to Amazon, MultiplyMii & Escala) in digital marketing and creative advertising in Australia, Los Angeles & Tel-Aviv developing a digital strategy for likes of Mercedes-Benz, MasterCard, Sony, Medtronic Diabetes, Mondelēz International, and eight-figure eCommerce brands. In 2018 he entered the Amazon space successfully scaling an Amazon business from 2M - 5M in approx. 12 months, utilizing experience in digital agency land to build a fluid process and a team of incredibly talented individuals in the Philippines that would have cost 6 - 7 x that for less capable first-world counterparts. Escala Consulting & MultiplyMii Staffing takes a holistic approach to scaling all things eCommerce & Amazon. Built on the construct that only the right people building the right process will see success, MultiplyMii identifies the best eCommerce talent in the Philippines and overlays our human resource function to all but guarantee success in new hire selection, orientation, and ongoing performance management. Escala's eCommerce focused process improvement consultancy fortifies our ability to enhance the experience that is the driving force into the professionalization of the space. Leveraging ex EY, Accenture, and tire one consultants, we have constructed a maturity framework methodology for process improvement, effective and efficient scale to deal with the influx of required support. We pride ourselves on being the first consultancy at scale to support the market with solutions that see rapid improvement and calculated growth.
Escala Website