How to Think 6 (Chess) Moves Ahead of your Competition ⎜ Steven Pope ⎜ EP 68
This is a podcast episode titled, How to Think 6 (Chess) Moves Ahead of your Competition ⎜ Steven Pope ⎜ EP 68. The summary for this episode is: <p>Ryan Cramer of PingPong Payments talks with Steven Pope of My Amazon Guy, about thinking 6 (chess) moves ahead of your competition. </p><p>---</p><p>Crossover Commerce is Presented by PingPong Payments. PingPong transfers more than 150 million dollars a day for eCommerce sellers just like you. Helping over 1 million customers now, PingPong has processed over 90 BILLION dollars in cross-border payments. Save with a PingPong account <a href="https://usa.pingpongx.com/us/index?inviteCode=ccpodcast" rel="noopener noreferrer" target="_blank">today</a>! </p><p>---</p><p><strong>Stay connected with Crossover Commerce and PingPong Payments:</strong></p><p>✅ Crossover Commerce @ <a href="https://www.facebook.com/CrossoverCommerce" rel="noopener noreferrer" target="_blank">https://www.facebook.com/CrossoverCommerce</a></p><p>✅ YouTube @ <a href="https://www.youtube.com/c/PingPongPayments" rel="noopener noreferrer" target="_blank">https://www.youtube.com/c/PingPongPayments</a></p><p>✅ LinkedIn @ <a href="https://www.linkedin.com/company/pingpongglobal/" rel="noopener noreferrer" target="_blank">https://www.linkedin.com/company/pingpongglobal/</a></p>
Creating Amazon Thought Leadership Content
02:09 MIN
Thoughts on Amazon Aggregators and Competing with them
02:32 MIN
Who are the best Aggregators in the Amazon space currently?
02:46 MIN
Where will Aggregators innovate in the Amazon space?
00:47 MIN
Applying Chess strategy to being successful on Amazon
02:15 MIN
Advice from Steven: Don't sell in a competitive category & ignore data!
02:35 MIN
Where should one look when selling internationally?
03:25 MIN
DESCRIPTION
Ryan Cramer of PingPong Payments talks with Steven Pope of My Amazon Guy, about thinking 6 (chess) moves ahead of your competition.
---
Crossover Commerce is Presented by PingPong Payments. PingPong transfers more than 150 million dollars a day for eCommerce sellers just like you. Helping over 1 million customers now, PingPong has processed over 90 BILLION dollars in cross-border payments. Save with a PingPong account today!
---
Stay connected with Crossover Commerce and PingPong Payments:
✅ Crossover Commerce @ https://www.facebook.com/CrossoverCommerce
✅ YouTube @ https://www.youtube.com/c/PingPongPayments
✅ LinkedIn @ https://www.linkedin.com/company/pingpongglobal/
Today's Host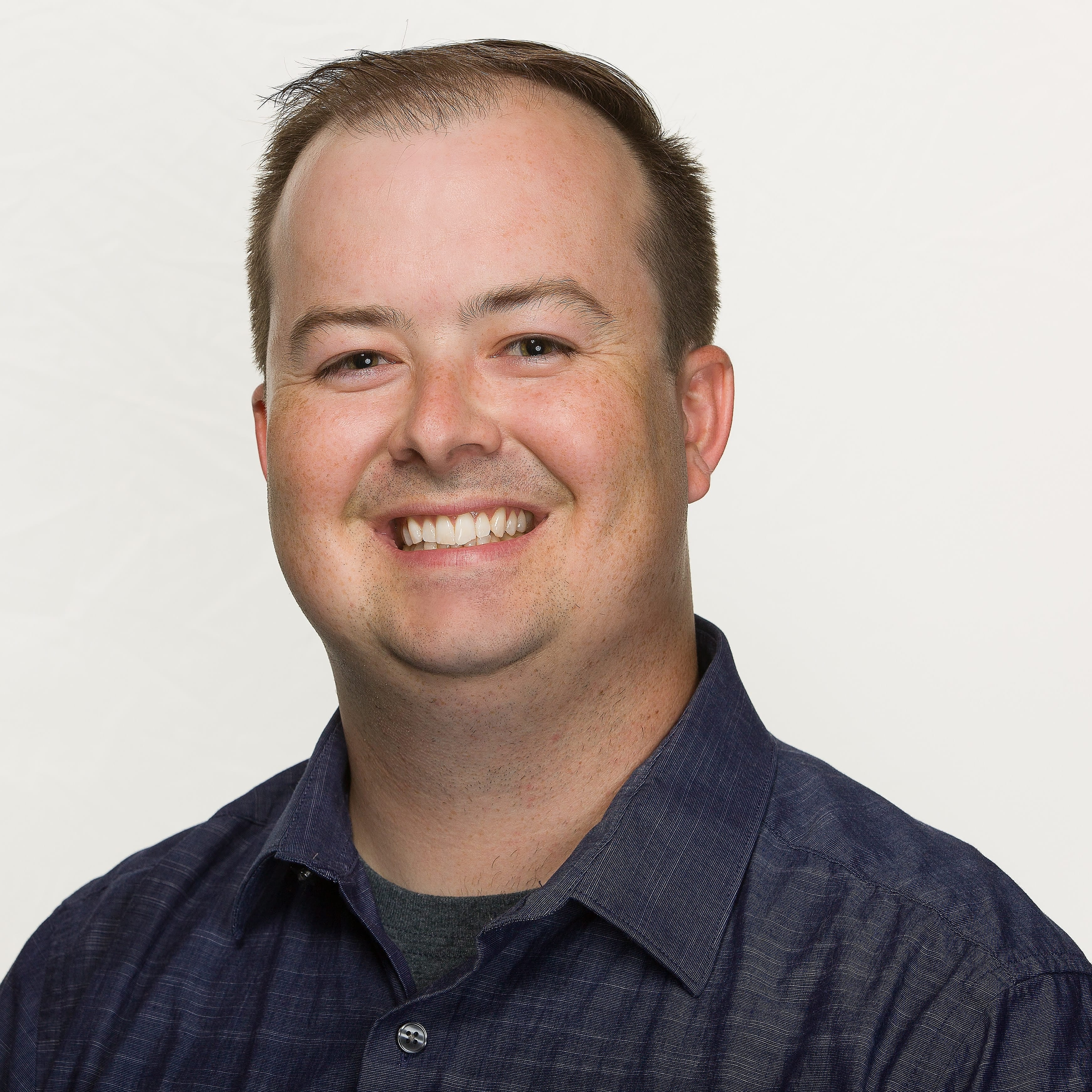 🎙 Ryan Cramer - Host
|
Partnership & Influencer Marketing Manager
---
Today's Guests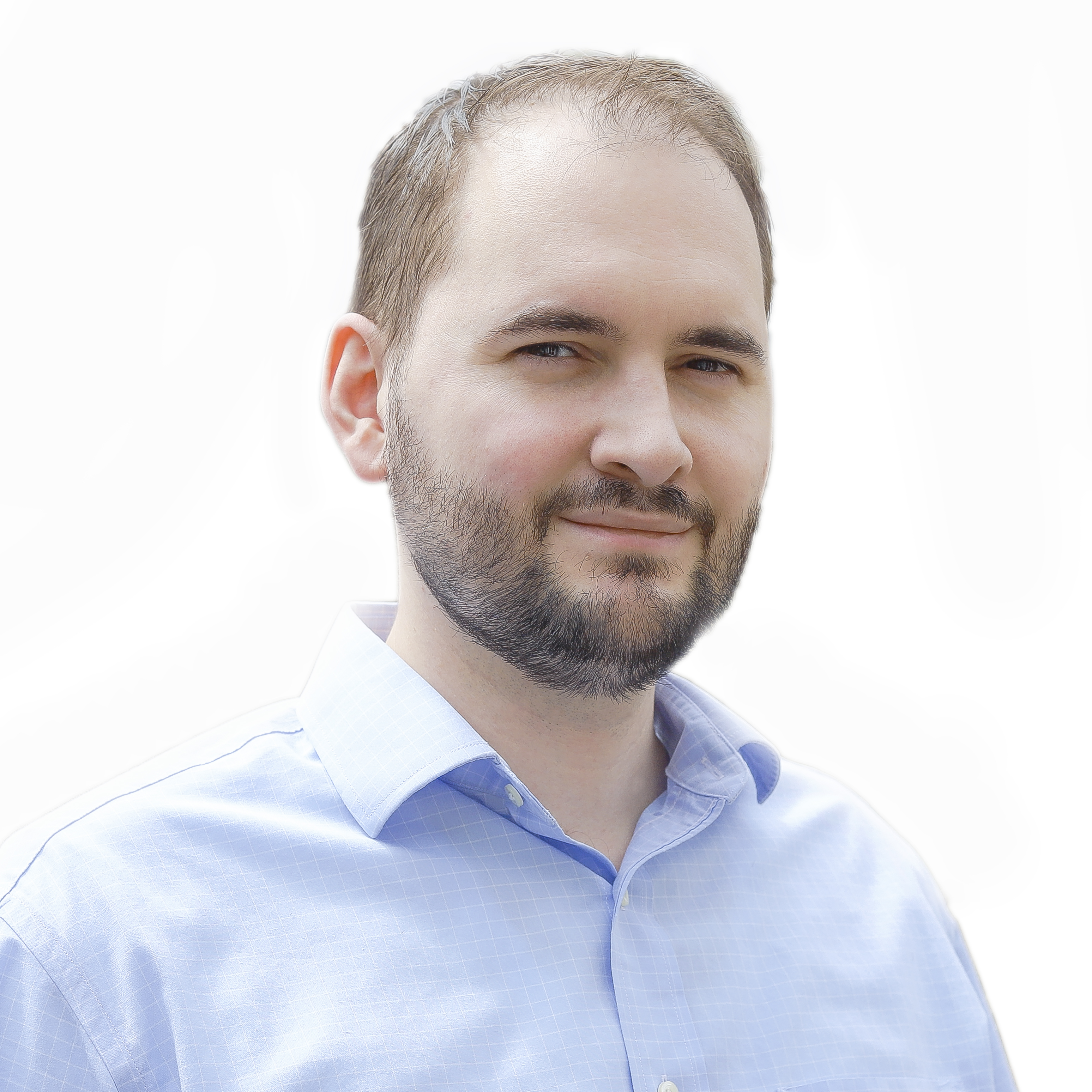 Steven Pope
|
Founder of My Amazon Guy
Steven is the founder of My Amazon Guy. He started his career as a TV reporter in Idaho, then was an eCommerce Director for 10 years for brands ranging from Gold & Silver Coins to Women's Plus Size Clothing. After dozens of requests to side hustle consult for Amazon clients he started the agency to make it easier to growth hack the platform. Steven owns MAG, My Refund Guy - a clawback FBA service, and Momstir - a Private Label FBA Wine Glass brand. He has more than 600 tutorial videos on YouTube showing how to handle ANY problem faced on Amazon. Steven also hosts a podcast with interviews from other Amazon experts. My Amazon Guy is an 160+ client full service Amazon Agency in Atlanta, Georgia. We growth hack sales through traffic and conversion improvements. PPC, SEO, Design, Catalog Merchandising, and more all in house.
My Amazon Guy Podcast