Influencers, Publicity & Branding: Growing your online business ⎜ The Chat Agency ⎜ EP 85
This is a podcast episode titled, Influencers, Publicity & Branding: Growing your online business ⎜ The Chat Agency ⎜ EP 85. The summary for this episode is: <p>Ryan Cramer of Crossover Commerce talks with Paul Baron of The Chat Agency, as they talk influencers, publicity &amp; branding and how to successfully use them to grow your online business.⁠</p><p>---</p><p>Crossover Commerce is Presented by PingPong Payments. PingPong transfers more than 150 million dollars a day for eCommerce sellers just like you. Helping over 1 million customers now, PingPong has processed over 90 BILLION dollars in cross-border payments. Save with a PingPong account <a href="https://usa.pingpongx.com/us/index?inviteCode=ccpodcast" rel="noopener noreferrer" target="_blank">today</a>! </p><p>---</p><p><strong>Stay connected with Crossover Commerce and PingPong Payments:</strong></p><p>✅ Crossover Commerce @ <a href="https://www.facebook.com/CrossoverCommerce" rel="noopener noreferrer" target="_blank">https://www.facebook.com/CrossoverCommerce</a></p><p>✅ YouTube @ <a href="https://www.youtube.com/c/PingPongPayments" rel="noopener noreferrer" target="_blank">https://www.youtube.com/c/PingPongPayments</a></p><p>✅ LinkedIn @ <a href="https://www.linkedin.com/company/pingpongglobal/" rel="noopener noreferrer" target="_blank">https://www.linkedin.com/company/pingpongglobal/</a></p>
DESCRIPTION
Ryan Cramer of Crossover Commerce talks with Paul Baron of The Chat Agency, as they talk influencers, publicity & branding and how to successfully use them to grow your online business.⁠
---
Crossover Commerce is Presented by PingPong Payments. PingPong transfers more than 150 million dollars a day for eCommerce sellers just like you. Helping over 1 million customers now, PingPong has processed over 90 BILLION dollars in cross-border payments. Save with a PingPong account today!
---
Stay connected with Crossover Commerce and PingPong Payments:
✅ Crossover Commerce @ https://www.facebook.com/CrossoverCommerce
✅ YouTube @ https://www.youtube.com/c/PingPongPayments
✅ LinkedIn @ https://www.linkedin.com/company/pingpongglobal/
Today's Host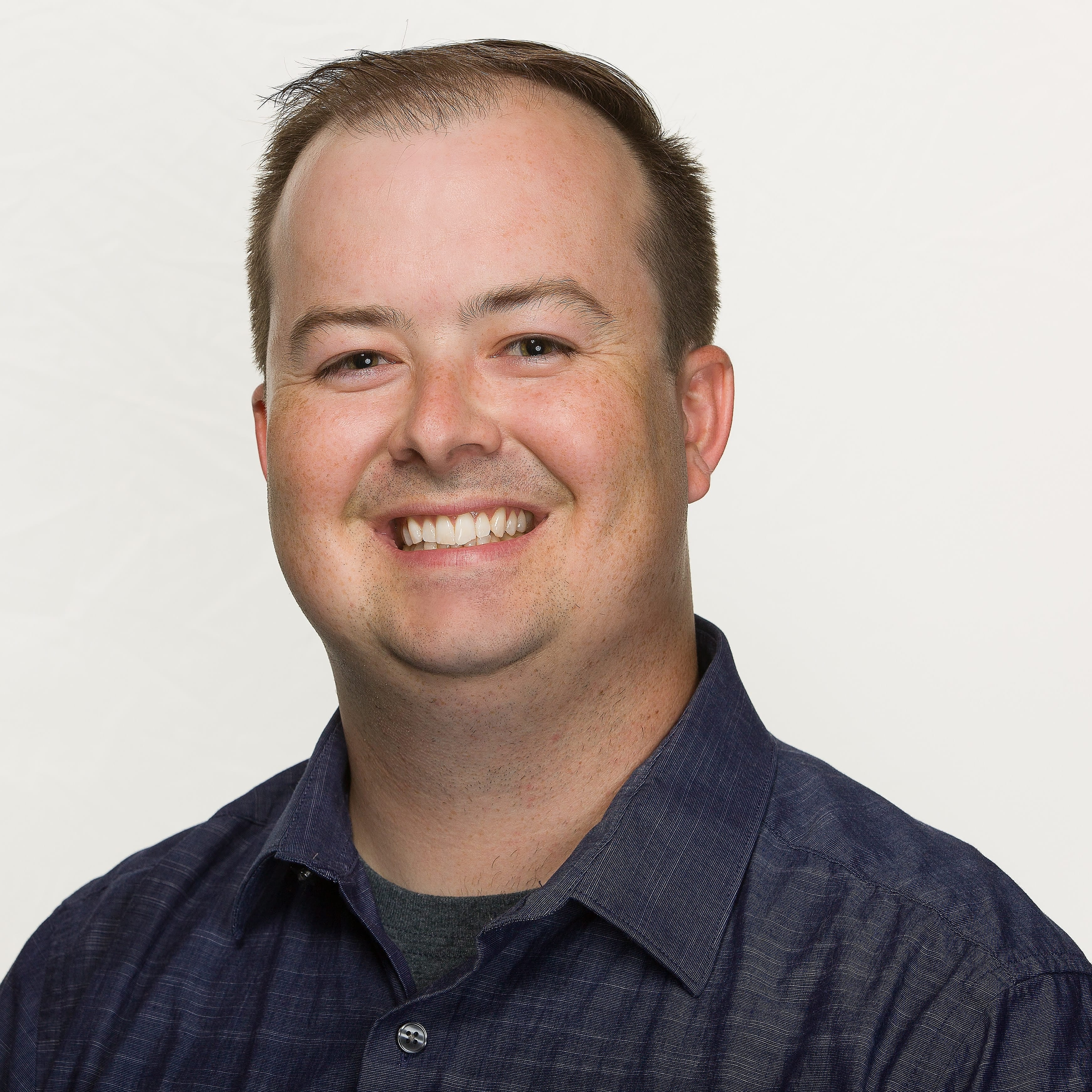 🎙 Ryan Cramer - Host
|
Partnership & Influencer Marketing Manager
---
Today's Guests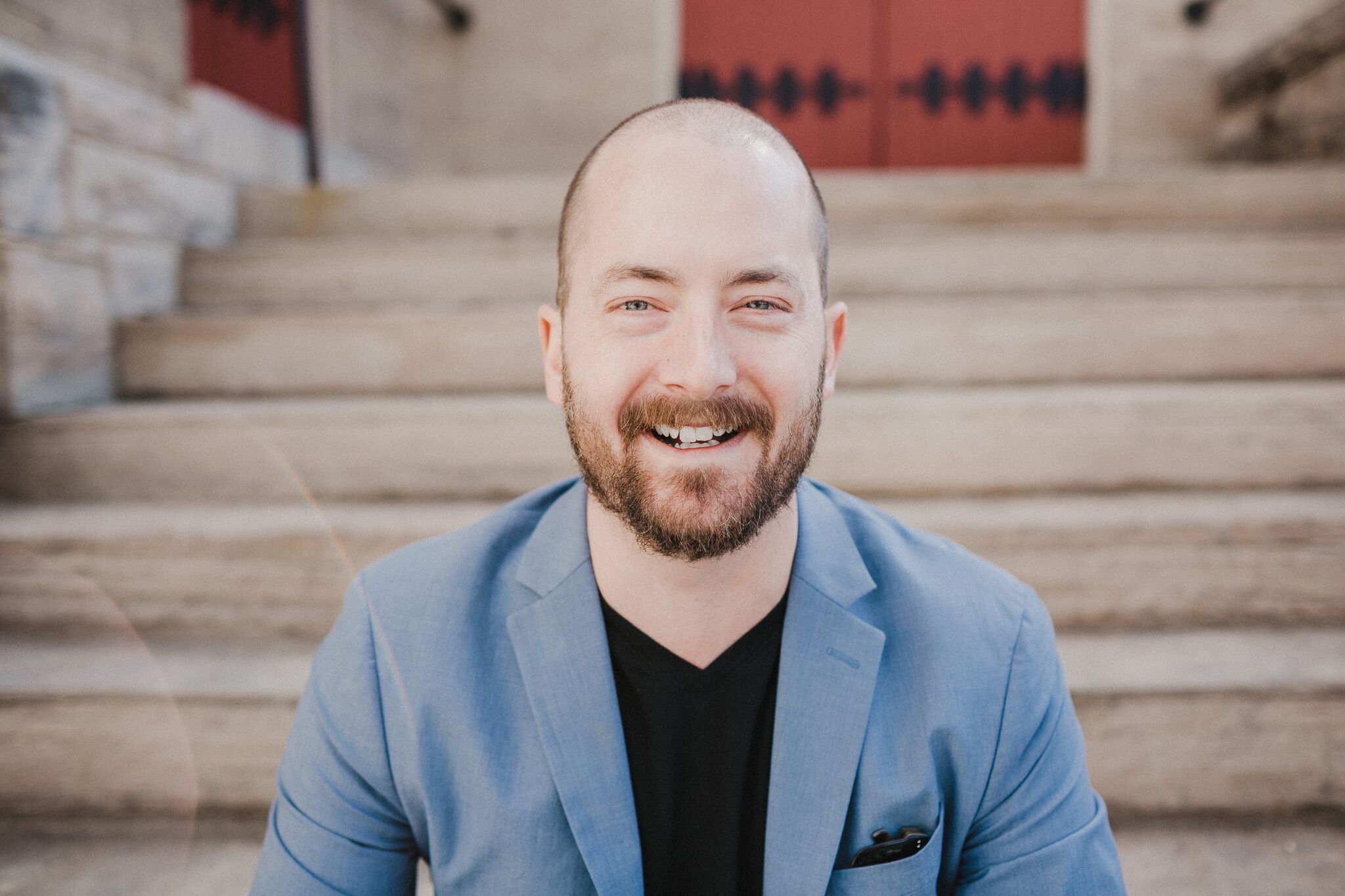 Paul Baron
|
Amazon Seller and Founder of The Chat Agency
Paul Baron has been in the digital marketing space since 2008 and has been an eCommerce brand owner selling on Amazon since 2015. He is a million dollar Amazon seller, international Keynote speaker on Chatbots and Influencer marketing, and a sought-after expert consultant on all things digital marketing- specifically Influencer and Chatbot Marketing Automation. His brands have received consulting from Shark Tank's Barbara Corcoran and have been featured on the Rachael Ray Show, in Forbes magazine, on televised and print news, and in national magazines and blogs. As founder and CEO of Chat Marketing University, Paul teaches Messenger marketing automation strategies which leverage ManyChat for product launching, ranking, list building, and review-generation to Amazon and eCommerce sellers. His new company, The Chat Agency, offers full-service conversational marketing services leveraging chatbot marketing automation including his proprietary nano-influencer framework.
The Chat Agency Website