Recent Episodes
SEASON 4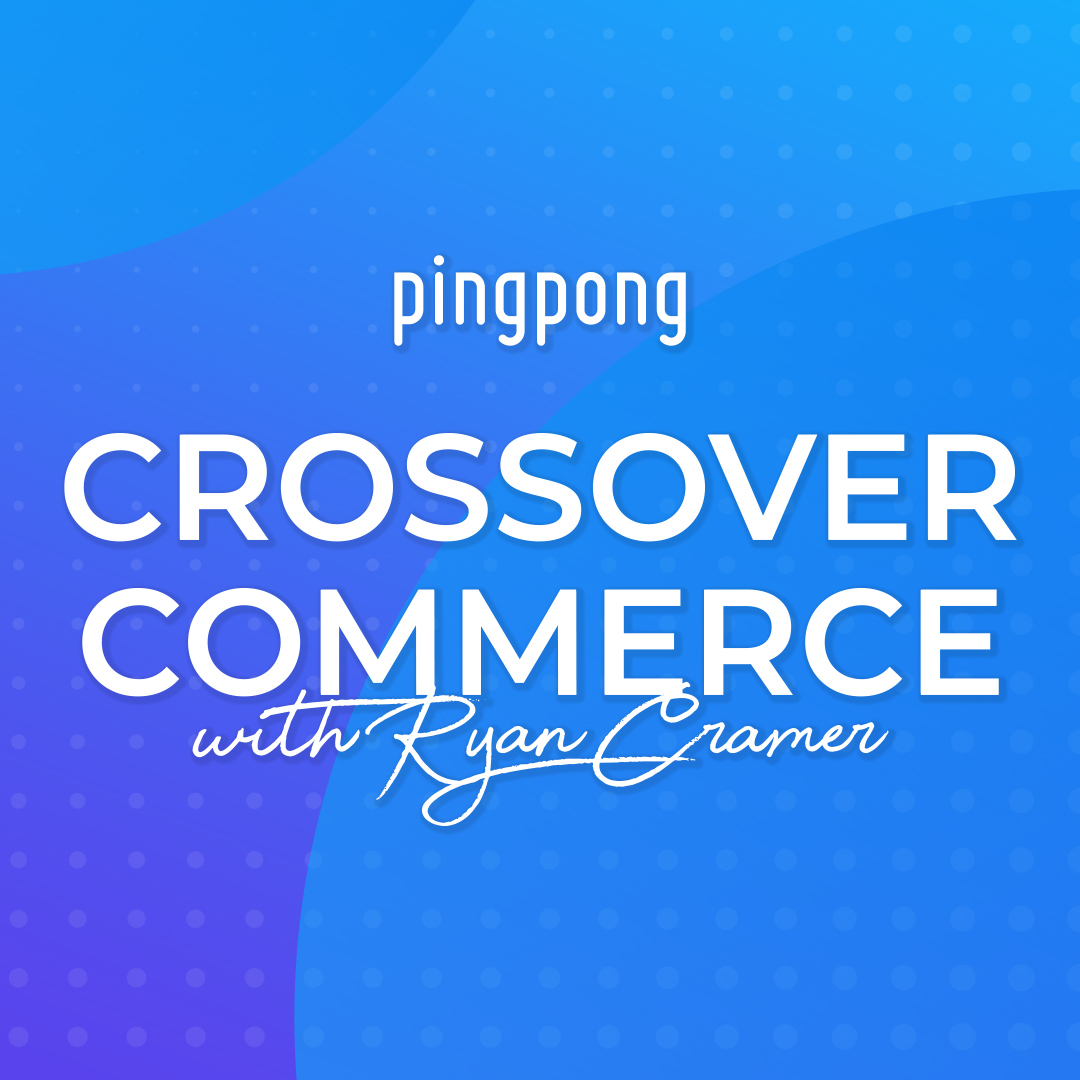 New Buy with Prime Program - Forget 3PL - Amazon is going 5PL ⎜ Brand Together ⎜ EP 246
53:51 | 05.26.2022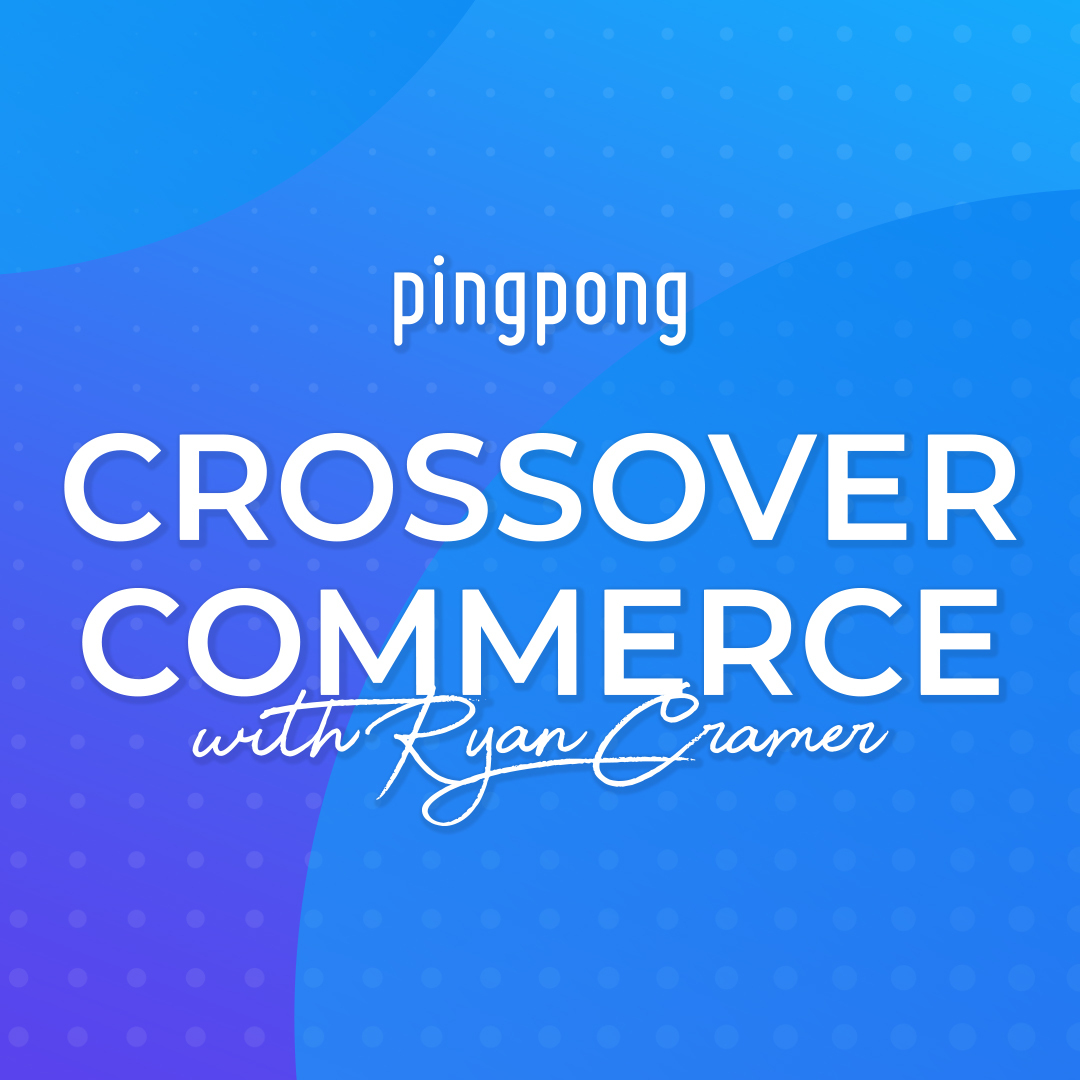 Product Selection, Manufacturing, Prep, Label and Inventory Planning ⎜ Breetly ⎜ EP 245
01:00:52 | 05.27.2022
About The Show
Crossover Commerce
Whether you sell on Amazon in your spare time or you're an international brand looking to expand your empire, Crossover Commerce is the show for you!
Hosted by PingPong's Ryan Cramer, he'll be your reliable resource breaking down the trends and core concepts sellers need to thrive in the Amazon and eCommerce world.
Stay tuned to level-up your knowledge with expert eCommerce content including legal, economic, social, cultural and technological solutions for domestic and global sellers.
🎙 Ryan Cramer - Host
Partnership & Influencer Marketing Manager